Ever stared at a blank page or a blinking cursor on your screen, unable to summon the words to create the perfect song? As a songwriter, finding inspiration is just as important as organizing your thoughts and ideas into a coherent, compelling piece. Whether you're an experienced songwriter looking for a way to improve your creative process or an up-and-coming artist looking for useful tools to kickstart your journey, this article is for you. Welcome to the Song Writer Notepad, the ultimate companion for songwriters who want to write, edit, and bring their ideas to life in a quick and efficient way. We'll explore the importance of having a dedicated notepad, unconventional brainstorming techniques, and provide you with helpful tips to keep your creative juices flowing. Plus, by the end of this article, you will learn how using Lyric Assistant can make the songwriting process easier than ever before.
1. Dedicated Workspace: The Importance of a Song Writer Notepad
The first step to becoming a successful songwriter is to create a designated workspace. Enter the Song Writer Notepad: a dedicated writing platform designed specifically for organizing lyrics, concepts, and melodies. With this powerful tool in hand, you can compartmentalize your ideas, create a structure for your works in progress, and streamline your creative process. The importance of having a centralized hub ensures that ideas can be easily accessed and enhanced, promoting a smoother and more productive workflow.
2. Brainstorming Techniques for Boundless Creativity
Sometimes, inspiration strikes when you least expect it. Whether it's while riding the bus, walking the dog, or taking a shower, it's important to seize that moment before it slips away. Incorporate unconventional brainstorming techniques such as freewriting or clustering to generate more lyric ideas. Put pen to paper or fingers to keyboard and start writing whatever comes to your mind without any restrictions or regard for structure. Embrace the chaotic nature of creativity and let it guide you through your process.
Another interesting technique can be writing from different perspectives or exploring beyond your comfort zone. Embrace the challenge of writing about subjects, emotions, or experiences that are new to you. Not only will these exercises expand your creative boundaries, but they will also open doors to unexplored landscapes in your songwriting journey.
3. Tips for Staying Inspired and Motivated
Inspiration can be a fickle beast, but there are several ways to stay motivated and maintain your creative momentum.
Music Industry Insider 2023: The Ultimate Contact Handbook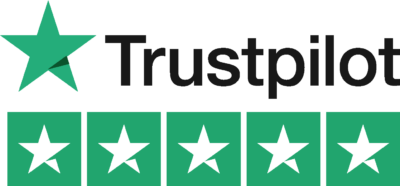 Music Industry Insider 2023: The Ultimate Contact Handbook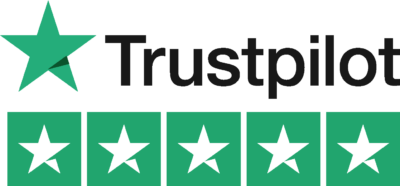 Firstly, it's important to make songwriting and using your Song Writer Notepad a part of your daily routine. Set aside some dedicated time each day to write or revise lyrics, explore new ideas, or simply to think about songwriting. Consistent practice makes for consistent growth.
Secondly, keep an open mind and find inspiration from unexpected sources. Sometimes, the characters or stories from a TV show or movie can spark unconventional ideas. Constantly consuming different types of media can lead to exciting new directions for your songwriting.
Lastly, collaborate with other songwriters or musicians. The creative exchange of ideas can prove to be an exciting breeding ground for new thoughts and projects, and help you grow as an artist.
Now that you are equipped with the tools, techniques, and inspiration to create exceptional songs, why not let Lyric Assistant guide you through the process? By selecting genre, topic, structure, and artists you would like your song to be inspired by, Lyric Assistant takes the hard work out of songwriting and provides you with a unique, captivating song in minutes. Start your content marketing campaign and share your creations with the world armed with the power of Lyric Assistant. Embrace your inner songwriter today and make the leap towards crafting unforgettable songs. So, what are you waiting for? Start exploring Lyric Assistant and write your next masterpiece!
Music Industry Insider 2023: The Ultimate Contact Handbook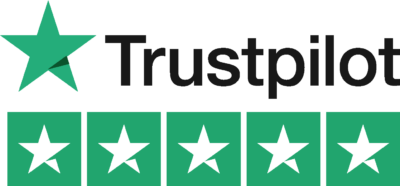 Music Industry Insider 2023: The Ultimate Contact Handbook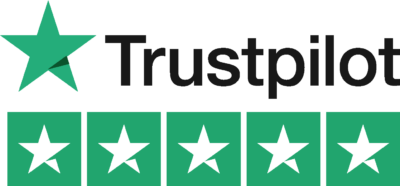 Want To Try Lyric Assistant? Write Your Next Hit Song In Minutes
Use the Lyric Assistant form below to see a preview of your new song Lyrics.