A guitar in the hands of a creative artist is nothing short of magical. The power of the six-stringed instrument has the ability to tell stories and evoke strong emotions, making it one of the most popular instruments to accompany songwriting. If you've ever dreamed of crafting the perfect tune or crafting emotive lyrics to go along with the strumming of your guitar, Lyric Assistant is here to help you on your journey. This article will walk you through details about songwriting with your guitar, along with examples to get your creative juices flowing. By the end of this article, you'll be inspired to pick up your guitar and let the chords lead you to your new masterpiece.
Song Writing Guitar Table of Contents
Knowing Your Instrument
Understanding the basics of your guitar is the first step in the songwriting process. Familiarize yourself with the different parts of the guitar, especially the fretboard, strings and the sound. When you know what each part can do, you'll find it easier to express your ideas through chords and melodies.
Mastering Chords and Progressions
Learning and mastering a variety of guitar chords is essential for any songwriter. From simple open chords to more complex barre chords and inversions, knowing these fundamental building blocks will grant you the freedom to experiment with different sounds and emotions in your songs. Along with chords, learn common chord progressions like the I-IV-V or the II-V-I, which will serve as a foundation for your songwriting. Remember, you don't have to reinvent the wheel - many popular songs use the same chord progressions with great success.
Melody and Lyrics
Once you have the chords and progressions in place, start focusing on the melody and lyrics. A strong melody can make or break a song, so ensure you take the time to craft the perfect tune using your guitar as a guide. In parallel, write down any thoughts or ideas you have for lyrics. It's important to have a topic in mind for your song, as this will help guide you in creating a cohesive narrative. Strum your guitar and let the music conjure up words and phrases that reflect the emotion you want to convey.
Song Structure and Rhythm
Song structure and rhythm are key elements when it comes to a well-written song. Songs typically follow a structure of verse, chorus, and bridge, though you're free to experiment with this format to achieve a unique sound. As you work on your song, play around with different rhythms and time signatures to find the perfect groove. Remember that less is often more - sometimes a simple and consistent rhythm can be more impactful than a complex pattern.
Music Industry Insider 2023: The Ultimate Contact Handbook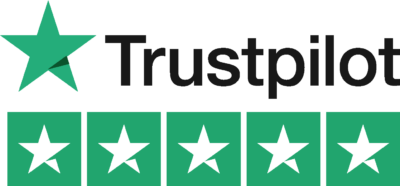 Music Industry Insider 2023: The Ultimate Contact Handbook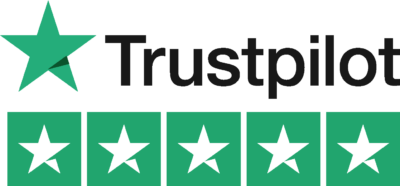 Song Writing Guitar Example
Imagine writing a heartfelt song about love and loss, something we can all relate to at some point in our lives. Start by picking a key and chords progression to anchor your song. A simple I-IV-V progression in the key of C major (C, F, G) can evoke strong emotions. Next, strum the chords and hum potential melodies, paying close attention to how the music influences your emotions.
Translate these feelings into lyrics, written as if you're telling the story of the love you lost. Take your time to come up with the perfect words, using your guitar to guide your lyrical choices. Finally, arrange the song into a structure with verses, a chorus or refrain, and a bridge to give your listeners an unforgettable journey.
Songwriting with your guitar is a beautiful and deeply personal creative journey. With practice and patience, you'll soon become adept at using your instrument to tell powerful and relatable stories through music. As you work on crafting the perfect song, why not give Lyric Assistant a try? With our platform, you simply select your desired genre, topic, and song structure, and we'll write you the perfect unique song in minutes. Find inspiration, guidance, and enjoyment through songwriting, and most importantly, trust your instincts and let the music flow.
Happy strumming and songwriting!
Music Industry Insider 2023: The Ultimate Contact Handbook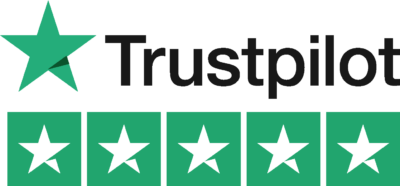 Music Industry Insider 2023: The Ultimate Contact Handbook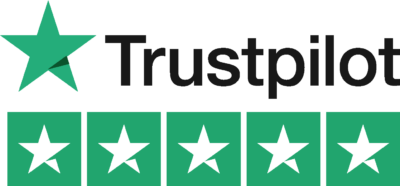 Want To Try Lyric Assistant? Write Your Next Hit Song In Minutes
Use the Lyric Assistant form below to see a preview of your new song Lyrics.