Writing incredible lyrics that captivate audiences and touch the hearts of listeners is the dream of every aspiring songwriter. And what better way to showcase your talents than by participating in a lyric writing contest? Not only do these contests offer an opportunity to gain recognition and exposure, but they also provide the motivation and inspiration to create your best work yet. So, are you ready to take your lyric writing to the next level? With the help of Lyric Assistant, you can elevate your songwriting and conquer these contests with ease!
A perfect melody and a heart-warming story—when combined, create a harmonious and powerful song that leaves an everlasting imprint on every listener. Proving your mettle as a skilled songwriter is even more exhilarating when you take part in lyric writing contests, where numerous talented musicians from around the globe showcase their impeccable knack for weaving emotions and unforgettable stories through their songs. So, buckle up and let us share with you the secrets to crafting exceptional lyrics that'll help you emerge as the star of any lyric writing contest.
1. Start with a Strong Concept
Before diving into the intricacies of lyric writing, it's crucial to develop a solid concept for your song. What message or story do you want to convey? Whether you choose to focus on love, heartbreak, social issues, or personal experiences, be sure to explore your chosen theme in-depth and find an engaging angle for your listeners.
2. Master the Art of Storytelling
Great songwriters are also great storytellers. Your song should tell a compelling story that enchants and resonates with your audience. Start by laying out the progression of your narrative—does it follow a linear timeline, or does it play with flashbacks and time jumps? Be bold and experiment with different ways of presenting your story to make it stand out.
3. Play with Literary Devices
Use metaphors, similes, and other literary devices to add depth, emotion, and visual elements to your song. These devices can help you paint a vivid picture, engage your listeners, and make your lyrics more memorable.
Music Industry Insider 2023: The Ultimate Contact Handbook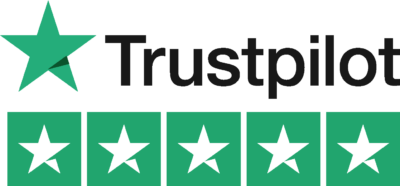 Music Industry Insider 2023: The Ultimate Contact Handbook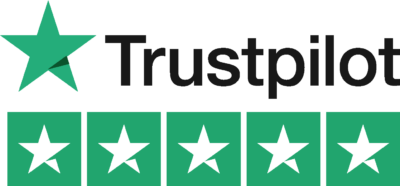 4. Nail the Structure
A well-structured song is easier to grasp and enjoy. Ensure that each verse, chorus, and bridge flows seamlessly, and that the overall structure supports the narrative of your lyrics. Experiment with different formats and song structures to find the best fit for your concept.
5. Edit and Refine
Even the best lyrics require a little polishing. Always revisit your work and aim to improve it. Read your lyrics aloud, share them with friends, and don't hesitate to make changes if something feels off. A solid editing and revision process is vital to creating the perfect song.
Lyric Writing Contest Example: Let Lyric Assistant Be Your Guide
Let's say you've decided to write a song about overcoming adversity, and you want it to have a powerful, anthemic vibe. With Lyric Assistant, you can simply input your chosen genre, topic, structure, and a few artists who inspire you, and it will effortlessly generate the perfect, unique song for you within minutes. Now you have a powerful foundation to work on, edit, revise, and eventually submit to the lyric writing contest you've been eyeing.
Unlocking your creative potential and honing your lyric writing skills have never been easier. Take the plunge and participate in a lyric writing contest to showcase your talents, connect with fellow musicians, and grow as a songwriter. And with Lyric Assistant by your side, you'll have the ultimate songwriting tool to help you breeze through these contests, create captivating songs, and ultimately leave a lasting impression on the hearts and minds of your listeners. So, what are you waiting for? Let Lyric Assistant be the muse that guides you to your next unforgettable masterpiece.
Music Industry Insider 2023: The Ultimate Contact Handbook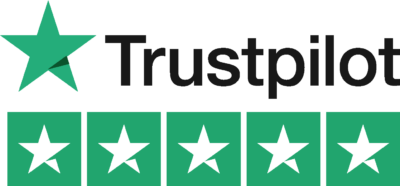 Music Industry Insider 2023: The Ultimate Contact Handbook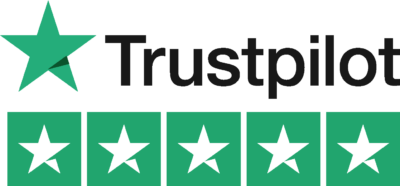 Want To Try Lyric Assistant? Write Your Next Hit Song In Minutes
Use the Lyric Assistant form below to see a preview of your new song Lyrics.