Creating the perfect beat for your song can be the most challenging part of the music production process. It involves hours of experimentation, fine-tuning, and even frustration to get it just right. But what if there was a way to make this task more manageable? Welcome to the world of song beat generators – the ultimate tool for streamlining your beat-making process and bringing your unique musical ideas to life.
In this article, we will dive into the world of song beat generators, including their benefits and how to use them in your creative process. Plus, discover how Lyric Assistant can elevate your songwriting game even further with its innovative approach to lyric generation!
1. What is a Song Beat Generator?
A song beat generator is a digital tool designed to help you create the perfect beat for your song by piecing together various elements of a rhythm. It lets you choose from an extensive collection of drum loops, percussion instruments, synthesizers, and sound effects to create a unique and engaging beat.
Whether you're an aspiring artist looking to create tracks from scratch or an established musician seeking new inspiration, this tool can prove to be a game-changer in your music production process.
2. The Benefits of Using a Song Beat Generator
- Time-efficient: A song beat generator streamlines the process of creating a beat in just minutes, saving you time and allowing you to focus on other aspects of your musical project.
Music Industry Insider 2023: The Ultimate Contact Handbook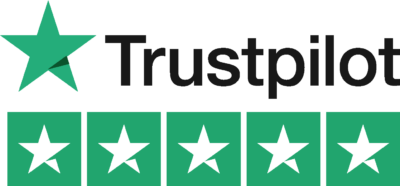 Music Industry Insider 2023: The Ultimate Contact Handbook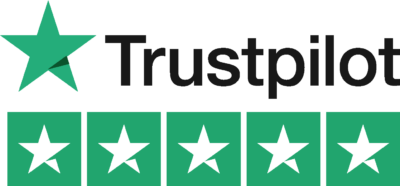 - Endless possibilities: With a vast library of sounds and instruments, there's no limit to the music styles and beats you can create. From hip-hop to EDM, these generators cater to every genre.
- Inspiration source: Exploring different beats and settings can spark new creative ideas for your song or even your next music project.
- Increased customization: These generators give you total control over every aspect of your beat, allowing you to fine-tune it to your liking.
3. How to use a Song Beat Generator
Step 1: Select a Genre and Template
First, choose the genre you want to create a beat for. Most song beat generators offer a plethora of options, from classical and jazz to pop and rock. Then, pick a template that closely resembles your desired beat structure.
Step 2: Customize Your Beat
After selecting a template, dive into the customization process. Here, you can adjust the tempo, rhythm, drum patterns, and various instruments to build your unique beat. Don't be afraid to experiment with different sounds and settings.
Step 3: Fine-Tune and Export
Once you're satisfied with your beat, fine-tune it with additional effects like reverb or compression. Finally, export your beat in a preferred format like WAV or MP3 to use it in your music project.
Song Beat Generator Example
For instance, if you're working on a pop track and want to create a catchy, upbeat rhythm, a song beat generator can help you do just that. Start by selecting the pop genre and template that closely matches your vision. Then, begin customizing the beat to your liking – perhaps by adding a bouncy synthesizer or an infectious drum pattern. Keep tweaking and exploring until you've created the perfect beat for your pop masterpiece.
The world of music production is vast, and creating the perfect beat is just the beginning. What's a great beat without equally great lyrics, right? That's where Lyric Assistant comes into play!
With our innovative AI-powered lyric generator, you can effortlessly create unique, engaging and personalized lyrics for your song in just minutes. Pick your genre, subject, and desired structure, and let Lyric Assistant do the rest. As you've seen with song beat generators, modern technology can revolutionize your creative process – make sure to utilize it to its fullest extent and elevate your songwriting to new heights with Lyric Assistant.
So, what are you waiting for? Give song beat generators a try and unlock the limitless possibilities it offers. And don't forget to use Lyric Assistant to write your next song and take your musical journey to the next level. Happy creating!
Music Industry Insider 2023: The Ultimate Contact Handbook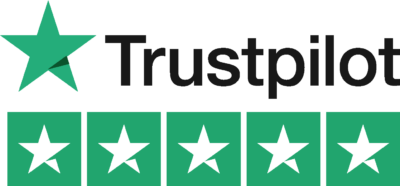 Music Industry Insider 2023: The Ultimate Contact Handbook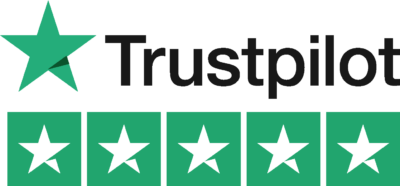 Want To Try Lyric Assistant? Write Your Next Hit Song In Minutes
Use the Lyric Assistant form below to see a preview of your new song Lyrics.