Have you ever caught yourself humming to a tune that's been stuck in your head all day? Or have you ever found solace in a song's lyrics that seem to speak directly to your heart? If so, then you've experienced the power of songwriting. Songwriting is an art form that marries emotion, storytelling, and melody to create a beautiful and timeless piece of music. And for aspiring songwriters, penning the perfect song may seem like a daunting task. However, with the right guidance, tools, and creative inspiration, you can craft a song that resonates with listeners around the world.
In this article, we'll explore the essential elements of songwriting, offering practical tips and advice that will help you take your songwriting skills to new heights. And finally, we'll introduce you to Lyric Assistant - your ultimate partner for crafting the perfect song every time.
The Core Elements of Songwriting
Before diving into the specific tips and techniques, it's essential to understand the building blocks of a successful song. Here are the core components of songwriting that you'll need to master:
1. Concept
Every great song starts with a powerful idea. This could be an emotion, a story, or a message you want to share with your audience.
2. Lyrics
The words you use to convey your concept play a critical role in connecting with your listeners. Good lyrics are clear, relatable, and emotionally compelling.
Music Industry Insider 2023: The Ultimate Contact Handbook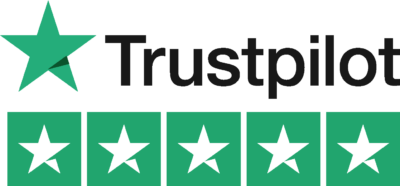 Music Industry Insider 2023: The Ultimate Contact Handbook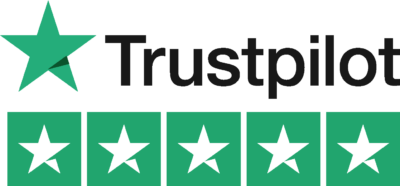 3. Melody
A catchy and memorable tune is what makes people fall in love with your song. Your melody should be distinct and easily identifiable.
4. Structure
A well-structured song keeps the listener engaged from start to finish. This includes the arrangement of verses, choruses, and bridges.
5. Harmony
The combination of different musical notes and chords creates a pleasing and supportive backdrop for your melody and lyrics.
Practical Tips and Techniques for Songwriting Success
Now that you have a clear understanding of the fundamental elements, let's explore some tips and techniques to help you sharpen your songwriting skills:
1. Listen to a wide range of music
One of the best ways to grow as a songwriter is to expose yourself to different genres, eras, and styles of music. You can learn a lot about melody, structure, and storytelling by studying the work of successful artists in various fields.
2. Collaborate with others
Working with other songwriters, musicians, and producers can fuel your creativity and help you learn new techniques. Don't be afraid to co-write or bounce ideas off others.
3. Practice, practice, practice
Like any art form, songwriting requires consistent practice and experimentation. Set aside dedicated time each day or week to focus solely on writing, and you'll see noticeable improvements over time.
4. Embrace vulnerability
Pouring your heart and soul into your lyrics can be challenging, but it's this emotional honesty that will resonate with your listeners. Don't be afraid to confront and express your feelings through your music.
5. Study songwriting resources
Books, courses, and workshops on songwriting can provide invaluable insights and guidance. Consider investing in your education to help elevate your craft.
Song Writer Example: Crafting a Heartfelt Ballad
Suppose you've decided to write a moving ballad about loss and healing. Start by brainstorming possible stories, images, and phrases that evoke these emotions. Next, work on crafting a memorable and emotive melody that will stick with your listeners. Pay close attention to your song's structure, ensuring that it flows seamlessly and keeps your audience engaged. And don't forget to experiment with harmonies to further enhance the emotional impact of your ballad.
Unlock Your Songwriting Potential with Lyric Assistant
If you're ready to take your songwriting to the next level, look no further than Lyric Assistant. Our innovative tool makes writing the perfect song a breeze by guiding you through the entire process - from selecting the genre, topic, and structure to emulating the sound of your favorite artists.
In just a few minutes, Lyric Assistant will craft a unique and engaging song, ensuring that your music stands out from the crowd. Don't struggle alone with the complex art of songwriting. Let Lyric Assistant be your secret weapon for crafting the perfect song every time.
So why wait? Start your songwriting journey with Lyric Assistant today and watch your musical dreams become a reality.
Music Industry Insider 2023: The Ultimate Contact Handbook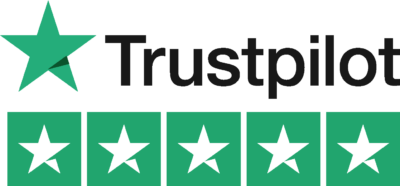 Music Industry Insider 2023: The Ultimate Contact Handbook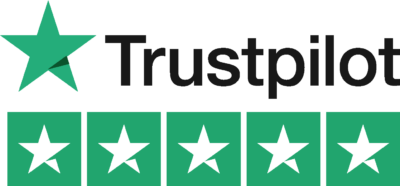 Want To Try Lyric Assistant? Write Your Next Hit Song In Minutes
Use the Lyric Assistant form below to see a preview of your new song Lyrics.