Have you ever listened to a song and felt moved by its melody? The right tune can evoke emotions that resonate with people and make it unforgettable. It's no surprise that composing a tune is a crucial component of songwriting. But if you're not sure where to begin or need some guidance, don't worry - we've got you covered. In this guide, we'll share the secret sauce to composing a memorable tune for your next song, and how Lyric Assistant can help you make the process even more seamless.
How To Compose A Tune For A Song Table of Contents
1. Start with a chord progression
Before you begin composing a tune, it's essential to start with a solid foundation: the chord progression. Chord progressions are the backbone of your song and can guide your melody in a specific direction. To create a chord progression, decide on the key of your song and the primary chords you'd like to use. Don't worry; there's countless possibilities, even within a single key. Get creative, blend different chord structures, and play around to see what resonates with the mood and topic you're aiming for.
2. Find your melody
Once you have a chord progression, it's time to create your melody. Melodies are the most significant part of your song's tune, as they grab listeners' attention and stay in their minds long after the song is over. To create a captivating melody, experiment with playing individual notes over your chord progression, and take note of the patterns and intervals that catch your ear. A good rule of thumb is to include a variety of short and long notes, high and low pitches, and repetition to create a well-rounded melody.
3. Develop your hook
The hook is the memorable part of your song that gets your listeners humming or singing along. It's often the chorus or a recurring theme in your song. To develop an engaging hook, keep your melody simple but memorable. Don't be afraid to use repetition, as it can emphasize the catchiness of your hook. However, balance is vital, so be sure not to overdo it. Remember, catchy hooks can be unexpected, so don't be afraid to think outside the box when brainstorming ideas.
4. Add nuances and dynamics
Now that you have your chord progression, melody, and hook, it's time to elevate your tune by adding some nuances and dynamics. These include small melodic embellishments, such as grace notes, rhythmic variations, and changes in tempo or articulation. These elements can add depth to your melody and make it feel more alive. Experiment with different ways to incorporate these elements into your tune and see what works best for your style.
Music Industry Insider 2023: The Ultimate Contact Handbook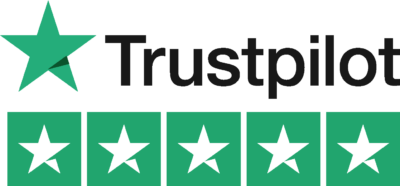 Music Industry Insider 2023: The Ultimate Contact Handbook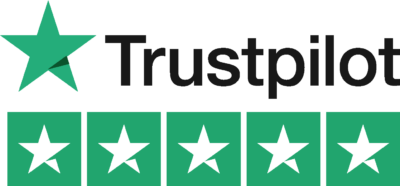 5. Harmonize your melody
A simple but effective way to elevate your tune is by adding harmonies. Harmonies are notes that are played or sung at the same time as your melody to create a fuller and richer sound. They can be simple or complex and can include multiple lines of additional melody. To create harmonies, analyze the notes in your melody and find complimentary notes that work well together. Keep in mind that harmony doesn't need to be constant; using it at key moments in your song can be more impactful.
How To Compose A Tune For A Song Example
Imagine you're writing a heartfelt ballad. You choose the key of C Major and create a chord progression of C - G - Am - F. As you strum these chords on your guitar, you work through different note combinations until you find a simple, soothing melody that captures the essence of your ballad. While writing the chorus, you come up with a catchy hook, driven by short ascending notes that make the listener feel a sense of hope. To polish your melody, you add subtle grace notes, incorporate pauses, and introduce harmonies to create a tune that is both emotive and memorable.
The process of composing a tune can be a thrilling and rewarding journey, but it can also be challenging for even the most experienced songwriters. That's where Lyric Assistant comes in. With its intuitive and easy-to-use platform, Lyric Assistant can help you write your next chart-topping hit in minutes. All you need to do is choose your genre, topic, structure, and the artists you'd like your song to sound like, and let Lyric Assistant weave its magic, crafting a unique and perfect song tailored to your needs.
So, what are you waiting for? Give Lyric Assistant a try and watch your songwriting prowess soar to new heights!
Music Industry Insider 2023: The Ultimate Contact Handbook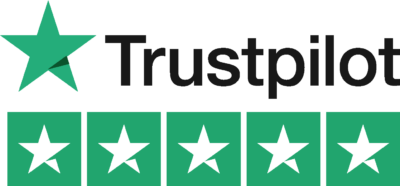 Music Industry Insider 2023: The Ultimate Contact Handbook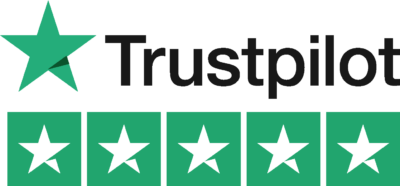 Want To Try Lyric Assistant? Write Your Next Hit Song In Minutes
Use the Lyric Assistant form below to see a preview of your new song Lyrics.