In the world of music, pop songs have always held a special place in our hearts. From catchy tunes and infectious hooks to heart-wrenching ballads and dance anthems, pop music captivates listeners and leaves a lasting impression. While creating a hit pop song might seem like a daunting task, with some guidance and a little creative spark, even the most novice songwriter can make a mark in the world of pop. In this article, we'll break down the key elements of successful pop songs and provide helpful tips for making your very own. And with Lyric Assistant, you'll have the perfect tool to help you write your next chart-topping hit!
1. Choose your theme and message
As with any genre, a great pop song starts with a strong theme and message. Consider the emotions you want to evoke in your listeners, and use that as a launching point for your lyrics. Pop songs tend to focus on universal themes such as love, heartbreak, success, or personal transformation. Tapping into these relatable topics can resonate with a wide audience and create an instant connection.
2. Structure your song
Pop songs follow a pretty standard structure that includes a verse, chorus, and bridge. The verse tells the story, the chorus delivers the hook and central message, and the bridge provides a change in dynamics and adds emotional depth. Here's a typical pattern for a pop song:
- Intro
- Verse 1
Music Industry Insider 2023: The Ultimate Contact Handbook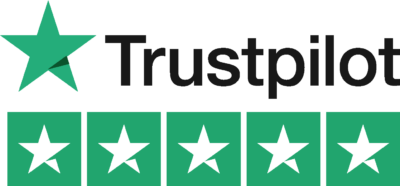 Music Industry Insider 2023: The Ultimate Contact Handbook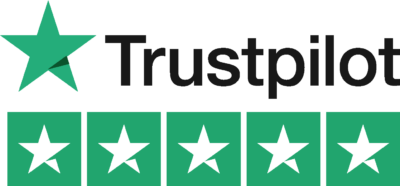 - Chorus
- Verse 2
- Chorus
- Bridge
- Chorus (with variations, e.g., higher octave or harmony)
- Outro
Experiment within this structure to create your unique spin, but be mindful of keeping your song cohesive and focused.
3. Craft a catchy melody and memorable hook
A pop song's core lies in its melody and hook. The melody establishes the overall flow and tune of the song, so make it catchy and memorable. The hook is the earworm that keeps listeners coming back for more, so aim for an irresistible, repeatable phrase or instrumental passage that will stick in their heads.
4. Use relatable and expressive lyrics
Lyrics in pop music should be simple, emotional, and impactful. Concentrate on painting a vivid picture or evoking a specific feeling, using concise and meaningful language. Remember, less can often be more when it comes to songwriting.
5. Focus on groovy rhythm and beat
A good beat can make or break a pop song. Experiment with different rhythms and styles, drawing from various influences to create something fresh and exciting. Don't be afraid to think outside the box, but ensure the beat aligns with your song's theme and emotion.
How To Make Pop Songs Example
Let's say you want to write a pop song about overcoming heartbreak and emerging stronger.
1. Theme and Message: Empowerment, strength, and resilience after heartbreak.
2. Structure: Intro, Verse 1 (events of the heartbreak), Chorus (emerging stronger), Verse 2 (self-discovery and growth), Chorus, Bridge (reflecting on the journey), Chorus with variations, and Outro.
3. Melody & Hook: Create a catchy and uplifting melody, with a powerful and memorable hook that encapsulates the theme of growth and empowerment.
4. Lyrics: Use imagery and emotive language to describe the heartbreak, self-discovery, and newfound strength.
5. Rhythm & Beat: Choose an upbeat tempo and driving rhythm that mirrors the song's theme of empowerment and resilience.
Whether you're an experienced songwriter or just starting, crafting a great pop song is an exciting and fulfilling journey. Remember that practice makes perfect, so constantly work on honing your craft and finding your unique creative voice. With Lyric Assistant at your side, writing the perfect song has never been easier. Embrace your creativity and let Lyric Assistant guide you in creating your very own pop masterpiece. Try it now and start your journey to pop songwriting success!
Music Industry Insider 2023: The Ultimate Contact Handbook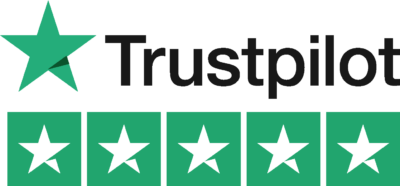 Music Industry Insider 2023: The Ultimate Contact Handbook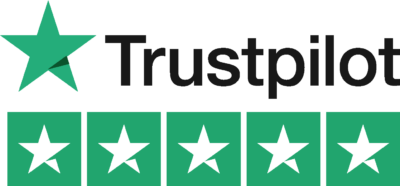 Want To Try Lyric Assistant? Write Your Next Hit Song In Minutes
Use the Lyric Assistant form below to see a preview of your new song Lyrics.