So, you've finally decided to take the plunge into songwriting, and you're eager to pen down those chart-topping lyrics. But, there's just one problem: you don't know where to begin. Don't worry! We've got you covered! In this article, we'll explore some song lyric ideas for beginners to get your creative juices flowing. And with Lyric Assistant's AI-powered songwriting tool, you'll be crafting the perfect song in no time!
One of the essential aspects of writing song lyrics is finding inspiration that sparks your creativity. Here are seven incredible song lyric ideas perfect for beginners:
1. Express your emotions
The most powerful songs have always been those that stir emotions in the listener. Start by exploring your feelings and writing about experiences that have impacted you deeply. Whether it's love, heartbreak, joy, or loss, the raw honesty of your emotions will resonate strongly with your audience.
Example: Adele's "Someone Like You" showcases her vulnerability and heartache after a breakup, striking a chord with many listeners.
2. Tell a story
Everyone loves a good story! Unleash your inner storyteller and create a captivating narrative in your lyrics. Whether it's about your life or somebody else's, stories have the ability to draw people in and keep them hooked until the very end.
Music Industry Insider 2023: The Ultimate Contact Handbook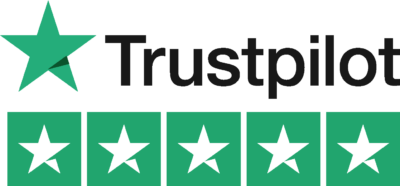 Music Industry Insider 2023: The Ultimate Contact Handbook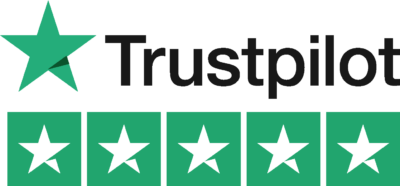 Example: "The Ballad of Lucy Jordan" by Marianne Faithfull presents the story of a woman's tragic descent into despair, evoking empathy in the listener.
3. Paint a picture through imagery
A picture paints a thousand words, and using vivid imagery in your lyrics can help transport your audience to the world you've created. Describe the sights, smells, and sounds to bring your song to life, and your listeners will be able to visualize the scenes you describe.
Example: The Beatles' "Lucy in the Sky with Diamonds" paints a whimsical, otherworldly scene with its kaleidoscopic imagery.
4. Harness the power of human experiences
Universal human experiences appeal to a broad audience because everyone can relate to them. From falling in love to facing obstacles in life, these common themes resonate deeply and forge connections among people.
Example: "Lean on Me" by Bill Withers emphasizes the importance of unity and togetherness in challenging times, providing comfort and reassurance to listeners.
5. Draw inspiration from literature, movies, and art
Cultural works can be a treasure trove of inspiration for songwriters. Dive into your favorite books, films, or artwork, and draw elements or themes that resonate with you. This can lead to unique and intriguing song lyrics for your audience.
Example: Radiohead's "Exit Music (For a Film)" takes its inspiration from "Romeo and Juliet," capturing the play's tragic spirit in its lyrics.
6. Make a statement or share your opinion
Expressing your perspectives and opinions can make your song lyrics thought-provoking and meaningful. Stand firmly behind a cause, discuss social or political issues, or share personal beliefs to get your message across.
Example: Bob Dylan's "Blowin' in the Wind" raises questions on peace, freedom, and morality, encouraging listeners to contemplate these subjects.
7. Play with words and phrases
Experiment with wordplay, metaphors, and idioms to create compelling lyrics. Clever use of language can engage your audience while adding an enjoyable element of surprise to your songwriting.
Example: Taylor Swift's "Blank Space" features wordplay and clever metaphors to illustrate the fleeting nature of relationships in the public eye.
Now that you've got some fantastic song lyric ideas, why not put them into action? Consider using Lyric Assistant when crafting your next masterpiece. Whether you're a seasoned songwriter or just starting, Lyric Assistant makes the process simple and enjoyable. Choose the genre, topic, structure, and styles that suit your preferences, and let Lyric Assistant do the rest. In just minutes, you'll have your own uniquely tailor-made song that'll leave your listeners enchanted and wanting more.
Music Industry Insider 2023: The Ultimate Contact Handbook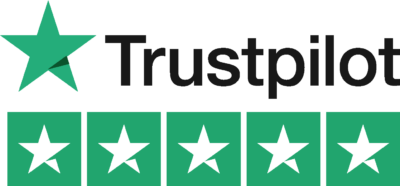 Music Industry Insider 2023: The Ultimate Contact Handbook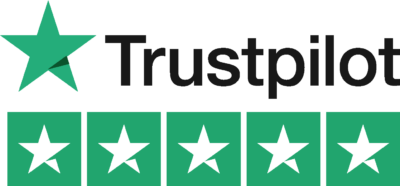 Want To Try Lyric Assistant? Write Your Next Hit Song In Minutes
Use the Lyric Assistant form below to see a preview of your new song Lyrics.