As a songwriter, inspiration often strikes when you least expect it. You could be taking a walk or enjoying a late-night snack when the muse whispers the perfect lyrics or melody in your ear. But often, the creative juices flow more freely when you're immersed in the right environment, and an essential part of that context is background music. Offering a soundscape for your songwriting process, background music can both inspire and elevate your creative experience. In this article, we'll delve into how instrumental tracks can serve as a foundation for crafting compelling lyrics and melodies, as well as present various genre selections that could unlock the door to your next hit song.
1. The Benefits of Background Music
There are several ways background music can enhance one's creative process. Firstly, music has the ability to set the mood and tone for your work, allowing your mind to hone in on specific emotions or themes. For instance, a melancholic piano piece can evoke feelings of nostalgia and sadness, while upbeat electronic tunes might push your songwriting towards a more energetic direction.
In addition, background music can help in generating inspiration. Listening to various tracks enables you to explore different genres, rhythms, and melodies, which can trigger new ideas or propel you out of a creative rut. It also serves as a tool to combat writer's block, providing that extra nudge needed to stimulate unique thoughts and expressions.
Finally, listening to instrumental tracks while writing songs can boost productivity and focus. Music can reduce ambient noise and distractions, enabling you to concentrate on the task at hand – penning down those incredible lyrics or perfect chord progression.
2. Finding the Right Genre
The genre you choose for your background music can significantly impact your songwriting process. It's important to select tracks that complement your desired musical style or lyrical theme but don't overpower your thought process. Here are some options:
Music Industry Insider 2023: The Ultimate Contact Handbook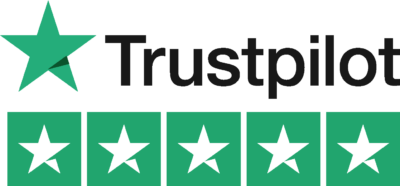 Music Industry Insider 2023: The Ultimate Contact Handbook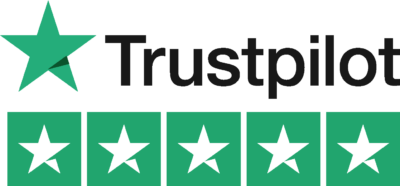 - Ambient Music: With its soothing nature and ethereal soundscapes, ambient music aids in relaxation, which can be beneficial when trying to unlock creative ideas.
- Classical Music: Listening to the works of classical masters may provide the intellectual stimulation you need to spark fresh concepts, as intricate melodies and complex instrumentation foster an environment of creativity.
- Jazz: Characterized by improvisation and often featuring rich chords and progressions, jazz can help you think outside the box and experiment with different rhythms and structures in your songwriting.
- Electronic/EDM: If you're aiming for a more upbeat or dance-centric track, electronic music offers a pulse-pounding backdrop that inspires movement and energy in your compositions.
3. Background Music For Writing Songs Example
For example, imagine you're working on a heartfelt ballad, and you're struggling with the chorus. You might choose to listen to an emotional orchestral track as background music, which can resonate with the sentiment you're envisioning. As you absorb the rich textures and sweeping strings, you find yourself inspired by the melody, which seamlessly flows into a breathtaking chorus that ties your song together.
In conclusion, incorporating background music while writing songs can make a world of difference in your creative process, from setting the mood and evoking emotions to sparking inspiration and maintaining focus. Don't hesitate to explore different genres and instrumental tracks as you embark on your songwriting journey.
And when you're ready to take your lyrics to the next level, trust Lyric Assistant to help craft the perfect song, tailored to your chosen genre, topic, and structure. Simply select the elements you envision for your track and let Lyric Assistant handle the rest, composing a one-of-a-kind masterpiece in mere minutes. So, what are you waiting for? Start exploring the vast world of background music and unleash your songwriting potential with Lyric Assistant today!
Music Industry Insider 2023: The Ultimate Contact Handbook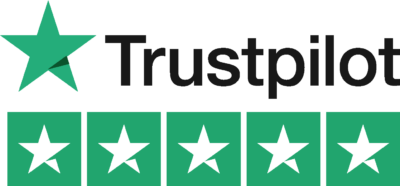 Music Industry Insider 2023: The Ultimate Contact Handbook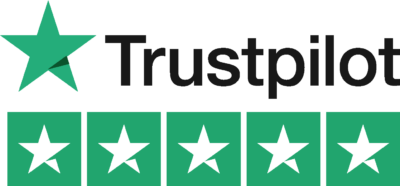 Want To Try Lyric Assistant? Write Your Next Hit Song In Minutes
Use the Lyric Assistant form below to see a preview of your new song Lyrics.