Finding inspiration for writing a song can be both exciting and challenging, especially when you experience the dreaded writer's block. A great song can be written about just anything, but finding the perfect subject matter can make all the difference when it comes to creating an unforgettable hit. In this blog post, we will explore various topics you can write a song about – from love and heartbreak to social issues and personal experiences. We will also provide realistic examples to demonstrate how these ideas can be turned into engaging lyrics. So, when it comes to writing your next song, let Lyric Assistant be your muse, and together, let's create something extraordinary!
Things To Write A Song About Table of Contents
1. Love and Relationships
Love and relationships make for some of the most popular and relatable song themes. You can never go wrong with a song that captures the emotions of falling in love, the excitement of being in love, or the pain of losing love. Think about your own experiences or observe those of others around you; use these stories and emotions as your creative fuel.
Example: Ed Sheeran's "Thinking Out Loud" is a love song that captures the essence of a long-lasting relationship – through ups and downs, love remains strong over time.
2. Heartbreak and Loss
Many music lovers enjoy empathizing with songs that deal with heartbreak and loss. Writing a song about a broken heart can be therapeutic to both the songwriter and the listener. Dive deep into emotions like sadness, anger, or longing to express the pain of a lost love.
Example: Adele's "Someone Like You" is a powerful expression of heartbreak, as the narrator longs for someone she can no longer be with.
Music Industry Insider 2023: The Ultimate Contact Handbook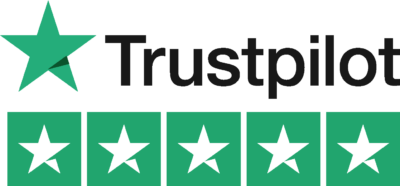 Music Industry Insider 2023: The Ultimate Contact Handbook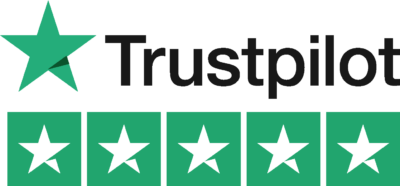 3. Personal Growth and Self-Discovery
Look within yourself for inspiration and write about your journey to self-discovery, your struggles, and your triumphs. These personal stories can be incredibly relatable to many listeners, who may be going through similar experiences.
Example: Katy Perry's "Roar" is an empowering anthem about overcoming challenges and coming into one's own strength.
4. Social Issues and Change
Using music as a platform to address pressing social issues or advocate for change can be powerful and impactful. Choose a cause or topic that resonates with you and write a song to raise awareness or inspire change.
Example: John Lennon's "Imagine" encourages listeners to envision a world without borders, war or suffering – a powerful message of peace and love.
5. Memories and Nostalgia
Create a song that takes listeners on a trip down memory lane by reminiscing about past experiences, cherished moments, or a certain period of time. Tap into the emotions evoked by these memories to create a highly relatable song.
Example: "Summer of '69" by Bryan Adams takes listeners back in time to remember the joys of youth and the golden days of their past.
6. Celebrations and Milestones
Acknowledge accomplishments, milestones, and celebrations with an uplifting, energetic, or emotional song. Whether it's a wedding, a graduation, or a personal achievement, writing about these special moments can connect with listeners who may be experiencing similar events.
Example: "We Are the Champions" by Queen is an anthem celebrating victory, success, and triumph.
With an abundance of topics to write a song about, your next creative spark is just around the corner. You have the power to make your music captivating, relatable, and unforgettable by taking on topics that evoke genuine emotion. Let Lyric Assistant be your guiding force in crafting the perfect song – simply pick a genre, topic, structure, and preferred sound, and watch how we work our magic to create a unique masterpiece in minutes! So go ahead, unleash your creativity, and let Lyric Assistant be your partner in your songwriting journey.
Music Industry Insider 2023: The Ultimate Contact Handbook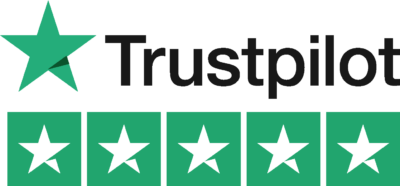 Music Industry Insider 2023: The Ultimate Contact Handbook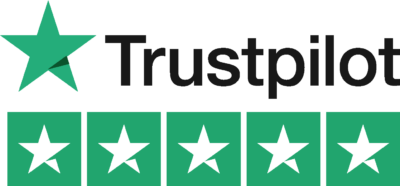 Want To Try Lyric Assistant? Write Your Next Hit Song In Minutes
Use the Lyric Assistant form below to see a preview of your new song Lyrics.