For the talented and passionate individuals who weave words and melodies together, winning a singer-songwriter award is a dream come true. Beyond the fame and recognition, these awards symbolize the hard work and dedication that this creative process entails. This article will take you on a journey through some of the most prestigious singer-songwriter awards, their history, and the impact they have on their recipients. Don't forget to use Lyric Assistant to help you write your own award-winning song and one day, join the legendary ranks.
1. Grammy Awards: Undoubtedly, one of the most prestigious and widely-recognized awards in the music industry is the Grammy. Since its inception in 1959, the Grammy Awards have honored outstanding achievements by singers, songwriters, producers, and various other music professionals. The categories for songwriting, such as "Song of the Year" and "Best New Artist," give singer-songwriters the ideal platform to showcase their talent and expand their reach.
2. ASCAP Pop Music Awards: Organized by the American Society of Composers, Authors and Publishers, the ASCAP Awards recognize the accomplishments of exceptional songwriters in a variety of genres, from pop to R&B to Latin. With categories like "Songwriter of the Year" and "Most Performed Songs," the ASCAP Awards specifically spotlight the songwriters behind the hits, fueling their careers and inspiring future generations.
3. International Songwriting Competition (ISC): As one of the most renowned songwriting competitions, the ISC boasts a panel of esteemed judges, including iconic singer-songwriter Tom Waits, and provides winners with career-boosting exposure and prestige. With over 20 categories ranging from Folk to EDM, the ISC truly celebrates the rich diversity of music and champions songwriters from all walks of life.
4. Lilith Fair Emerging Artist Contest: Launched in 1997 as an all-female music festival, the Lilith Fair has now evolved into a competition aimed at up-and-coming female singer-songwriters. This contest offers talented women a platform and a once-in-a-lifetime opportunity to perform alongside established artists, propelling their careers to new heights.
Music Industry Insider 2023: The Ultimate Contact Handbook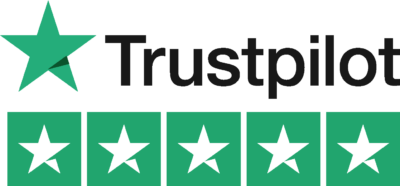 Music Industry Insider 2023: The Ultimate Contact Handbook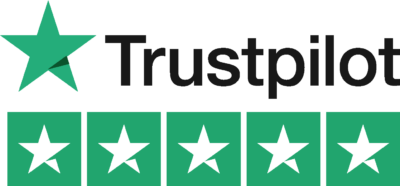 Singer Songwriter Awards Example: The Impact on a Songwriter's Career
Take for example the career of singer-songwriter H.E.R., who shot to fame after winning two 2019 Grammy Awards: Best R&B Performance and Best R&B Album. Known for her soulful voice and evocative lyrics, H.E.R. became a household name almost overnight. Undoubtedly, the recognition from the Grammy Awards has propelled her career, garnering opportunities to collaborate with established artists and perform on iconic stages like the Oscars. The singer-songwriter awards not only validate the talent but also provide access to a global audience and a wealth of resources to ensure that the artist continues to thrive.
So, you've got the passion, talent, and drive to be the next singer-songwriter sensation. Now, it's time to take the first step on your journey towards winning one of these prestigious awards. Utilize Lyric Assistant to hone your songwriting skills, create the perfect unique song, and join the ranks of award-winning artists who have changed the landscape of music. With hard work, determination, and a little help from Lyric Assistant, you too could one day make history at the Singer Songwriter Awards.
Music Industry Insider 2023: The Ultimate Contact Handbook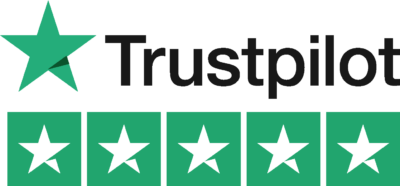 Music Industry Insider 2023: The Ultimate Contact Handbook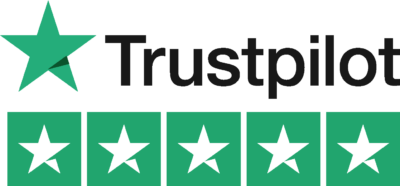 Want To Try Lyric Assistant? Write Your Next Hit Song In Minutes
Use the Lyric Assistant form below to see a preview of your new song Lyrics.