Creating your own beat from scratch can be an exciting and fulfilling experience. It's a fantastic opportunity to express yourself musically and unleash your artistic creativity. Whether you're an aspiring music producer or a songwriter dreaming of the perfect beat to accompany your latest lyrics, this guide will teach you the essential steps in developing your own beat from the ground up. Plus, after perfecting your newly learned skills, Lyric Assistant is here to help you write an amazing song to go with it.
1. Choose Your DAW (Digital Audio Workstation)
The first step in creating a beat is selecting a digital audio workstation (DAW) to use as your tool. There are many options out there, including popular choices like FL Studio, Ableton Live, Logic Pro, and more. Each DAW has its unique features and workflow, so it's essential to choose one that best suits your needs and level of experience.
2. Understand the Basics of Beat Structure
Before diving into the nitty-gritty of beat creation, it's crucial to comprehend the fundamental structure of a beat. Most modern beats are composed of three basic components: a melody, chords, and rhythm. The melody is the tune that runs through the song, chords provide harmonic support, and rhythm is the pulse that drives the beat forward.
3. Develop a Melodic Idea
To start designing your beat, focus on a melodic idea. This can be a simple tune or pattern that you hum or whistle, or it might come from an existing song that has inspired you. Experiment with your melody by playing around on a piano or MIDI keyboard, altering the pitch or rhythm until you have a solid foundation to build upon.
4. Create Chords to Support Your Melody
Once you have a melodic idea, it's time to build chords around it to provide harmonic support. Choose suitable chords that complement your melody while staying within the chosen key. Don't be afraid to experiment with different chord progressions or inversions – this is where you can truly let your creativity shine.
Music Industry Insider 2023: The Ultimate Contact Handbook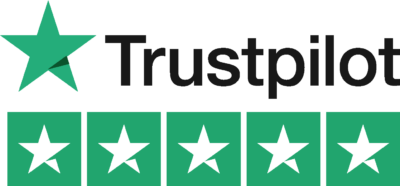 Music Industry Insider 2023: The Ultimate Contact Handbook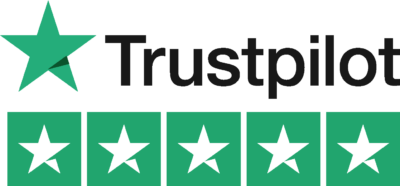 5. Establish a Rhythmic Foundation
The rhythm is the backbone of your beat, so it's essential to have a solid drum pattern in place. Start by selecting drum samples within your DAW or from external sample packs. Consider what kind of sounds you want for your kick, snare, hi-hats, and cymbals. Once you have your samples, start placing them on the timeline in a pattern that complements your melody and chords. Remember to keep it simple at the start – you can always make adjustments and add complexity later.
6. Add Basslines, Layers, and Effects
Now that you have your core elements in place, it's time to spice up your beat with some additional sounds and effects. Add a bassline that follows the root notes of your chords to give your beat that low-end frequencies it needs. Experiment with layering sounds, such as synthesizers or additional drum elements, on top of your existing pattern to add depth and dimension. Finally, incorporate various effects, such as reverb and delay, to polish off your creation.
How To Create Your Own Beat Example
To illustrate the process, imagine creating a hip-hop beat. Start by finding a catchy melody or sample that will act as the central theme for your beat. Add chord progressions that complement the melody, using instruments like pianos or synths. Establish a simple-yet-groovy drum pattern, usually consisting of a kick, snare, and hi-hats. Feel free to include other percussive elements like claps or shakers to enhance the rhythm. Add a bassline that follows the chords and some additional sound layers for flavor. Lastly, apply effects such as reverb, EQ, and compression to give your beat a polished finish.
Throughout this guide on creating your own beat, the importance of exploring your creativity has been emphasized. Remember, experimenting is the key to finding your signature sound and perfect beat. So, let your imagination run wild and have fun with the process – whether you're an experienced beatmaker or a complete newbie. And once you have that fantastic beat, don't forget that Lyric Assistant is here to help you write the perfect unique song, in minutes.
Music Industry Insider 2023: The Ultimate Contact Handbook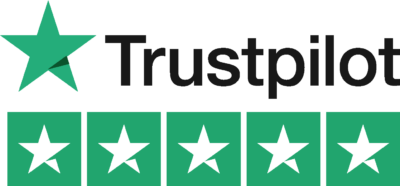 Music Industry Insider 2023: The Ultimate Contact Handbook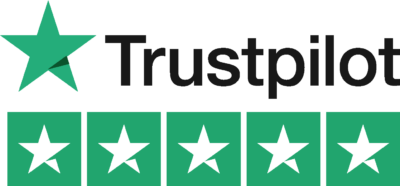 Want To Try Lyric Assistant? Write Your Next Hit Song In Minutes
Use the Lyric Assistant form below to see a preview of your new song Lyrics.