Rap music is all about expression and innovation, with artists constantly pushing their creativity and looking for new ways to engage their audience. One of the challenges that every rapper faces is coming up with fresh, original lyrics that are both engaging and thought-provoking. That's where a random word generator for rap comes into play. It can be an incredible tool for rappers and songwriters looking to expand their creativity and write dynamic rap lyrics. In this post, we'll explore the benefits of using a random word generator for rap and how it can help you write the perfect song.
1. Benefits of a Random Word Generator for Rap
Using a random word generator for rap offers several benefits that every aspiring rapper should take advantage of:
- Boost your creativity: One of the biggest advantages is that a random word generator forces you to think outside the box, u sparking your creativity and pushing you to new limits.
- Overcome writer's block: Staring at a blank screen can be intimidating, and sometimes we all struggle to put our thoughts into words. A random word generator can provide the inspiration you need to kickstart the writing process and blast through writer's block.
- Expand your vocabulary: A random word generator can introduce you to new words and phrases that you may not have thought of using in your lyrics, thereby expanding your vocabulary and improving your overall lyrical abilities.
- Develop a unique style: By challenging yourself to incorporate random words into your rap lyrics, you'll develop a unique style that sets you apart from other artists in the industry.
2. How to Effectively Use a Random Word Generator for Rap
So how can you make the most out of a random word generator for rap? Here are some tips to help you get started:
- Choose the right generator: Start by finding a random word generator that suits your needs. Some generators let you customize word types, such as nouns, verbs, adjectives, etc., making it easier to find suitable words for your lyrics.
- Set a limit: It's essential to strike a balance between challenge and accessibility. Don't force yourself to use every word you generate – choose a manageable number (e.g., 5-10 words) and focus on incorporating those words into your lyrics.
- Use the words as prompts: Think of the generated words as prompts that can inspire an entire verse or song. Use them to spark new ideas and stories within your lyrics, and don't be afraid to take your song in a new direction based on the words you generate.
- Practice freestyling: One of the best ways to get used to incorporating random words into your rap lyrics is to practice freestyling. Grab a beat, generate some words, and try to rap using them on the fly – it's a fun and challenging way to hone your skills!
Random Word Generator For Rap Example
Suppose you're writing a rap verse about overcoming obstacles and achieving success. You've chosen to use a random word generator and have generated the following words: mountain, determination, blueprint, sail, and passport.
With these words as prompts, you might end up with a verse like this:
Climbing the mountain of doubt, every step I take (mountain)
My determination fueling me, won't accept a break (determination)
I've got the blueprint for success drawn in my mind (blueprint)
Ready to sail through the storm, leaving fears behind (sail)
Passport to greatness in my hand, destination clear (passport)
In conclusion, using a random word generator for rap can unlock new realms of creativity and lyrical prowess, making it an indispensable tool for any rapper or songwriter. But why stop there? Combine the power of a random word generator for rap with the advanced technology of Lyric Assistant, and you're well on your way to crafting the perfect, unique song in minutes. Choose your genre, topic, structure, and let Lyric Assistant do the rest. Start your journey towards creating that unforgettable rap song with Lyric Assistant today!
Music Industry Insider 2023: The Ultimate Contact Handbook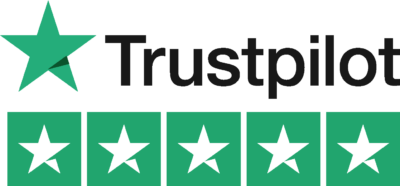 Music Industry Insider 2023: The Ultimate Contact Handbook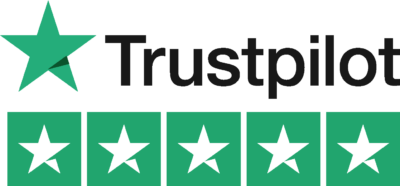 Want To Write Amazing Rap Lyrics? Write Your Next Hit Rap Song In Minutes
Use the Lyric Assistant form below to see a preview of your new style rap Lyrics.