Rap music is a powerful way to express emotions, tell stories, and create lasting memories. It's no wonder that writing a rap love song for your girlfriend can feel like a daunting task. But, when done right, a well-crafted love song can express the affection you feel for her in an incredibly personal and meaningful way. In this article, we'll guide you through the process of writing the perfect rap love song that will melt your girlfriend's heart - all you need is your creativity and the magic of Lyric Assistant!
How To Write A Rap Love Song For Your Girlfriend Table of Contents
Step 1: Set the Foundation
Before you start writing your rap love song, you need to gather your thoughts and lay down the groundwork. Thinking about the aspects you love about your girlfriend and the characteristics of your relationship that you would like to celebrate in your song is crucial. Make a list of key phrases, words, and themes that you want to include, which will serve as the foundation for your lyrics.
Step 2: Choose the Right Beat
Selecting the right beat is essential for setting the tone and mood of your rap love song. Do you want an upbeat, feel-good song or a more intimate, slower track? Listen to different instrumentals and beats until you find one that feels right for your message. The beat should evoke the emotions you want your girlfriend to experience while listening to your masterpiece.
Step 3: Writing the Hook
The hook is the catchy, memorable part of the song that gets stuck in the listener's head. For a rap love song, the hook should capture the essence of your love and resonate emotionally with your girlfriend. Create a short chorus that encapsulates the key emotions and themes you listed earlier. Remember, it's okay to take your time and experiment with different melodies and phrases to create the perfect hook.
Step 4: Crafting the Verses
Now it's time to unleash your creativity and let your words flow. Using the list you made earlier, weave together the verses that tell your love story. Start by exploring your feelings and experiences you have shared with your girlfriend. For a more authentic and impactful song, remember to be honest, vulnerable, and specific in your lyrics. Rap is all about wordplay, so don't be afraid to incorporate puns, metaphors, similes, and rhyming in your verses.
How To Write A Rap Love Song For Your Girlfriend Example
(Verse 1)
From the moment we met, I knew my world had changed
No longer alone, our hearts now rearranged
Together we laugh, together we cry
A bond so strong, I can't deny
(Verse 2)
Your love's a fire, keeps me warm in the darkest nights
Our love story unfolds, like constellations in the sky
Through the ups and downs, we find our way
Forever and always, side by side, we'll stay
Step 5: Fine-Tuning and Practicing
Once you have finished writing your rap love song, take a step back and read through your lyrics. Consider how the song flows, whether each verse fits with the beat, and if any lines could be improved. Remember, practice makes perfect. Rehearsing your song will help you deliver a confident and heartfelt performance your girlfriend will love.
Congratulations! You've successfully written a rap love song for your girlfriend that captures the essence of your love story. All that's left is to record or perform your song, and let your feelings shine through. And, if you're still looking for ways to enhance your songwriting skills or need some extra inspiration, why not try Lyric Assistant? Our platform will help you craft the perfect unique song in minutes. Give yourself the gift of endless creativity with Lyric Assistant and let your love songs speak for themselves!
Music Industry Insider 2023: The Ultimate Contact Handbook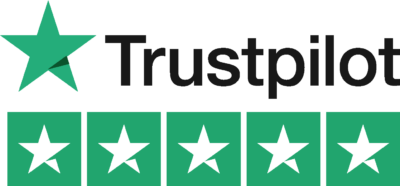 Music Industry Insider 2023: The Ultimate Contact Handbook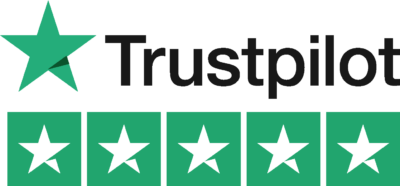 Want To Write Amazing Rap Lyrics? Write Your Next Hit Rap Song In Minutes
Use the Lyric Assistant form below to see a preview of your new style rap Lyrics.