You have a brilliant idea for a song. The words are swirling in your mind, the melody is almost irresistible, and you can't wait to share it with the world. But before you start impressing your audience with your creative genius, it's important to properly structure and organize your thoughts. That's where a songwriting template comes in handy. In this article, we'll walk you through how to create the perfect song template, complete with examples and expert advice. And when you're done, don't forget to give Lyric Assistant a try for help in crafting your next masterpiece!
A song template is like a blueprint for your music; it gives you a clear and organized structure to follow as you develop your lyrics, melody, and instrumentation. By using a template, you can ensure that your song follows a proven structure that's appealing to listeners and easier to produce.
Consider the following steps when creating a song template
1. Choose a song structure: Popular song structures include verse-chorus-verse-chorus-bridge-chorus and verse-prechorus-chorus-verse-bridge-chorus, among others. Do some research and decide on a structure that best suits your song's style and genre.
2. Determine your song's theme: What is your song about? What message or emotion are you trying to convey? Establishing a clear theme for your song will help guide your lyrics and overall composition.
3. Develop a hook: A catchy and memorable hook is an essential component of any great song. This can be a repeated melody or a memorable lyrical phrase that stands out and captivates the listener.
Music Industry Insider 2023: The Ultimate Contact Handbook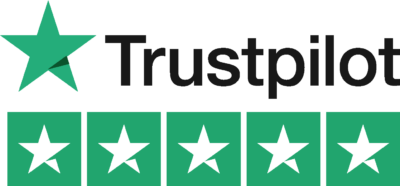 Music Industry Insider 2023: The Ultimate Contact Handbook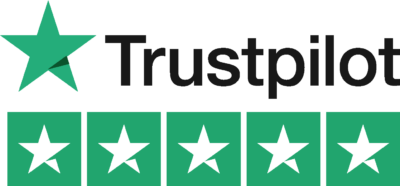 4. Write the verses: In the verse sections, tell the story or explore the themes of your song. These are often more detailed and descriptive than the chorus and help to build the song's momentum.
5. Craft the chorus: The chorus is the climactic and anthemic moment of your song. It should be simple, catchy, and easily singable, with lyrics that encapsulate the main message of the song.
6. Construct a bridge: The bridge provides a break from the repetition of the verse and chorus and serves to heighten the song's emotional impact. It can include a key change, a contrasting melody, or a new lyrical idea.
7. Fine-tune your lyrics and melody: Once you have the structure and basic components of your song, go back and revise your lyrics and melody to make them as memorable and impactful as possible.
Writing A Song Template Example
Let's bring these steps to life with a practical example. Imagine you're writing a pop song about the joys and challenges of a long-distance relationship. Here's how your template might look:
1. Song structure: Verse-Chorus-Verse-Chorus-Bridge-Chorus
2. Theme: Long-distance love and the passage of time
3. Hook: "Although the miles keep us apart, in my heart, we're never far."
4. Verses:
- Verse 1: Describing the initial excitement and anticipation of seeing your partner again
- Verse 2: Reflecting on the growth and challenges of maintaining a long-distance relationship
5. Chorus: A catchy, sing-along moment that emphasizes the importance of love and connection, despite the distance
6. Bridge: A moment of vulnerability and contemplation, highlighting the sacrifices both partners make to keep the relationship alive
7. Fine-tuning: Once you have your basic structure and ideas, go back through and refine your lyrics and melody to make them more emotional and engaging.
Now that you have a fantastic song template, it's time to bring your musical vision to life! Use the structure and guidelines you've developed to write a captivating and memorable song that your listeners will love. And remember, as you embark on your songwriting journey, Lyric Assistant is here to help guide and inspire you every step of the way. Give us a try and see just how effortlessly you can create a hit song that both you and your audience will adore!
Music Industry Insider 2023: The Ultimate Contact Handbook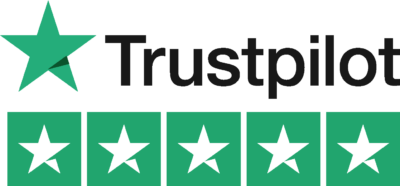 Music Industry Insider 2023: The Ultimate Contact Handbook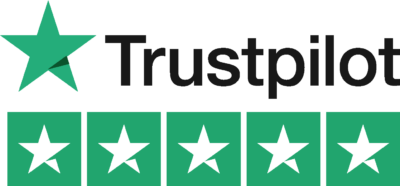 Want To Try Lyric Assistant? Write Your Next Hit Song In Minutes
Use the Lyric Assistant form below to see a preview of your new song Lyrics.