Do you dream of becoming the next rap superstar? With rap music dominating the charts, captivating audiences, and setting a new wave of cultural lifestyle, it's no surprise that many people aspire to make a name for themselves in this powerful genre. Whether you're a seasoned rapper or an aspiring wordsmith, great lyrics play a vital role in sparking the creative fire needed to create your perfect hip hop anthem. Let's explore the wonders of rap song creation and how Lyric Assistant can help elevate your writing to new heights.
To be a great rapper, you need to master the art of storytelling. Rap lyrics are powerful tools that have the potential to ignite emotions, reflect your unique voice, and resonate with your listeners on a profound level. But as any seasoned lyricist will tell you, writing rap songs can be a challenging and labor-intensive process. It takes time, patience, and talent to craft catchy hooks, clever wordplay, and unforgettable rhymes that will leave your audience begging for more.
Enter Lyric Assistant, the ultimate rap song creator. This intuitive AI-powered platform can help you write the perfect unique rap song in minutes—not hours—by guiding you through the selection of genre, topic, structure, and even the artists you'd like your song to emulate. Whether you're grappling with writer's block or just need a creative boost, Lyric Assistant is the perfect tool to help you bring your lyrical vision to life.
To create a winning rap song using Lyric Assistant, start by choosing the rap subgenre that most appeals to you. From old school hip hop and boom bap to trap and conscious rap, selecting the right niche will help you establish your artistic identity and set the tone for your lyrical masterpiece. Next, decide on a topic that resonates with you personally. Whether you're rapping about social issues, personal experiences or simply celebrating life, a strong theme can help anchor your lyrics and provide a foundation to build upon.
Once you've narrowed down your creative direction, select a structure for your rap song. Most rap songs follow a verse-chorus-verse format, but don't be afraid to experiment with unconventional song structures if it better suits your overall vision. And finally, choose the artists whose sound you'd like to channel. This can be a helpful exercise in guiding your lyric-writing journey and ensuring your rap song is infused with the perfect blend of your own unique style and the vibes of your musical idols.
Rap Song Creator Example
Imagine you're an up-and-coming rapper looking to create a conscious rap track that highlights social inequality while paying homage to the lyrical prowess of Kendrick Lamar and J. Cole. By selecting the appropriate genre, topic, structure and artists in Lyric Assistant, you can then generate potential lyrics that embody your creative vision. From there, you can modify or expand upon these generated lines to create your own hard-hitting rap verses and hooks that convey your message and leave a lasting impression on your listeners.
Your rapping journey is an exciting adventure filled with limitless creative possibilities. As you explore the captivating world of rap song creation, remember that writing your own lyrics has never been more effortless and fun, thanks to the power of Lyric Assistant. It's time to unleash your inner wordsmith and create the perfect unique rap song that tells your story and captivates the world. With Lyric Assistant by your side, you can turn your dreams into reality and leave a lasting legacy in the rap game. So what are you waiting for? Start crafting your lyrical masterpiece today!
Music Industry Insider 2023: The Ultimate Contact Handbook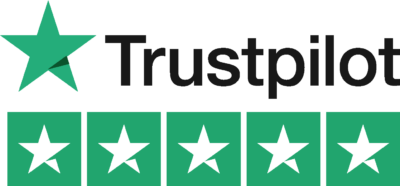 Music Industry Insider 2023: The Ultimate Contact Handbook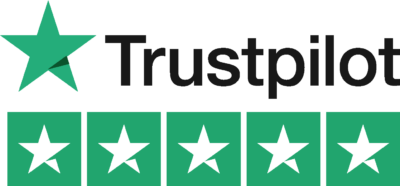 Want To Write Amazing Rap Lyrics? Write Your Next Hit Rap Song In Minutes
Use the Lyric Assistant form below to see a preview of your new style rap Lyrics.