Writing a song can be a daunting task for many, but the right tools can make the process a lot easier and more enjoyable. One of the most essential tools for any songwriter is a trusty notebook for jotting down ideas, lyrics, and musical notation. But what makes a notebook truly perfect for writing songs? Read on to discover the essential features of the quintessential songwriting notebook, as well as some practical tips for making the most of your creative writing space. Plus, don't forget to check out Lyric Assistant, a fantastic new tool that can help you write the perfect unique song in minutes!
1. Durable and portable design: When it comes to writing songs, inspiration can strike at any time and place. That's why it's vital to have a notebook that's durable, compact, and easy to carry. Look for a notebook with a sturdy cover and binding to protect your precious ideas, and a convenient size that you can slip into your bag or pocket.
2. Quality paper: The type and quality of paper in your notebook can have a significant impact on your songwriting experience. For writing lyrics and ideas, lined or unlined paper is recommended, depending on your personal preference. If you're writing musical notation, consider opting for a notebook with staff lines printed on the pages. This can help keep your compositions organized and legible.
3. Ample writing space: A good notebook for writing songs should have enough space for both text and musical notation. Look for a notebook that offers 80-100 pages or more, so you can easily accommodate multiple songs and revisions.
4. Flexible format: Choose a notebook that allows you to write comfortably, whether you're penning lyrics on a bus or sitting in a quiet corner of a cafe. Some songwriters prefer spiral-bound notebooks as they enable you to lay the pages flat for easier writing. Others prefer traditional bound notebooks for a more classic feel. Pick a format that aligns with your individual needs and preferences.
Music Industry Insider 2023: The Ultimate Contact Handbook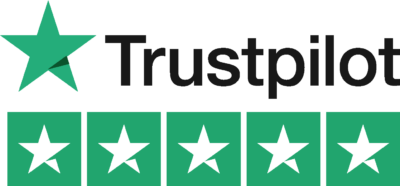 Music Industry Insider 2023: The Ultimate Contact Handbook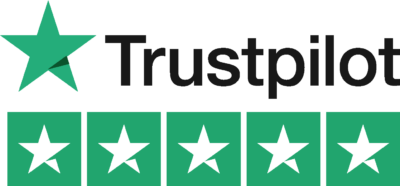 5. Organization tools: It's crucial to have an organized writing space to track your ideas, revisions, and finished songs. Some notebooks come with built-in organizational tools like bookmark ribbons, index pages, and numbered pages to help you stay organized. These features can make a massive difference in your overall songwriting process.
6. Aesthetics and inspiration: Your notebook should inspire creativity and motivate you to write the best songs possible. Pick a notebook with a design that speaks to you, whether it's a simple minimalist look or a cover featuring an illustration of your favorite artist.
Notebook For Writing Songs Example
Picture this: you're at the park enjoying the sunshine when suddenly, a melody pops into your head. You whip out your compact songwriting notebook (let's say it's a Moleskine with a beautifully designed cover, lined pages, and a bookmark ribbon). As the lyrics come to you, you swiftly jot them down, knowing that your writing process is made easier with your trusty, high-quality notebook by your side. As a bonus, upon flipping the notebook open, you find an index of your previous songwriting ideas, easily navigable with numbered pages. This organization supports your creative journey and keeps your songs in order.
Now that you know the essential features of the perfect notebook for writing songs, it's time to hunt down one that's precisely right for you! Remember, the tools you use on your songwriting journey can play a significant role in your creative process, so be sure to invest in a notebook that meets your unique needs. Most importantly, keep writing and refining your songs. Armed with your trusty notebook and Lyric Assistant by your side, you'll be well on your way to crafting the perfect unique song. Happy songwriting!
SEO-optimized Meta Description
Discover the essential features of the perfect notebook for writing songs and elevate your creative process. Plus, learn how Lyric Assistant can help craft the perfect unique song in minutes!
Music Industry Insider 2023: The Ultimate Contact Handbook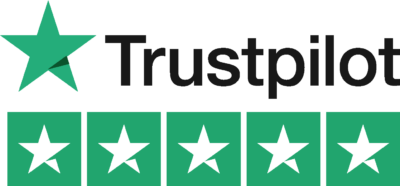 Music Industry Insider 2023: The Ultimate Contact Handbook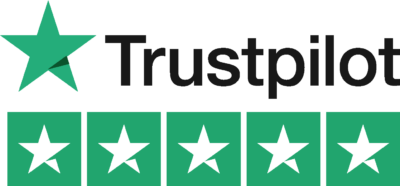 Want To Try Lyric Assistant? Write Your Next Hit Song In Minutes
Use the Lyric Assistant form below to see a preview of your new song Lyrics.