Every songwriter dreams of creating that perfect hit song – catchy, heartwarming lyrics that resonate with listeners and a melody that stays with you long after the song is over. But we all know that songwriting can be tough, especially when the inspiration is dry, and the words refuse to flow. That's where Lyric Assistant's innovative 'Lyrics to Song Maker' can be your saving grace. In the quest for the perfect song, we all need a little help sometimes, and with our cutting-edge platform, you're sure to become the best lyricist you can be.
Lyric Assistant's Lyrics To Song Maker is designed to generate fresh, unique lyrics in a matter of minutes, giving you the confidence that you need to write the perfect song. By selecting your preferred genre, topic, structure, and the artists you would like your song to sound like, our song maker will craft the perfect lyrics for your masterpiece.
Whether you're drawing a blank, finding it hard to string together meaningful words or struggling to find the right phrasing, these generated lyrics are bound to spark your creativity and get you back into the groove. Furthermore, our engine is regularly updated to keep up with the latest trends and styles, ensuring that your lyrics stay fresh and original.
One of the most significant benefits of using Lyrics To Song Maker is that it eliminates the initial struggle of trying to find the right words and phrases. This, in turn, allows you to focus on the melody, song structure, and overall feel of your music while ensuring that your lyrics are on point.
Preparing for an upcoming gig or a recording session and short on time? Don't stress! With Lyrics To Song Maker, you can have custom, original lyrics in hand in just a few minutes, giving you more time to fine-tune your music and prepare for the big day.
Music Industry Insider 2023: The Ultimate Contact Handbook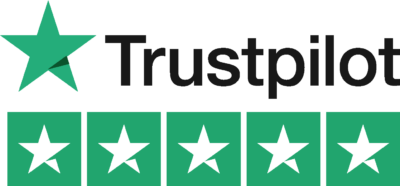 Music Industry Insider 2023: The Ultimate Contact Handbook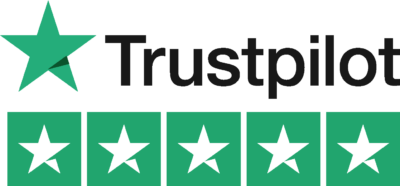 Lyrics To Song Maker Example
Imagine you're a budding country songwriter looking to pen a ballad about love and heartbreak. Instead of racking your brain for the perfect words, turn to Lyrics To Song Maker. Select your genre as "country," your topic as "love and heartbreak," and choose a structure and similar artists. Then, let the song maker work its magic, and select the generated lines that resonate with you the most. You can then edit these lines, add your own and let your creativity flow with a melody that complements your lyrics. The end result? A heartfelt, unique country ballad that will tug at anyone's heartstrings.
In conclusion, like anything worth doing, crafting the perfect song is all about finding your inspiration and putting your heart and soul into the process. With Lyric Assistant's Lyrics To Song Maker, we're taking some of that weight off your shoulders and letting you focus on what you're best at – creating music that touches the world. So go ahead, give our Lyrics to Song Maker a try and unleash your true potential as a lyricist. Say goodbye to writer's block, and hello to the perfect song!
Music Industry Insider 2023: The Ultimate Contact Handbook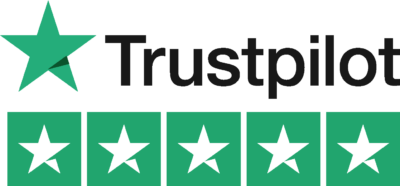 Music Industry Insider 2023: The Ultimate Contact Handbook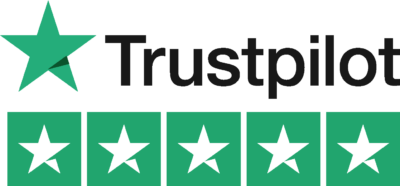 Want To Try Lyric Assistant? Write Your Next Hit Song In Minutes
Use the Lyric Assistant form below to see a preview of your new song Lyrics.