The art of rap has come a long way since its inception. From the streets of New York City to global recognition, rap has become an influential form of expression for many around the world. Creating a catchy rap can be challenging, especially for beginners, but fear not! With the right guidance and a little bit of practice, you can write engaging rap lyrics that will resonate with your audience. This article will provide you with detailed content and realistic examples to hone your rapping skills. By the end, you'll be inspired not only to create your own rap lyrics but also to use Lyric Assistant to turn your thoughts into a lyrically enticing masterpiece.
1. Understanding the basics of rap structure: Just like any form of music, rap has its specific structure that you need to follow. A typical rap song consists of three main components: the verse, the chorus or hook, and the bridge. The verse is the main storytelling part where you deliver your message, while the chorus serves as the catchy, repeatable part of the song that everyone remembers. The bridge provides a break from the repetitive pattern and adds variety to your creation. Knowing these components will help you create a well-structured rap song.
2. Choosing a theme: Rap is all about expressing your emotions and sharing your experiences with your audience. To connect with your listeners, you must have a theme that is relatable and relevant. Start by thinking about personal experiences or issues that matter to you, as these will provide the most authentic content. To explore different themes, listen to some of your favorite rappers and analyze their lyrics.
3. Writing the lyrics: Once you have chosen a theme, start writing your lyrics. It's essential to be genuine, make conscious word choices, and use rhyming patterns to create a flow that's appealing and easy to follow. Don't be afraid to get inspiration from other rap artists, but remember to maintain originality in your work.
4. Creating a captivating chorus or hook: The chorus is arguably the most important part of your rap song, as it's the section your listeners will remember the most. Therefore, it must be catchy, repetitive, and intriguing. Aim to summarize your main message in the chorus while maintaining strong rhyming patterns and a memorable melody.
5. The importance of delivery: Rap is not simply about the words you write, but how you deliver them. Your flow, enunciation, and tone are crucial components of successful rap. Practice your delivery to ensure that your message reaches your audience with the right impact.
Write Rap Example
If you're wondering how to put all these tips into action, let's consider a relatable theme for a rap song: overcoming personal struggles. Your rap could tell the story of your journey, detailing the hardships and the triumphs. Here's an example of a verse and chorus based on this theme:
Verse:
I've been through the storm, rain, and thunder,
Struggling to survive, but they can't take my hunger,
Rising through the dark, I fought my way,
Manifesting my dreams, I found my place,
Chorus:
Now I rise, above the ashes,
Battling the scars, through life's crashes,
No matter where I go, or whatever I face,
I will always stand tall, in my rightful place.
Now that you know the essential elements of writing rap lyrics and have seen a realistic example in action, it's time to unleash your creativity! Always remember that practice makes perfect, and don't be afraid of making mistakes along the way. To ease the writing process, utilize Lyric Assistant as your trusted partner to craft the perfect song tailored to your style and preferences. The world is waiting to hear your rapping prowess – start creating your next masterpiece today!
Music Industry Insider 2023: The Ultimate Contact Handbook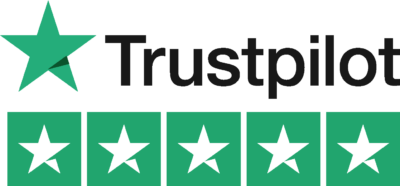 Music Industry Insider 2023: The Ultimate Contact Handbook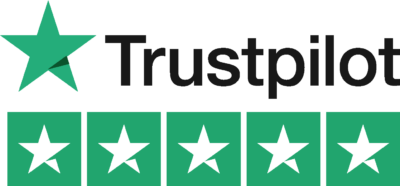 Want To Write Amazing Rap Lyrics? Write Your Next Hit Rap Song In Minutes
Use the Lyric Assistant form below to see a preview of your new style rap Lyrics.