Are you an aspiring rap artist struggling to pen down your next masterpiece? Or perhaps you are a seasoned lyricist searching for a spark of inspiration? Look no further, as Lyric Assistant is here to unleash your inner wordsmith and get your creative juices flowing. With our Rap Generator Lyrics, you can craft the perfect rap verses in a matter of minutes. Read on to learn how Lyric Assistant can revolutionize the way you approach rap songwriting, while adding an engaging and user-friendly experience to the process.
Writing the perfect rap song may seem like a daunting task for many, especially when faced with the challenge of coming up with rhymes, catchy hooks, and relatable subject matter. However, Lyric Assistant's Rap Generator Lyrics is designed to simplify this creative process by offering you an innovative platform to generate verses and hooks that connect with your audience.
Here's how the Rap Generator Lyrics works:
1. Choose your genre, topic, and structure: Start by selecting the rap genre (e.g., trap, old school, conscious, etc.) and specifying the topic you'd like your song to revolve around (e.g., love, social issues, self-improvement, etc.). Next, decide on the structure for your track — this includes the arrangement of verses, hooks, and bridges.
2. Select your influences: Your unique style is often drawn from the artists you admire. To customize the generated lyrics, indicate the rap artists that you want your song to resemble. Lyric Assistant will then utilize these influences to craft verses that reflect your desired style.
3. Generate your rap masterpiece: With your selected preferences, Lyric Assistant will create a personalized and unique rap song, complete with verses, hooks, and bridges. And the best part? This process only takes a few minutes!
Rap Generator Lyrics Example
Let's say you want to create a conscious rap song about self-improvement, inspired by Kendrick Lamar and J. Cole, with a classic verse-chorus-verse structure. Just input these preferences into Lyric Assistant's Rap Generator Lyrics, and within minutes, the software will provide you with a unique track that captures the essence of your chosen theme and influences.
For instance, you may receive lyrics like:
(Verse 1)
I dive in deep, searching for the purpose of existence
Hidden layers of my mind, unlocking snippets of resistance
Tumbled by the waves of life, barely keeping afloat
Gotta lace up my boots, rise from the dirt, and clear the smoke
(Chorus)
We grow, we learn, taking steps toward our destiny
Breaking chains and barriers, crafting our own legacy
Through the trials and tribulations, we're trying not to sway
Claiming our rise in this concrete jungle every day
Rap Generator Lyrics ensures that you always have a starting point for your next creative adventure, allowing you to experiment with various styles and themes with the support of our innovative songwriting tool.
Say goodbye to writer's block and embrace the revolutionary Lyric Assistant in your rap songwriting journey. Use our Rap Generator Lyrics to kickstart your creativity and draft the ultimate unique track that showcases your talent and artistic prowess. Whether you're a newbie or a seasoned rap artist, Lyric Assistant is your ultimate partner in crafting your next musical masterpiece. Give it a try today and allow yourself to be the wordsmith you always knew you could be.
Music Industry Insider 2023: The Ultimate Contact Handbook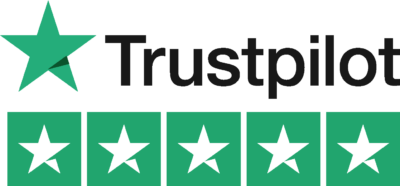 Music Industry Insider 2023: The Ultimate Contact Handbook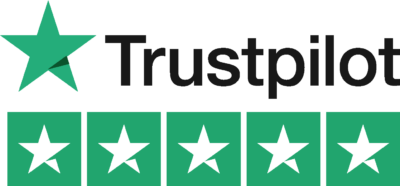 Want To Write Amazing Rap Lyrics? Write Your Next Hit Rap Song In Minutes
Use the Lyric Assistant form below to see a preview of your new style rap Lyrics.