With smartphones becoming more advanced and offering a plethora of features, creating music on the go has become more accessible than ever. Whether you're a budding songwriter waiting for inspiration to strike or a professional artist looking to quickly jot down ideas, your phone can be your ultimate music-making companion. Gone are the days when you needed a recording studio and a host of equipment! With this article, we'll guide you on how to make a song on a phone: from initial concept to a polished piece.
1. Choose Your Apps
There's no shortage of music production apps out there to help you create your masterpiece. Explore different tools and find the one (or combination) that suits your style best. Some popular apps to consider include:
- GarageBand - A powerful app available on iOS devices that allows you to create multi-track audio projects with virtual instruments and audio editing capabilities.
- FL Studio Mobile - A portable version of the popular music production software, available on both Android and iOS, providing a wide range of features for creating and editing songs.
- Soundtrap - A multi-platform, cloud-based digital audio workstation, which allows you to record, mix, and collaborate on songs in real-time with others.
2. Set Up Your Workspace
Before diving into song creation, ensure that your phone has ample storage space and that you're using headphones or speakers for the best audio experience. Make the environment as comfortable and inspirational as possible, as this will help fuel your musical creativity.
3. Outline Your Song
Think of your song as a story. It should have a beginning, middle, and an end. Start by determining the structure of your song, which usually consists of verses, a chorus, and a bridge. You can use the app's audio editor or even a simple note-taking app to jot down your ideas, such as lyrics or chord progressions.
Music Industry Insider 2023: The Ultimate Contact Handbook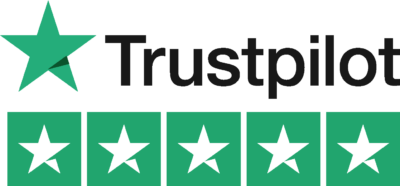 Music Industry Insider 2023: The Ultimate Contact Handbook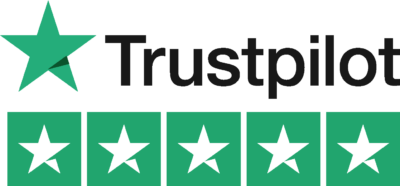 4. Record Your Instruments
Now that you have a rough outline of your song, it's time to start recording. If you play an instrument, connect it to your phone or use a built-in microphone to record your performance. Alternatively, explore your app's selection of virtual instruments, loops, and samples, which can be pieced together to create your desired sound.
5. Experiment with Overdubbing
Overdubbing is the process of recording multiple layers of audio on top of one another. This technique can give depth and richness to your song, making it more engaging for listeners. Most music production apps offer this feature, allowing you to lay tracks on top of each other easily.
6. Edit and Mix Your Track
Once you've recorded all the elements of your song, it's time to refine your work by adjusting volume levels, applying audio effects, and fine-tuning individual components. Spend time editing the song to achieve the best possible overall sound quality. Your phone's touchscreen makes it easy to move, cut or splice tracks as needed.
7. Share Your Work
After you've polished your song to your satisfaction, it's time to share your masterpiece with the world. Export your song to a popular file format like MP3, and share it on social media, email or send it to friends and family to gather feedback.
How To Make A Song On A Phone Example
Imagine you are sitting by the beach, and suddenly you find inspiration for a breezy, feel-good acoustic tune. You quickly take out your phone, open GarageBand, and start by laying down a simple guitar chord progression. You then hum a catchy melody into your phone's microphone and layer it over the chords using the app's overdubbing function. You continue to build on this foundation, adding a soft drum beat and some background harmonies. Once completed, you spend time adjusting the mix and crafting the perfect balance of all your recorded elements. Finally, you export the song, share it on your social media platforms, and watch as your friends praise your creation.
Songwriting and music production can happen anytime, anywhere - especially with the power of your smartphone. Embrace the simple joy of creating music, and never let those spur-of-the-moment ideas slip away again. And as you develop your craft, remember that Lyric Assistant is the perfect tool to help you write your next hit song. Easily generate unique and engaging lyrics with a quick genre, topic, and structure input, and watch your songs blossom in minutes. Happy creating!
Music Industry Insider 2023: The Ultimate Contact Handbook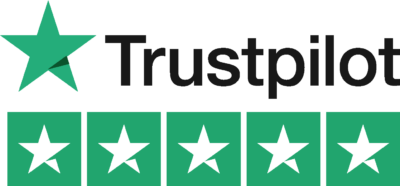 Music Industry Insider 2023: The Ultimate Contact Handbook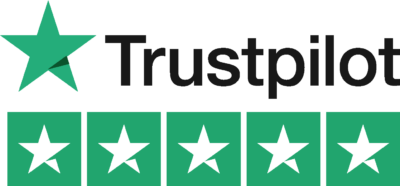 Want To Try Lyric Assistant? Write Your Next Hit Song In Minutes
Use the Lyric Assistant form below to see a preview of your new song Lyrics.