An engaging melody, a powerful vocal performance, and refined production – these are the three elements of a hit song that immediately come to our minds. However, there exists a vital ingredient that weaves these elements together into a musical masterpiece: the lyrics. The beautiful and deep words from a song can evoke a range of emotions within us and leave a lasting impression. So, how can you craft the perfect lyrics for your songs, ensuring they hit the right notes with your audience? Introducing the world of Lyrics Designer – the quintessential guide to becoming a master songwriter.
Lyrics Designer Table of Contents
In the realm of music, the role of a Lyrics Designer focuses on crafting meaningful, compelling and immersive song texts. They take the listener on a storytelling journey, conveying messages that resonate on a personal and emotional level. To help you better understand the art of designing lyrics, let's delve into some essential tips that every aspiring songwriter should know.
Make Your Songs Relatable
Successful songs often deal with themes and emotions that people from all walks of life can relate to – love, loss, hope, and joy, to name a few. Write about experiences or feelings that you've been through or that your audience can connect with, taking into account the varied emotions and reactions your lyrics can evoke. The more relatable your song, the stronger the impact it will have on your audience.
Focus on Emotive Language
Selecting the right words for your song is critical. Emotive language helps to captivate your listeners and keep them engrossed in your story. Lyrics packed with powerful descriptions, vivid images and clear messages help enhance the connection between you and your listeners while creating a memorable experience.
Pay Attention to Rhyme and Structure
A coherent and well-structured song will create a sense of harmony and flow, drawing your listeners in with a good story. Try to maintain consistency in the rhyme scheme and structure of your verses and choruses as it creates a familiar pattern for the listener. However, don't shy away from occasionally breaking the pattern to emphasize a certain line, add a sense of unpredictability, or create a focal point in your song.
Music Industry Insider 2023: The Ultimate Contact Handbook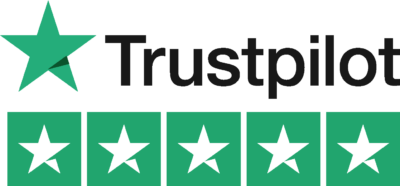 Music Industry Insider 2023: The Ultimate Contact Handbook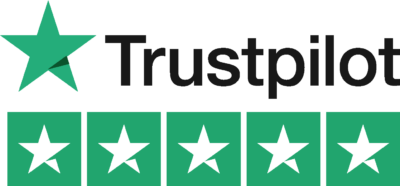 Now that we've uncovered some valuable tips, let's take a look at a realistic example of the powerful impact engaging lyrics can have on a song.
Lyrics Designer Example
Listen to Adele's "Someone Like You." The lyrics center around the themes of love, loss, and acceptance, which many people can relate to. The song features emotive language ("Sometimes it lasts in love but sometimes it hurts instead") and a consistent rhyme and structure throughout. These elements come together to form a riveting and poignant song, resonating with many listeners who have faced heartbreak in their lives.
As we conclude our journey into the world of lyrics design, you might be wondering how to put these tips into practice to write your next hit song. Well, we've got excellent news for you – Lyric Assistant is here to help!
Lyric Assistant is a remarkable songwriting tool that makes crafting the perfect song a breeze. Simply pick your genre, topic, structure, and mention the artists you would like your song to sound like, and let Lyric Assistant work its magic. In mere minutes, you'll have a unique, engaging, and emotionally resonant song, ensuring your creative vision comes to life and leaving an unforgettable impression on everyone who listens. Don't wait another minute – let Lyric Assistant help you create your next masterpiece today!
Music Industry Insider 2023: The Ultimate Contact Handbook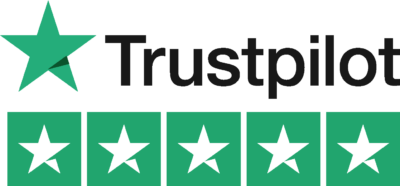 Music Industry Insider 2023: The Ultimate Contact Handbook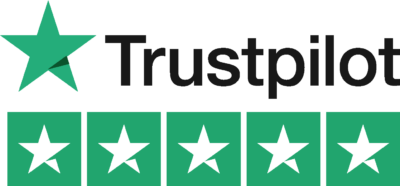 Want To Try Lyric Assistant? Write Your Next Hit Song In Minutes
Use the Lyric Assistant form below to see a preview of your new song Lyrics.