Ever wished you could write a song in minutes instead of hours or days? Indeed, songwriting can be a time-consuming process, but like all creative endeavors, there are ways to simplify and streamline the steps involved in crafting the perfect tune. When inspiration strikes, you need a way to translate that spark into lyrics and melody as quickly as possible. Enter these fast and foolproof songwriting techniques!
How To Write A Song In 5 Minutes Table of Contents
In this blog post, we will delve into the world of speedy songwriting, guiding you through the essential steps to craft a hit song in just 5 minutes! Plus, learn how using the Lyric Assistant can elevate your songwriting experience and help you create the perfect song every time.
So, without further ado, let's dive into the five steps to write a song in only 5 minutes!
1. Choose your song's foundation (1 minute)
The foundation of your song is its genre, topic, and structure. Take a moment to decide the genre you want to write in (pop, rock, country, etc.) and determine the core subject or theme of your song. Consider writing about love, personal struggle, or social issues - the possibilities are endless, but the key is to select a theme that resonates with listeners.
Next, decide on the structure of your song. A standard format is verse-chorus-verse-chorus-bridge-chorus, but you can also explore other options. Choosing your song's foundation will make it easy to build your lyrics and melody around a cohesive theme.
Music Industry Insider 2023: The Ultimate Contact Handbook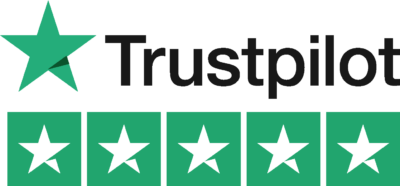 Music Industry Insider 2023: The Ultimate Contact Handbook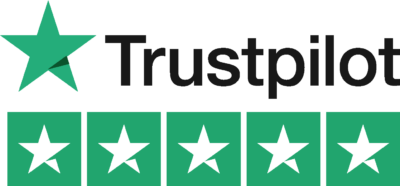 2. Create your chorus (1 minute)
A catchy and memorable chorus is the heart of any successful song. This is where you will create a hook that leaves an impact on your audience. Experiment with different chords to develop a progression that supports your theme and speaks to your emotions. Once you have a solid chord progression in place, start brainstorming lyrics that encapsulate the essence of your theme. Whether you use repetition, rhyme, or metaphorical language, your chorus should be relatable and easy to sing along.
3. Write your verses (2 minutes)
Now that you've created your chorus, it's time to write your verses. Verses expand on your song's theme and provide depth and context to your story. Keeping your chosen topic in mind, start writing lines or phrases that connect with your chorus. Aim to incorporate rhyming patterns, imagery or metaphors to paint a vivid, engaging picture for your audience.
You'll need at least two verses in your song, so make sure to tell a complete story, offering a beginning, middle, and end that supports your chorus.
4. Add the final touch with a bridge (30 seconds)
A bridge serves as a nice contrast to your verses and chorus, both musically and lyrically. The purpose is to offer a new perspective or add emotional depth to your song. Once you have a contrasting chord progression, begin writing your bridge lyrics. Your lyrics should express an additional viewpoint or convey a turning point in your song's story.
5. Revisit and refine (30 seconds)
Congratulations! You've just written a full song in 4 minutes! Now take the remaining time to revisit your lyrics, making any necessary edits to improve their flow or ensure consistency throughout the entire song. This is also a perfect opportunity to revisit any ideas you previously discarded and see if they fit better after completing the song.
And there you have it! With these five steps, you can write a song in only 5 minutes. But, if you're looking for an even more efficient and foolproof method, why not try the Lyric Assistant? With our revolutionary songwriting tool, you can input your genre, topic, structure, and desired sound, and Lyric Assistant will create the perfect unique song for you in the blink of an eye. Say hello to lightning-fast songwriting that not only saves time but also ignites your creativity to help you craft masterpiece after masterpiece.
What are you waiting for? Go ahead and give Lyric Assistant a try to revolutionize your songwriting and become the hit-maker you always dreamed of!
Music Industry Insider 2023: The Ultimate Contact Handbook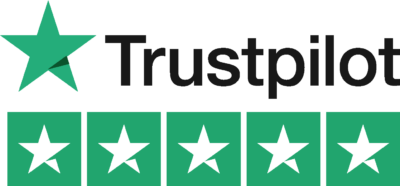 Music Industry Insider 2023: The Ultimate Contact Handbook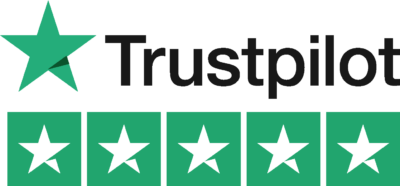 Want To Try Lyric Assistant? Write Your Next Hit Song In Minutes
Use the Lyric Assistant form below to see a preview of your new song Lyrics.