There you are, sitting with your guitar, piano, or just a pen and paper, dreaming of crafting the perfect song. You have the passion, the artistic vision, and the determination to make it happen. But where do you begin? Writing a song can be a daunting task, especially when you're starting from scratch. It requires creativity, inspiration, and a little know-how. Fortunately, we have got your back. Here we'll be diving into some tips and tricks that can help you write the song you've always envisioned but just needed the right guidance to bring it to life. And remember, with Lyric Assistant, you're never alone on this journey!
Please Help Me Write A Song Table of Contents
1. Find Your Inspiration
Every great song starts with an idea. Whether it's a catchy melody or a powerful emotion that you want to convey, finding your inspiration is the first step in the songwriting process. Some people are inspired by their personal experiences, while others draw from popular culture or even nature. Keep your mind open to various sources of inspiration, and don't be afraid to explore new territory.
2. Choose the Structure and Theme
Once you have an idea in mind, it's time to decide on the song structure and theme. Do you want a traditional verse-chorus-verse form, or something more experimental? Will your song tell a story or explore a specific emotion? Pick a structure and theme that suits your idea and allows you to express yourself creatively.
3. Write the Lyrics
Now, it's time to put pen to paper — or fingers to keyboard — and write down your thoughts, feelings, and ideas. Don't worry if your initial thoughts are raw and unpolished. Just focus on getting your message across and use words that evoke the emotions and imagery you want to convey. The refinement process comes later.
4. Craft the Melody and Chords
With your lyrics in place, it's time to develop the melody and chords. This part can be time-consuming, but it's crucial to make your song singable and memorable. Try experimenting with different chord progressions, and don't forget to incorporate hooks or memorable riffs that will stick in the listener's mind. You might need some trial and error to find the right combination that fits your lyrics and message, but it will be worth it.
Music Industry Insider 2023: The Ultimate Contact Handbook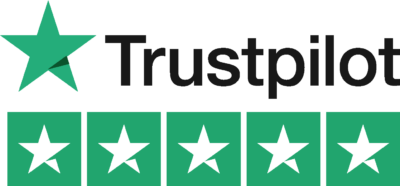 Music Industry Insider 2023: The Ultimate Contact Handbook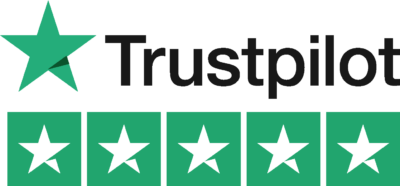 5. Revise and Refine
Once you have the skeleton of your song in place, it's time to revise and refine your work. Go through the lyrics, melody, and chords and make sure everything fits together cohesively. Feel free to change some words, adjust the melody, or rework the chord progression until everything sounds polished and seamless.
Please Help Me Write A Song Example
Imagine you're feeling nostalgic about your childhood summers, and you want to capture those warm memories in a song. You decide to write a folk-pop song with a verse-chorus-verse structure. As you write the lyrics, you focus on imagery that evokes summers from your past, like "golden sunsets," "fireflies," and "laughter under the stars." For the melody, you choose a major key and craft a catchy chorus with a memorable hook. Finally, after several revisions, you're left with a beautiful, heartfelt song that paints a vivid picture of carefree summer nights.
Now that you're armed with these songwriting tips and tricks, you're on your way to creating a beautiful and meaningful piece of music. But if you still find yourself struggling or simply want to take your songwriting to the next level, Lyric Assistant is here to help. With just a few clicks, you'll have access to a powerful tool that can craft the perfect unique song in minutes, tailored to your genre, topic, and desired structure. Give Lyric Assistant a try, and watch your musical masterpiece come to life.
Music Industry Insider 2023: The Ultimate Contact Handbook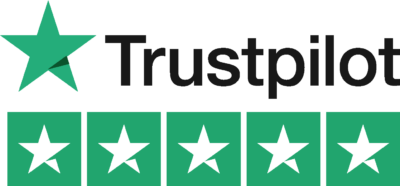 Music Industry Insider 2023: The Ultimate Contact Handbook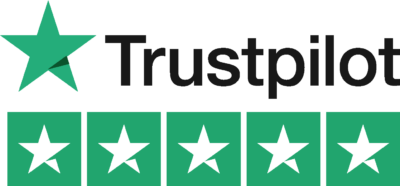 Want To Try Lyric Assistant? Write Your Next Hit Song In Minutes
Use the Lyric Assistant form below to see a preview of your new song Lyrics.