A well-written song has the power to move listeners, and the key to creating such a masterpiece lies in its lyrics. Crafting the perfect lyrics for your song may seem like an elusive art, but with the right guidance and techniques, you can master this skill and express your emotions, ideas, and stories through memorable and impactful verses. In this article, we will break down the process of writing song lyrics and discuss tips and tricks that will help you craft captivating verses, choruses, and bridges. And if you're looking for a little extra assistance, our innovative platform Lyric Assistant can provide you with a unique and personalized song in a matter of minutes.
1. Know Your Song's Purpose
Before penning your lyrics, it is essential to have a clear understanding of what you want to convey through your song. What emotions or ideas do you want to express? What story do you want to tell? Knowing the purpose of your song will provide you with a foundation to build your lyrics upon and will guide you in writing verses that flow seamlessly and coherently.
2. Choose a Song Structure
A well-structured song is easy to follow and can captivate your listeners throughout its entirety. Familiarize yourself with the most common song structures, such as verse-chorus-verse-chorus-bridge-chorus or verse-verse-chorus-verse-chorus. Select a structure that best suits the message you want to convey and the type of song you're creating.
3. Find Your Songwriting Style
Just like a fingerprint, every songwriter has their unique style and voice. Experiment with various writing methods, such as free-writing, brainstorming, or drawing inspiration from poetry, books, and personal experiences. Through trial and error, you will discover your personal songwriting style and become more confident in your lyric-writing abilities.
4. Use Imagery and Metaphors
Using vivid imagery and metaphors can make your song lyrics stand out and become more memorable to your listeners. Play around with different ways to describe feelings or paint visual scenes that complement your song's theme. Engaging the listener's senses by employing descriptive language will make your lyrics more immersive and emotionally resonant.
Music Industry Insider 2023: The Ultimate Contact Handbook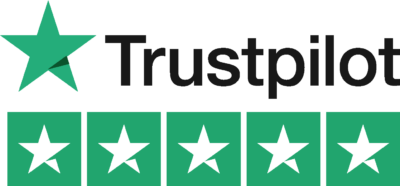 Music Industry Insider 2023: The Ultimate Contact Handbook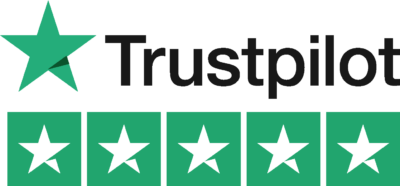 5. Be Authentic
The most powerful and memorable songs often come from genuine and authentic emotions. Allow yourself to be vulnerable and honest in your lyrics and your listeners will undoubtedly resonate with your words. Being true to yourself and your experiences will create a deeper connection with your audience and give your lyrics a sense of relatability.
Writting Lyrics Example
Assuming you want to write a heartwarming love song, begin by establishing the emotion you want to convey—perhaps a tender expression of affection. Go for a song structure like verse-chorus-verse-chorus-bridge-chorus to create a satisfying flow. Base your writing style on the emotions evoked while reflecting on a personal experience or memory that you'd like to share.
Include vivid imagery and metaphors to elevate your lyrics, like describing the warmth of an embrace or the feeling of butterflies dancing in the stomach. Remember to stay true to your emotions and write authentically, expressing love in personal and unique ways.
No matter your level of experience, writing lyrics is both an art and a skill that can be honed with dedication and practice. Keep these tips and tricks in mind as you venture into your songwriting journey, and remember that your most powerful tool is your unique voice and perspective.
But if you find yourself in need of some extra assistance or inspiration, why not let Lyric Assistant help? Our innovative platform can craft a unique and personalized song for you in just minutes, based on your chosen genre, topic, and structure. Master the art of lyric-writing with our expert guidance, and let Lyric Assistant be your muse for crafting unforgettable songs.
Music Industry Insider 2023: The Ultimate Contact Handbook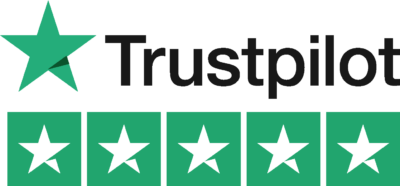 Music Industry Insider 2023: The Ultimate Contact Handbook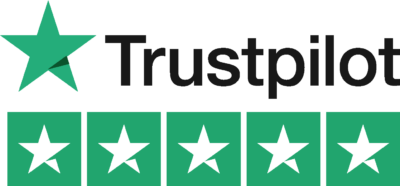 Want To Try Lyric Assistant? Write Your Next Hit Song In Minutes
Use the Lyric Assistant form below to see a preview of your new song Lyrics.