Every songwriter, at some point, has faced the age-old challenge: what to write about? Whether you're an experienced musician or an aspiring artist, finding a great idea for your next "Something to Write About" song can feel like searching for a needle in a haystack. However, with Lyric Assistant, you're never left empty-handed. In this article, we'll dive into an engaging exploration of several themes and concepts that can drive your next creative masterpiece while showing you how Lyric Assistant can help you write that perfect song, every time.
Delving into the Depths of Ideas and Inspiration
Inspiration can come from virtually anywhere; life experiences, emotions, relationships, ideas, or stories. Here, we delve a little deeper into some potential songwriting themes and unique concepts to ignite your creative spark.
1. Life experiences and emotions: Drawing from real-life events, memories, or emotions is a timeless songwriting method. Whether it's the joy of falling in love or the pain of loss, these experiences elicit powerful emotions in listeners, making for a compelling "Something to Write About" song. Reflect upon your personal journey and search for moments that resonate deeply within you.
2. Societal issues and topical themes: Addressing the pressing issues of today's world is another powerful approach to songwriting. From politics, environment, mental health, to social justice, there are numerous topics deserving of attention. Challenge yourself to explore these themes from different perspectives, igniting conversations through the universal language of music.
3. Stories and narratives: Songs that tell a story, whether fictional or not, capture the imagination of listeners. Craft a narrative around a central character and dive into their conflicts, emotions, and resolutions. This method allows you to transport your audience to another world, capturing their attention and hearts.
Music Industry Insider 2023: The Ultimate Contact Handbook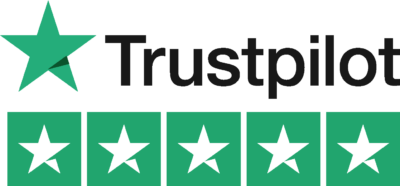 Music Industry Insider 2023: The Ultimate Contact Handbook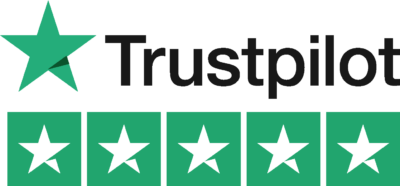 4. Abstract concepts and visual imagery: Explore abstract themes, metaphors, or striking imagery as the foundation of your song. This approach allows for boundless creativity, as you paint a vivid picture through your lyrics and melody. Experiment with various forms of symbolism, allegory, and paradox to create a thought-provoking "Something to Write About" song.
Something To Write About Song Example: Turning Ideas into a Riveting Song
To demonstrate the versatility of these themes, let's consider an example of a "Something to Write About" song. Suppose we decide to explore the concept of hope in the midst of adversity. This theme lends itself to various narratives and emotions, drawing listeners in as they relate to the message. You may choose to address a relevant societal issue, infusing the song with striking imagery and metaphors. With Lyric Assistant, you can easily select your desired genre, topic, structure, and preferred artists' sound, allowing you to effortlessly create a unique piece evoking hope and resilience.
The process of finding that perfect idea for your "Something to Write About" song can be both exciting and daunting. As you explore various themes and concepts, remember to stay authentic to your voice and experiences. With Lyric Assistant, you'll find endless support and inspiration to navigate the journey of crafting the perfect song.
Don't let writer's block hold you back. Give Lyric Assistant a try today, and let your creativity soar to new heights as you create your next unforgettable "Something to Write About" song.
Music Industry Insider 2023: The Ultimate Contact Handbook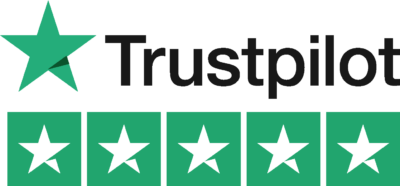 Music Industry Insider 2023: The Ultimate Contact Handbook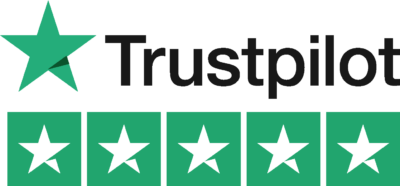 Want To Try Lyric Assistant? Write Your Next Hit Song In Minutes
Use the Lyric Assistant form below to see a preview of your new song Lyrics.