Are you an aspiring musician looking to craft a captivating piano piece that speaks to the heart and soul of your audience? Or maybe you're a seasoned composer seeking inspiration for your next masterpiece? Regardless of your experience, piano songwriting is an art form anyone can master with dedication, perseverance, and the right tools. In this post, we'll explore the art of piano songwriting, providing techniques to help you create engaging and memorable melodies. And to make this easier, we'll introduce you to Lyric Assistant, a powerful, user-friendly platform that can assist in crafting your ideal song lyrics.
1. Seek Inspiration
Begin your piano songwriting journey by finding inspiration. It's essential to draw from your own experiences or emotions to create a relatable, genuine composition. You can also listen to your favorite piano music or attend live performances to study how other artists portray their messages through melodies and chord progressions.
2. Understand Song Structure
Familiarize yourself with common song structures used in piano compositions. A typical structure may include an introduction, verse, chorus, bridge, and outro. By organizing your piece into coherent sections, you can create a balanced, well-rounded work of art.
3. Master Chord Progressions
The foundation of an engaging composition lies in its chord progressions. Learn different progression techniques and experiment with them while crafting your melodies. Some common examples include the I-IV-V progression, the ii-V-I progression, and the I-V-vi-IV progression. Combining different progressions can help create a dynamic and emotionally-dynamic song.
4. Develop Catchy Melodies
A memorable melody is crucial to a successful composition. Focus on creating simple, yet enticing, melodies that connect with listeners on an emotional level. Experiment with rhythmic and melodic variations to add diversity and depth to your piano piece.
Music Industry Insider 2023: The Ultimate Contact Handbook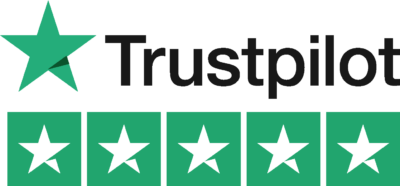 Music Industry Insider 2023: The Ultimate Contact Handbook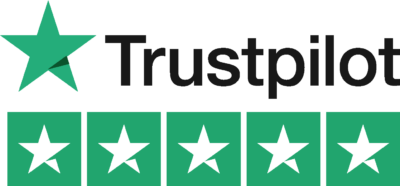 5. Leverage Dynamics
Utilizing dynamics (changes in volume) can enhance your composition's overall impact. Use variations in loudness to create tension and excitement, or to convey emotions such as sadness, joy, or anger.
6. Use a Variety of Techniques
Incorporate various piano techniques to add texture and flavor to your composition. This could include arpeggios, staccato, legato, or even utilizing pedal effects. By employing different techniques, you can generate diversity and complexity within your song.
Piano Songwriting Example
Imagine you're writing a piano piece inspired by a recent heartbreak. You begin by listening to your favorite breakup songs, analyzing how the composer uses chord progressions, melodies, and dynamics to evoke emotions.
Next, you choose a song structure. You decide to start with a somber, slow-paced introduction, before transitioning into a verse with a simple I-IV-V progression. Your chorus introduces a more complex ii-V-I progression, and pianissimo dynamics to heighten the emotional intensity.
Throughout your composition, you incorporate elements such as arpeggios and sustained pedal effects to create a more nuanced sound. Finally, your outro concludes the piece with a powerful crescendo, signifying a sense of resolution and acceptance.
In conclusion, piano songwriting is a deeply rewarding process that requires patience, persistence, and a willingness to explore new techniques. By mastering song structures, chord progressations, melodies, and dynamics, you can create powerful piano compositions that captivate your audience. And when it comes to finding the perfect lyrics to complement your melodies, look no further than Lyric Assistant. With its unique genre, topic, and structure selection features, Lyric Assistant makes crafting your ideal song lyrics a breeze. Boost your songwriting confidently with Lyric Assistant and create a song that will leave a lasting impression on anyone who hears it.
Music Industry Insider 2023: The Ultimate Contact Handbook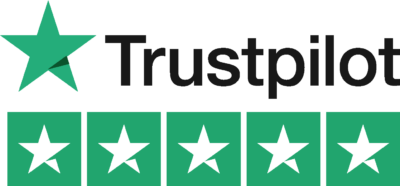 Music Industry Insider 2023: The Ultimate Contact Handbook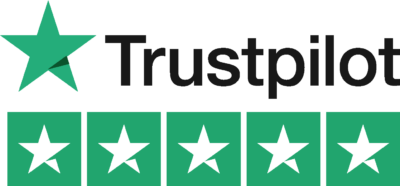 Want To Try Lyric Assistant? Write Your Next Hit Song In Minutes
Use the Lyric Assistant form below to see a preview of your new song Lyrics.