When you're captivated by a catchy rap song and can't help but mouth the words, it's easy to marvel at the rapper's skills – their clever wordplay, rhyming talent, and flawless flow. If you aspire to become a rap artist and craft your own compelling rhymes, it can be daunting to know where to begin. Do not despair; with the right tools and mindset, you can harness your creativity and climb the ladder of rap success. This article will guide you through some essential tips to hone your rapping skills and help you embrace the artist within. And when you're ready to start crafting your own masterpiece, Lyric Assistant is here to provide that extra support every rapper needs.
1. Understand rap's origins and roots
Before diving into rapping, it's vital to familiarize yourself with its rich history and cultural background. Gain an appreciation for rap's pioneers – from Grandmaster Flash and the Furious Five to Run DMC and Rakim – and explore the many subgenres that have evolved over time, such as East Coast rap, West Coast rap, gangsta rap, and trap. A deeper understanding of rap's origins will help shape your style and boost your creativity, setting you up for success.
2. Develop your own unique style and voice
A key aspect of successful rapping is establishing your own identity within the rap world. To achieve this, experiment with different delivery styles, cadences, and even accents until you find a voice that feels authentic and sets you apart from other artists. Reflect on your personal experiences, emotions, and opinions to create lyrics that resonate with your audience while also showcasing your individual perspective.
3. Focus on your flow
Flow refers to the rhythm and pace at which you deliver your lyrics. A skilled rapper can effortlessly blend syllables and phrases, seamlessly transitioning between different beats and tempos. Practice your flow by trying different rhythm patterns and varying the speed of your delivery. You can even write your lyrics with a specific beat or tempo in mind to ensure they sync up flawlessly.
4. Embrace multisyllabic rhymes
Expanding your rhyming repertoire beyond simple end rhyme will give your verses greater depth and sophistication. By incorporating multisyllabic rhymes – which use two or more syllables to create a rhyme – you can paint vivid lyrical pictures and surprise your listeners with innovative word combinations. For example, instead of rhyming 'cat' with 'hat', try creating a multisyllabic rhyme like 'catacombs' and 'battle zones'.
5. Develop your vocabulary and wordplay
To craft a clever rap, a diverse vocabulary is essential. Constantly expanding your arsenal of words will allow you to create more intricate bars and adopt various styles of rhetoric, like metaphors, similes, and double entendres. Challenge yourself to read more books, listen to different rappers from various eras, and engage in freestyle rapping to fuel your lexical creativity.
Tips On How To Rap Example
Consider the legendary rapper Eminem's song 'Lose Yourself'. Eminem demonstrates his unique voice through thoughtful lyrics that capture his personal struggles. He also employs multisyllabic rhyme schemes and intricate wordplay, further demonstrating his mastery of the craft. Eminem's song serves as an excellent example of what a skilled rapper can accomplish when all these elements are combined.
Embracing and cultivating your rap skills takes dedication, practice, and constant learning. By exploring rap's history, finding your unique voice, refining your flow, and mastering lyrical intricacies like multisyllabic rhymes and wordplay, you can become a captivating and memorable rapper. And as you embark on this creative journey, Lyric Assistant is here to help translate your thoughts, experiences, and ideas into your next hit song. Don't hesitate to use Lyric Assistant and elevate your rapping journey to new heights.
Music Industry Insider 2023: The Ultimate Contact Handbook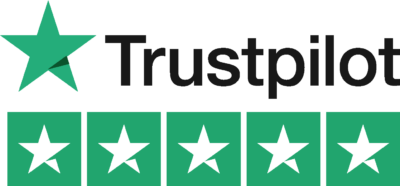 Music Industry Insider 2023: The Ultimate Contact Handbook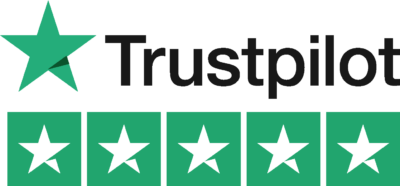 Want To Write Amazing Rap Lyrics? Write Your Next Hit Rap Song In Minutes
Use the Lyric Assistant form below to see a preview of your new style rap Lyrics.