The world of music is ever-evolving, and in recent years, we've seen an explosion of new artists and genres. If you've ever listened to a catchy tune and thought, "I could create something like that," then this article is for you. The songwriting process can be intensely rewarding, but it's also no cakewalk. It takes a blend of inspiration, dedication, refinement, and collaboration to create the perfect song. That's where Lyric Assistant comes in - to make your songwriting journey as smooth as possible. Let's explore the various steps involved in the songwriting process and how Lyric Assistant can help you create your next hit song.
1. Ideation and Inspiration - Finding Your Muse
The first step in the songwriting process is to come up with an idea or theme for your song. This could be anything from a personal experience to a feeling you want to evoke in your listeners. It's essential to be observant and true to your feelings throughout this process. Many songwriters keep a 'songwriting journal' where they jot down random thoughts, feelings, and experiences that could potentially inspire a song.
2. Choosing the Genre, Topic, and Structure
Once you have a rough idea, it's time to pick the genre, topic, and structure of your song. Based on the idea you've come up with, you can decide whether you want to write a ballad, a rock anthem, or an electronic dance track. Consider your target audience and the artists you look up to for inspiration. This will also help you layout a structure, typically consisting of a verse, chorus, and bridge. Knowing the structure helps you to visualize the entire piece and assists in organizing your lyrics and melodies.
3. Writing the Lyrics - A Perfect Blend of Heart and Craft
Writing the lyrics is where the magic begins! Your main goal should be to create an emotional connection with the audience. This is where you dive deep into your chosen topic and mine it for inspiration. Remember that lyrics don't need to be overly complex; a simple, relatable message can create a powerful impact. Here's where Lyric Assistant comes in with its intuitive interface that will help you write the perfect, unique song in minutes. Just input your preferences and let Lyric Assistant craft amazing lyrics that will resonate with your listeners.
4. Creating the Melody and Chords
Even with perfect lyrics, a song won't be complete without a gripping melody and accompanying chords. This is where your musical talent shines. Strum some chords on a guitar, tinker on a piano, or hum a tune - your melody can come to life in various ways. Listen to your favorite songs and artists to find chord progressions and melodies that inspire you. Don't be afraid to experiment, combine different elements, and let your creativity flow.
Music Industry Insider 2023: The Ultimate Contact Handbook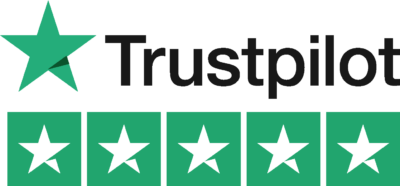 Music Industry Insider 2023: The Ultimate Contact Handbook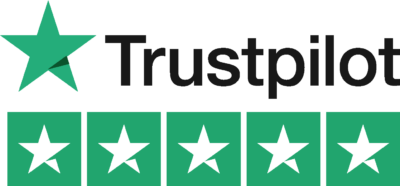 5. Collaboration, Revision, and Feedback
Collaboration can be key in the songwriting process. By working with other musicians, you gain valuable insights and feedback that can help you refine your track and take it to the next level. Share your work with your peers, and don't shy away from constructive criticism. It is through revisions and polishing that great songs emerge.
6. Recording and Finalizing Your Song
Once you've honed your lyrics and melodies, it's time to bring your creation to life with a professional recording. Invest time in finding the right sound engineer, producer, and musicians who will help you create the best version of your song.
The songwriting process can be a thrilling ride; however, it can also seem daunting at times. Lyric Assistant is here to act as your creative companion and guide to help you write your perfect song, no matter your skill level. Embrace the power of this tool and let it transform your songwriting journey. So why wait? Let Lyric Assistant assist you in creating your next masterpiece. Explore your potential and create the music you've always dreamed of sharing with the world.
Music Industry Insider 2023: The Ultimate Contact Handbook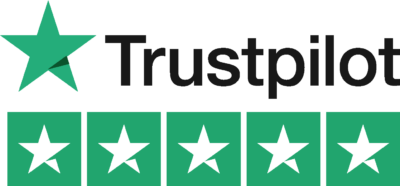 Music Industry Insider 2023: The Ultimate Contact Handbook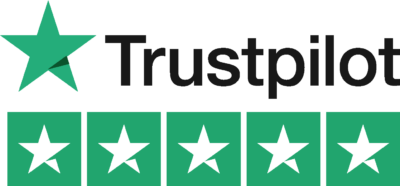 Want To Try Lyric Assistant? Write Your Next Hit Song In Minutes
Use the Lyric Assistant form below to see a preview of your new song Lyrics.