When it comes to creating music, especially in the world of rap and hip-hop, lyrics and wordplay are the bread and butter. It's the element that leaves the audience captivated, making them come back for more. However, crafting the perfect rhyme with a compelling flow can often be challenging, even for seasoned artists. That's where an online rap maker like Lyric Assistant comes into play. Revolutionizing the world of music creation, these tools make it easy for rappers of all levels to craft the perfect song.
In this article, we'll explore how an online rap maker works, why it's a great choice for aspiring artists, and the ways in which it can help you unleash your creativity. Get ready to take your rap game to the next level!
How does an Online Rap Maker work?
Lyric Assistant is an online rap maker that simplifies the process of creating a rap or hip-hop song. The app intelligently generates lyrics for you based on the genre, topic, structure, and the artists you'd like your song to sound like. Within minutes, you'll have a unique and original song that perfectly matches your vision.
The built-in AI technology makes it easier for you to experiment with different styles and themes, without having to spend hours brainstorming ideas, writing, and rewriting your lyrics. It also ensures that your creativity remains intact and your songs stay original, which is essential for any rapper trying to make a name for themselves.
Benefits of using an Online Rap Maker
1. Saves time and energy: With an online rap maker, you can generate lyrics for your song in a matter of minutes. This means you can focus your energy on other crucial aspects of your music, such as the melody or production.
2. Enhances creativity: Lyric Assistant helps you explore various topics, genres, and styles that you may not have thought of before. The app sparks your creativity and pushes you to think outside the box.
3. Expedites the songwriting process: If you've ever found yourself struggling for inspiration, an online rap maker can help you get over that creative block by providing you with fresh ideas and lyrics to work with.
4. Receive tailored content: You'll receive lyrics specifically suited to your preferences, ensuring your song sounds just like the artist you admire.
5. Ideal for beginners: If you're just starting in the rap game and looking to hone your skills, an online rap maker is an excellent place to start. It'll help you familiarize yourself with different styles and structures, building your confidence as a lyricist.
Online Rap Maker Example
Imagine you're a budding rapper with a passion for old-school hip-hop. You want to create a song that pays homage to the greats like Nas and Tupac, but you're struggling to find the perfect words to express your ideas.
By using Lyric Assistant, you can input your preferences for genre, topic, and structure, and the artists whose style you want to emulate. Once you've done this, within minutes, the app produces a unique and original song that captures the essence of the old-school legends.
This leaves you with a solid foundation to build upon, giving you the freedom to edit and rework the lyrics as you see fit. All you need to do is bring your flow, delivery, and beat, and you've got a masterpiece on your hands.
Whether you're a seasoned rapper looking for fresh inspiration or an aspiring artist trying to find your voice, online rap makers like Lyric Assistant provide a powerful tool to help you unleash your creativity. With the ability to craft original and unique songs quickly, you'll have more time to focus on perfecting your craft and leaving a lasting impact on the rap game.
So, why not give Lyric Assistant a try for your next rap masterpiece? Let these revolutionary tools help you write the perfect song and start making waves in the world of hip-hop. The mic is calling – are you ready to answer?
Music Industry Insider 2023: The Ultimate Contact Handbook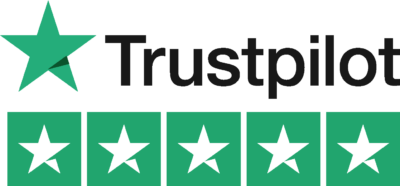 Music Industry Insider 2023: The Ultimate Contact Handbook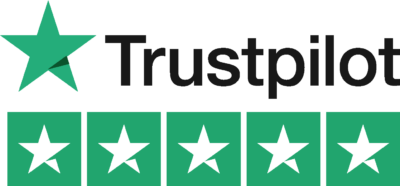 Want To Write Amazing Rap Lyrics? Write Your Next Hit Rap Song In Minutes
Use the Lyric Assistant form below to see a preview of your new style rap Lyrics.