So you want to be a hip-hop rapper? This genre has a rich and diverse history, dating back to the 1970s in the Bronx, New York City, and has since skyrocketed into a global phenomenon filled with unique styles and unparalleled talent. But, where do you start? Becoming a successful rapper isn't simply about spitting a few bars and rhyming words; it takes dedication, creativity, and perseverance. In this article, we'll break down the steps to becoming a hip-hop rapper and give you the tools you need to succeed. Plus, we'll introduce you to Lyric Assistant – your new secret weapon for writing the perfect song.
1. Master the art of lyric writing
Great hip-hop begins with great lyrics. Learn to tell a captivating story, be it fictional or based on your experiences. Rapping is similar to poetry, so develop a keen sense of rhythm and rhyme as well as a natural flow. You don't have to be limited to rhyming couplets – mix it up and try out more complex rhyme schemes. Learning from the pros can go a long way, so study the work of your favorite rappers and take notes on what makes their lyrics stand out.
2. Develop your flow
Your flow is the unique style and rhythm at which you rap. Experiment with different tempos, rhythms, and vocal inflections to develop your own signature sound. Start by rapping along with your favorite tracks to get inspired and build up your confidence. Once you're comfortable, begin to freestyle so you can come up with melodies and flows on the spot. Record yourself frequently to make sure you're staying on beat and to track your progress.
3. Create your unique style
What sets you apart from other rappers in the hip-hop game? Think about your look, your sound, and your overall image. Don't just imitate other artists; draw inspiration from them and weave it into your own unique style. Reflect on your personality, background, interests, and beliefs as you develop your artistic persona. Authenticity will resonate with fans and give you a better chance of standing out in a crowded field.
4. Collaborate with producers and beatmakers
To create music that stands out, you'll need to collaborate with producers who can create the perfect backdrop for your lyrics. Start by searching online platforms (like SoundCloud or BeatStars) to find instrumentals that complement your style. Reach out to producers and set up collaborations. As you grow as an artist, you can even work with producers to create custom beats tailored to your unique sound. Networking is key here – the more people you connect with, the more opportunities you'll have to diversify your sound and reach a wider audience.
5. Record, perform, and promote your music
Invest in quality recording equipment or book studio time to produce professional-sounding tracks. Once your songs are ready, get out there and perform! Look for open mics, local showcases, and hip-hop events around your city. Not only will performing give you crucial experience and exposure, but it also allows you to network with other artists, promoters, and fans. And don't forget to promote your work online – create a strong presence on social media, build a website, and use platforms like SoundCloud, Spotify, and Apple Music to make your music available for streaming.
How To Be A Hip Hop Rapper Example
Let's say you've drawn inspiration from the diverse styles of Kendrick Lamar, J. Cole, and Eminem. You've studied their lyrics, practiced your flow, and developed a unique style that reflects your background and beliefs. You discovered a talented beatmaker on SoundCloud and collaborated on a track that combines your influences and personal flair. You're now ready to hit the stage at a local open mic night, showcasing your hard work and making connections with others in the hip-hop community.
It's clear that becoming a successful hip-hop rapper takes time, commitment, and creativity. But don't worry, we've got your back. Our cutting-edge tool, Lyric Assistant, can help you write the perfect song in minutes. By selecting your genre, topic, structure, and desired artistic style, you'll receive a unique, customized song that will take your rap game to the next level. So what are you waiting for? Tap into your inner hip-hop star and give Lyric Assistant a try today!
Music Industry Insider 2023: The Ultimate Contact Handbook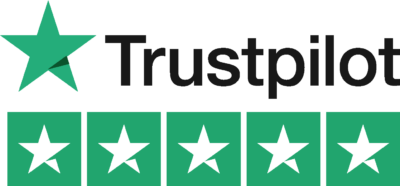 Music Industry Insider 2023: The Ultimate Contact Handbook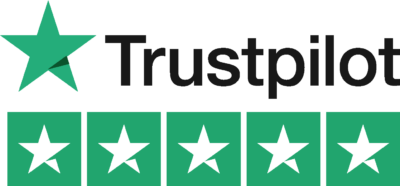 Want To Write Amazing Rap Lyrics? Write Your Next Hit Rap Song In Minutes
Use the Lyric Assistant form below to see a preview of your new style rap Lyrics.