In the world of rap music, authenticity is key. With countless rappers boasting about their skills and struggles, it's essential for the lyrics to reflect the artist's true experiences and emotions. While most rappers are known for their personal storytelling, there's a hidden aspect of the industry that often goes unnoticed: ghostwriting. For years, talented wordsmiths have been crafting bars for some of the biggest names in the business without public recognition. Let's explore the secret world of ghostwriters in rap and how Lyric Assistant can help create your next hit song.
The History and Legitimacy of Ghostwriting in Rap
The practice of ghostwriting has been around since the earliest days of rap music. Sugar Hill Gang's 1979 hit "Rapper's Delight," often credited as the first commercially successful rap song, was predominantly written by Grandmaster Caz, who never received proper recognition for his contribution. In the years to follow, numerous well-known rappers either openly or secretly employed the talents of ghostwriters to bring their songs to life.
The legitimacy of using a ghostwriter in rap music is a subject of debate. While some argue that it detracts from the authenticity and credibility of an artist, others view it as a natural part of the creative process. After all, many top singers in other genres rely on songwriters for their hit tracks.
Big-name artists such as Dr. Dre, Puff Daddy, and Kanye West have been open about their use of ghostwriters in the past, and their careers don't seem to have suffered for it. On the flip side, when rappers like Meek Mill outed Drake in 2015 for having a team of ghostwriters, this news shook hip-hop fans and fueled heated conversations about the importance of writing one's own lyrics in rap.
Notable Ghostwriters and their Impact
Some successful rappers built their careers by starting as ghostwriters for other artists. For instance, Jay-Z has penned tracks for Dr. Dre, Foxy Brown, and Puff Daddy before becoming a household name. Kanye West also wrote songs for various artists before his solo debut. More recent examples include talented lyricists like Childish Gambino and Frank Ocean, who have written verses for other artists while solidifying their positions in the industry.
The impact of ghostwriters runs deeper than just chart-topping hits. Many of these unsung heroes contribute to shaping the sound of the rap game, crafting lyrics that resonate with audiences and guide the direction of the genre.
How Lyric Assistant Can Help You Write Your Next Song
If you're an aspiring rapper looking to craft your next hit, look no further than Lyric Assistant. This innovative technology offers the perfect solution for generating unique lyrics tailored to your preferences.
Start by selecting your desired genre, topic, and overall structure for your song. Next, input the names of artists you'd like your track to emulate. Within minutes, Lyric Assistant gets to work, delivering a one-of-a-kind masterpiece that captures your vision, voice, and style.
Using Lyric Assistant doesn't mean abandoning authenticity. Instead, view this tool as a collaborative partner, offering a foundation upon which to build and refine your lyrics. With Lyric Assistant by your side, you'll find endless inspiration, giving you the confidence and ability to create the perfect song that reflects your true emotions and experiences.
Embracing the Secret Sauce of Songwriting
Ghostwriting in rap music may always be a controversial subject. However, one cannot deny the incredible talent and influence these hidden wordsmiths have had on the industry. As you set out to create your next hit song, consider turning to Lyric Assistant – the perfect tool to help you manifest your lyrical vision into reality. Embrace the power of collaboration and the creative process, and let your talent shine.
Music Industry Insider 2023: The Ultimate Contact Handbook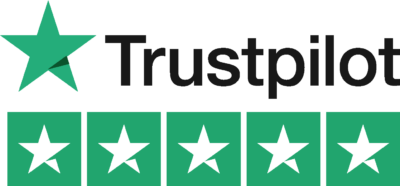 Music Industry Insider 2023: The Ultimate Contact Handbook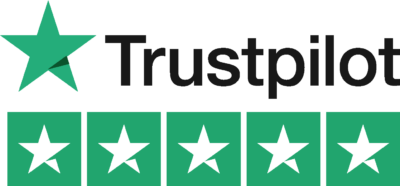 Want To Write Amazing Rap Lyrics? Write Your Next Hit Rap Song In Minutes
Use the Lyric Assistant form below to see a preview of your new style rap Lyrics.