An engaging introduction can make or break a song. It sets the tone, sparks interest, and hooks the listener. If you struggle with getting the ball rolling on your next musical masterpiece, don't worry — you're not alone. In this article, we'll explore various ways in which you can start off a song, along with examples to inspire you. And afterwards, let Lyric Assistant help you write the perfect song in a matter of minutes!
Before diving into specific techniques, it's important to understand the role of the introduction in your song. The intro should act as a doorway, inviting the listener to come along on a musical journey. It's your chance to make a memorable first impression and establish a connection with your audience.
Here are a few key elements of a great song intro:
1. Attention-Grabbing: Make sure your introduction catches the listener's attention right away, whether it's through a catchy melody, an interesting rhythm, or a unique sound.
2. Establishing Mood: Use the intro to set the vibe for the rest of the song. Consider what emotion or atmosphere you want to convey, and start building that with your opening sounds.
3. Building Anticipation: Good intros create a sense of anticipation, making the listener eager to hear what happens next. Experiment with tension and release, gradually building up elements or adding layers of sound.
Music Industry Insider 2023: The Ultimate Contact Handbook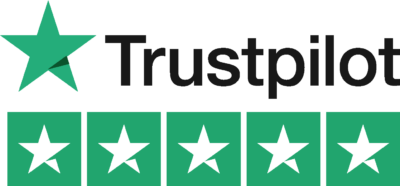 Music Industry Insider 2023: The Ultimate Contact Handbook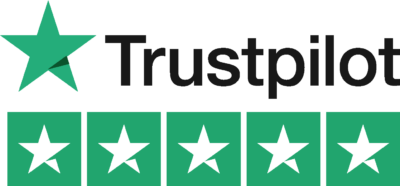 Now that we've covered the basics, let's move on to specific techniques you can use to start off your song.
1. Start with a Hook
One popular method of starting a song is by introducing the main hook immediately. This is especially effective in pop music, where catchy melodies are king. Examples of this include "Sweet Child O' Mine" by Guns N' Roses, whose opening guitar riff has become iconic, or "Bad Guy" by Billie Eilish, which kicks off with its infectious bassline.
2. Begin with Ambiance
Another way to introduce your song is with an atmospheric or ambient sound. This can be a soft, slow build-up of instruments, a synthesized pad or texture, or even some form of sound design that sets the tone for your song. An example is Pink Floyd's "Shine On You Crazy Diamond" — the opening features a gradual emergence of sounds that create an otherworldly atmosphere.
3. Drums or Percussion First
Starting with a distinctive drum or percussion pattern helps establish the rhythm and energy of the song immediately. This can be especially effective when paired with interesting and unusual sounds. For instance, "We Will Rock You" by Queen starts off with its iconic stomp-and-clap pattern, and "When the Levee Breaks" by Led Zeppelin begins with a powerful, unmistakable drum intro.
4. Use of Silence
Don't underestimate the power of silence; try starting with a brief pause before hitting the listener with your opening sounds. Structuring your intro around moments of silence can help build anticipation, as demonstrated in songs like "In the Air Tonight" by Phil Collins, which incorporates moments of silence throughout its iconic drum intro.
How To Start Off A Song Example
Imagine you're creating a modern pop song and want to start it with an intriguing intro. Using the techniques discussed, you could:
- Opt for a catchy melodic hook played on a bright synth, similar to what The Chainsmokers did with "Closer."
- Begin with ambient sounds like soft piano chords, followed by the entrance of the bass and drums.
- Start with a simple, yet memorable percussion pattern that sets the rhythm for the rest of the song.
- Insert strategic moments of silence to generate anticipation and excitement.
In conclusion, the possibilities for starting your song are endless. Whether you opt for an immediate hook, a calm and enchanting ambiance, an unmistakable percussive rhythm, or even strategically placed silence, remember to make your intro engaging and unforgettable. And with the help you've already given us, we have no doubt that Lyric Assistant can be the perfect tool to aid you in completing that masterpiece you've always dreamt of. Embark on your musical journey today with Lyric Assistant by your side, and let us help you craft the perfect song, unique to you, in just minutes.
Music Industry Insider 2023: The Ultimate Contact Handbook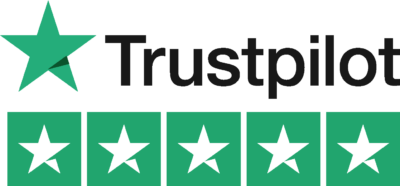 Music Industry Insider 2023: The Ultimate Contact Handbook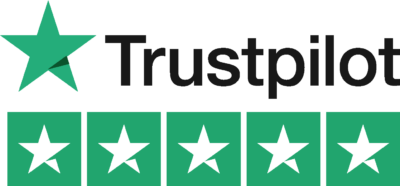 Want To Try Lyric Assistant? Write Your Next Hit Song In Minutes
Use the Lyric Assistant form below to see a preview of your new song Lyrics.