Rap music has been a staple in the music industry since its inception in the 1970s. Known for its distinct blend of rhythm, poetic lyrics, and a smooth flow, rap has made its mark as a genre that communicates power, resistance, and life. Aspiring rap artists invest hours, if not days, crafting the perfect verses to express their thoughts and emotions in a way that resonates with their audience. But what if there was a tool that could make this process easier and more efficient? Enter the Fast Rap Generator with Lyric Assistant – a revolutionary writing tool designed to create unique rap lyrics in minutes, allowing you to focus on perfecting your flow and delivering a memorable performance.
The Fast Rap Generator with Lyric Assistant simplifies the songwriting process. It can create original rap lyrics tailored to your preferences in just a few short minutes. This innovative tool provides the following benefits to both new and seasoned rap artists:
1. Customization: The Fast Rap Generator allows you to select the genre, topic, structure, and even the artists you would like your song to be similar to. This ensures that your lyrics closely align with your creative vision and style.
2. Time-Saving: Writing rap lyrics can be a time-consuming process, as finding the perfect words and flow can take hours or even days. With the Fast Rap Generator, you will have a unique rap song crafted for your specific needs in mere minutes, allowing you to invest your time elsewhere, such as mastering your performance and flow.
3. Creative Assistance: Having trouble coming up with lyrics or looking for some fresh ideas? The Fast Rap Generator can provide inspiration and ideas for your rap songs, helping you to break through writer's block or simply add new and innovative content to your existing lyrics.
4. Unique Content: Every rap artist strives to be distinct and stand out among the competition. Using the Fast Rap Generator will provide you with original and exclusive content that sets your lyrics apart.
Fast Rap Generator Example
Imagine you are a new rap artist looking to create your first single. You want your song to have a similar vibe to legendary rappers like Tupac and Biggie, with a focus on personal growth and overcoming obstacles. With the Fast Rap Generator, you can input these preferences and receive a unique, professionally-written rap song that aligns with your vision.
Sample lyrics generated by the Fast Rap Generator:
(Verse 1)
I've been grinding hard, feel the pressure mount
Takin' life's punches, yet I still won't count
Learned from the greats, got Biggie in my ear
Tupac whispers wisdom, from the shadows, I appear
(Hook)
Rise above the struggle, over obstacles I climb
Chasing my dreams, I won't let life define
With the strength of legends, their spirits fuel my drive
Personal growth, the goal, for which I strive
Now, all you need to do is perfect your performance and flow, and you've got yourself an engaging and memorable rap song that pays homage to your influences while showcasing your unique artistic voice.
The Fast Rap Generator with Lyric Assistant is an essential tool for any aspiring or established rap artist looking to streamline their songwriting process and create impactful lyrics. By adopting the Fast Rap Generator, you can spend less time struggling with writer's block and more time honing your craft and connecting with your audience. Embrace the power of Lyric Assistant and let us help you write the perfect rap song that leaves a lasting impression. It's time to unleash your inner rapper – are you ready?
Music Industry Insider 2023: The Ultimate Contact Handbook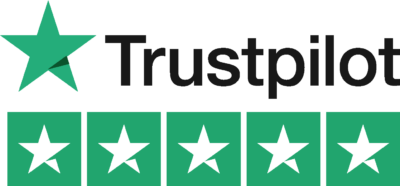 Music Industry Insider 2023: The Ultimate Contact Handbook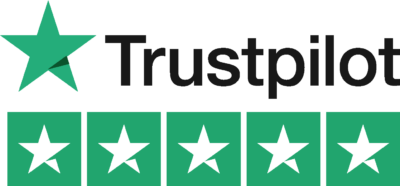 Want To Write Amazing Rap Lyrics? Write Your Next Hit Rap Song In Minutes
Use the Lyric Assistant form below to see a preview of your new style rap Lyrics.