Are you struggling with finding inspiration for your next song? Feeling stuck in a creative rut and unsure how to break free? Look no further! In this post, we will explore a variety of music ideas and tips to spark your imagination and help you create your next masterpiece. From using visual art for inspiration to experimenting with different musical styles, these tips will help you find the perfect idea for your next song. Plus, we'll discuss how Lyric Assistant can be your ace in the hole for crafting the perfect song in minutes! So, let's dive in and unlock your creative potential!
1. Explore Visual Art for Inspiration
Sometimes, a picture truly is worth a thousand words. Scrolling through an art gallery, browsing Pinterest, or even flipping through a photography book can spark a multitude of emotions and ideas that can serve as the basis for your next song. Study the colors and shapes of the visual art, and consider how these elements can be translated into melodies, harmonies, and lyrics.
2. Listen to New Genres and Artists
It's easy to get stuck in a musical echo chamber, only listening to the same genre or artists over and over again. To expand your creative landscape, try exploring new genres outside of your comfort zone. From classical to indie, every genre has its unique characteristics that can inspire fresh ideas for your music. Forge connections with other musicians who inspire you, and create a playlist filled with diverse musical styles to get the creative juices flowing.
3. Use Writing Prompts and Exercises
Creative writing prompts can help you overcome writer's block and generate new lyrical ideas. Try exercises like starting with a random word and seeing where your mind leads you or taking a mundane everyday event and turning it into a narrative. Challenge yourself to write from different perspectives or personifications, opening a new world of emotional exploration.
4. Harness the Power of Nature
Nature can be a profound source of inspiration for many artists. Use the natural world around you to ignite your creativity. The sound of rain, the beauty of a sunset, or the serenity of a forest walk can be powerful muses for your next song. Incorporate these sensory experiences into your music to create a deeper connection with your audience.
Music Industry Insider 2023: The Ultimate Contact Handbook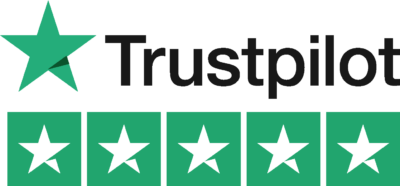 Music Industry Insider 2023: The Ultimate Contact Handbook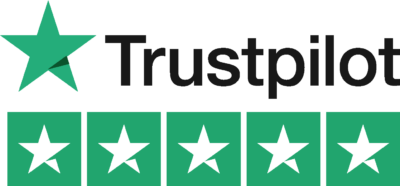 5. Collaborate with Other Artists
Collaboration is an excellent way to spark new creative ideas. Work with other musicians, lyricists, or even artists from different disciplines to push your boundaries and discover new ways of thinking. Sharing ideas and fusing different styles often results in a unique and exciting final product.
Music Ideas Example
Imagine being struck by the unique patterns and colors in a piece of abstract art. The swirling blues and yellows evoke memories of childhood summers by the sea. Instead of merely feeling nostalgic, you use this visual inspiration to craft a song, weaving the colors into your melody, and using the seaside memories as the basis for your lyrics. As your song takes shape, you feel inspired to infuse elements of bossa nova into your music, a genre you recently discovered on a playlist filled with diverse styles.
Don't let writer's block or lack of creative inspiration hinder your journey as a musician. Explore different art forms, delve into new genres, and collaborate with other artists to unleash your full potential. Once you have your next big idea, consider using the Lyric Assistant to effortlessly bring your vision to life. Simply input your genre, topic, and preferred song structure, and Lyric Assistant will provide you with a unique song in minutes, tailored to your preferences. Ready to write your next hit song? Try Lyric Assistant today, and watch your music ideas become reality!
Music Industry Insider 2023: The Ultimate Contact Handbook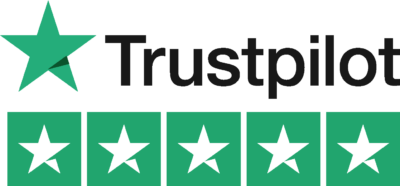 Music Industry Insider 2023: The Ultimate Contact Handbook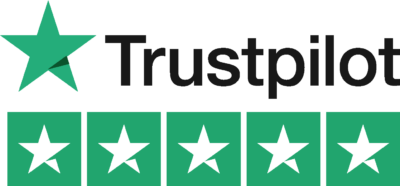 Want To Try Lyric Assistant? Write Your Next Hit Song In Minutes
Use the Lyric Assistant form below to see a preview of your new song Lyrics.