A song without a catchy chorus is like a heart without a beat. The chorus is the emotional center of your song, the part that listeners eagerly anticipate and unconsciously hum long after the music has ended. If you want your song to leave a lasting impression, you need to know how to write a good chorus. This article will guide you through the process of creating a memorable and engaging chorus that will elevate your songwriting skills. And, with the help of Lyric Assistant, you'll be on your way to crafting the perfect song in no time!
1. Understand the Components of a Chorus
A well-constructed chorus consists of the hook, the lyrics, and the melody. The hook is the most memorable and catchy part of your chorus, usually a short phrase or a series of notes that listeners can't help but sing along to. The lyrics should convey the main theme or message of your song, providing an emotional connection for your audience. Lastly, the melody should be straightforward yet infectious, making it easy for listeners to remember and enjoy.
2. Keep It Simple
Simplicity is key when writing a good chorus. Avoid using too many words or complex sentence structures, as they can be difficult for listeners to follow and remember. Choose simple, repetitive phrases that pack an emotional punch for maximum impact. Additionally, focus on a single theme or idea rather than trying to cram multiple messages into your chorus.
3. Grab Your Audience's Attention
An engaging chorus should start strong and immediately capture your listeners' attention. Begin your chorus with a powerful, attention-grabbing line to draw listeners in and keep them hooked throughout the song. Additionally, use contrasting melodies or rhythms to distinguish the chorus from the verses, ensuring that the different sections of your song stand out from one another.
4. Emphasize Repetition and Rhyme
Repetition and rhyme are essential tools in crafting an unforgettable chorus. Repeating a key phrase or word helps to drive your message home, making it more memorable for your audience. Rhyming, on the other hand, creates a sense of familiarity and comfort, allowing listeners to anticipate and engage with your song's structure. Experiment with various combinations of repetition and rhyme to find the perfect balance for your chorus.
Music Industry Insider 2023: The Ultimate Contact Handbook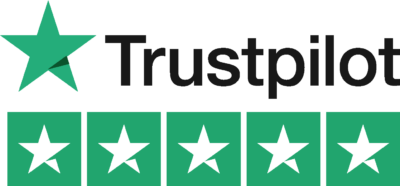 Music Industry Insider 2023: The Ultimate Contact Handbook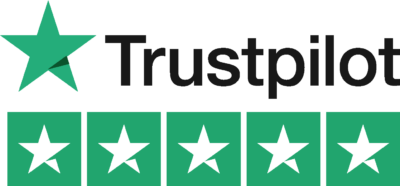 5. Create a Dynamic Melody
A dynamic, interesting melody is crucial to writing a good chorus. Avoid using monotonous or predictable melodies, as they may bore your listeners or blend into the background. Instead, create a melody with a range of high and low notes, interesting rhythm patterns, and varying phrase lengths to keep your audience engaged and entertained.
How To Write A Good Chorus Example
Imagine you're writing a pop-rock song about overcoming a challenging situation. Your theme is resilience and empowerment, so you want your chorus to reflect these emotions. Following the tips above, you might create a chorus like this:
"Rise up, break free (hook)
From the chains that bind me
I'm stronger now, can't you see?
I'm a warrior, I'm unbreakable (hook)
This chorus has a simple and engaging melody, memorable hooks, repetition of key phrases, and a clear message that resonates with the audience.
Now that you have the tools to write a good chorus, it's time to put your newfound knowledge into action. Remember that practice makes perfect, so don't be afraid to experiment with different approaches until you find what works best for you. And, with Lyric Assistant by your side, you can effortlessly create the perfect song in minutes - capturing the essence of your chosen genre, topic, and artistic inspirations. So what are you waiting for? Unleash your inner songwriter and start crafting your next hit with Lyric Assistant today!
Music Industry Insider 2023: The Ultimate Contact Handbook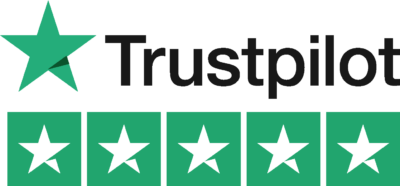 Music Industry Insider 2023: The Ultimate Contact Handbook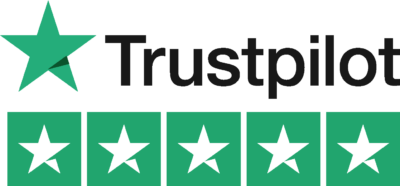 Want To Try Lyric Assistant? Write Your Next Hit Song In Minutes
Use the Lyric Assistant form below to see a preview of your new song Lyrics.