Hip-hop and rap are dominating the music scene and for a good reason. The addictive beats, captivating storytelling, and intense wordplay resonate with audiences worldwide. If you aspire to step up to the mic as the next rap superstar, it all begins with learning how to write rap lyrics. Lyric Assistant is here to play an essential role as your collaborative partner in crafting your next hit. But first, let's break down the fundamentals of creating rap lyrics that will make you stand out from the crowd.
1. Understand the Basics of Rap Structure
Rap lyrics rely on a coherent structure to tell a story or convey a message. Familiarize yourself with the various elements that make up a rap song; primarily, the intro, verses, chorus (hook), and outro. Each section serves a purpose in telling your story and ensuring the song is engaging from start to finish. The typical rap song has 16- or 24-bar verses, with a catchy 8-bar chorus holding everything together.
2. Choose Your Subject Matter
A solid rap song has a clear subject matter, whether it's a thought-provoking social commentary, a biographical account of your life, or just having fun. Determine the central theme or message you want to convey and build your lyrics around it. Strive to be authentic in your storytelling to build a connection with listeners who share similar experiences or emotions.
3. Develop Your Unique Flow
Flow is the rhythmic pattern within which your lyrics are delivered—essentially, the marriage of the lyrics and the beat. Consider your favorite rap artists and study their style and flow, then start experimenting to develop your distinct rhythm. Remember, originality is key! Grab a pen and paper (or your favorite note-taking app) and start jotting down rhymes, schemes, and the cadences you feel align with your style.
4. Build Your Vocabulary and Rhyme Schemes
In rap, wordplay is king! To excel as a rap lyricist, you need to have a diverse vocabulary and a solid understanding of various rhyme schemes. This will enable you to create engaging, clever, and powerful lyrics. Expand your vocabulary by reading books, listening to diverse music genres, and exploring new topics. Develop your rhyme schemes by practicing rhyming exercises and challenging yourself with different words and phrases. Utilize online tools, like RhymeZone or Lyric Assistant, to help you discover new rhymes and word combinations.
5. Edit, Polish, and Practice
Once you've written your rap lyrics, take time to edit and refine them. Don't be afraid to change or remove words, phrases, or lines to enhance your message or improve your flow. After editing, practice your delivery to ensure your lyrics flow smoothly with the beat. This will also help build your confidence and sharpen your performance skills.
How To Start Writing Rap Lyrics Example
Imagine writing a rap song about a struggle you've overcome. You might decide to structure your song as follows:
- Intro: Introduce the theme of overcoming adversity
- Verse 1: Describe the challenge in detail
- Chorus: Deliver a catchy and empowering hook about rising above the struggle
- Verse 2: Share your personal journey towards overcoming the challenge
- Chorus: Repeat your empowering hook
- Outro: Reflect on your newfound strength and how it has impacted your life
Ready to write the ultimate rap lyrics? You're armed with the knowledge you need to create memorable, engaging, and unique rap songs that are true to who you are. Remember to remain passionate, stay open to learning and growing, and practice, practice, practice! When you're ready to take your lyric game to the next level, let Lyric Assistant help you bring your masterpiece to life. Try Lyric Assistant to help you write your next song and start your rap journey off on the right foot!
Music Industry Insider 2023: The Ultimate Contact Handbook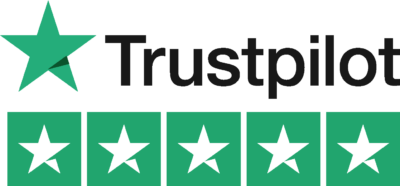 Music Industry Insider 2023: The Ultimate Contact Handbook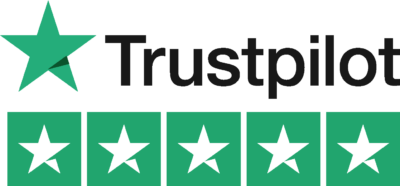 Want To Write Amazing Rap Lyrics? Write Your Next Hit Rap Song In Minutes
Use the Lyric Assistant form below to see a preview of your new style rap Lyrics.