Every once in a while, a catchy new tune takes the music world by storm, leaving listeners humming along throughout the day. But, have you ever stopped to wonder who exactly is responsible for these mesmerizing lyrics and melody? An astonishing fact is that many chart-topping hits are not always solely authored by the artist performing the song. Instead, hidden talents known as ghostwriters often play a significant role in the creative process. This intriguing phenomenon of ghost writing songs continues to spark interest and occasional controversies. Unmask the world of ghostwriters in the music industry as we delve into their creative contributions, reveal some surprising examples, and encourage aspiring songwriters to tap into their inner genius using Lyric Assistant.
Ghostwriting is a lesser-known yet crucial aspect of the music industry, with numerous successful tracks attributed to both the performing artist and a secret wordsmith working in the shadows. Music ghostwriters can range from professional songwriters to fellow musicians or even celebrities, each contributing their talents to make a song a stellar success.
In the world of ghostwriting, confidentiality is paramount, and contracts often prohibit ghostwriters from revealing their involvement in a song. This anonymity can be both beneficial and disadvantageous. On the one hand, it allows writers to hone their skills while staying off the radar. On the other, they might never receive the recognition they truly deserve.
While some artists may be open about their collaborations, many prefer to maintain an image of being the sole creator of their work, thus keeping the ghostwriter's identity a secret. This practice raises ethical questions about authenticity and creativity. Is it fair for the performer to claim a song as their own when others have heavily contributed to the lyrics and melody?
Despite these concerns, ghostwriting remains an indispensable part of the music industry. It allows for a constant flow of new ideas and sounds, keeping the industry fresh and resourceful. Many aspiring songwriters turn to ghostwriting to gain experience, network with influential figures, and showcase their abilities to potential clients.
Music Industry Insider 2023: The Ultimate Contact Handbook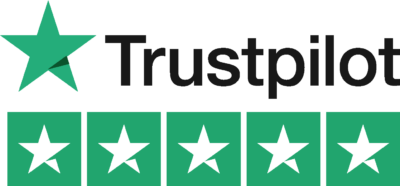 Music Industry Insider 2023: The Ultimate Contact Handbook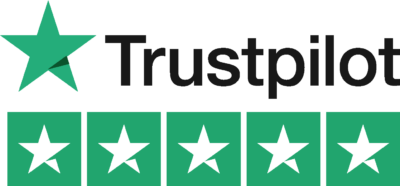 Ghost Writing Songs Example
One of the most famous examples of ghostwriting in the music industry involves singer, songwriter, and actress Sia. Known for her soulful voice and creative songwriting ability, Sia has written several hits not only for herself but also for other prominent artists. She has penned songs like "Diamonds" for Rihanna, "Titanium" for David Guetta, and "Pretty Hurts" for Beyoncé. Many fans were surprised to discover that these chart-topping tracks were composed by the same talented individual working behind the scenes.
Uncovering the world of ghostwriting songs sheds light on the tireless work and dedication of the hidden talents responsible for crafting some of our favorite tunes. Aspiring songwriters looking to break into the industry should take this opportunity to harness their creativity and explore new avenues to showcase their talents.
And guess what? Lyric Assistant can make your songwriting journey even more enjoyable and seamless. With its user-friendly interface and intelligent algorithms, Lyric Assistant allows you to produce unique and creative songs within minutes. Simply pick your desired genre, topic, structure, and choose the artists you'd like your song to sound like – Lyric Assistant will handle the rest. It's never been easier to channel your inner ghostwriter and create the perfect song.
So, whether you're an aspiring songwriter or simply looking for inspiration, give Lyric Assistant a try and let your creativity flow. Who knows? You might just be the next secret talent responsible for the world's next chart-topping hit.
Music Industry Insider 2023: The Ultimate Contact Handbook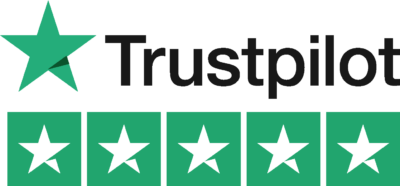 Music Industry Insider 2023: The Ultimate Contact Handbook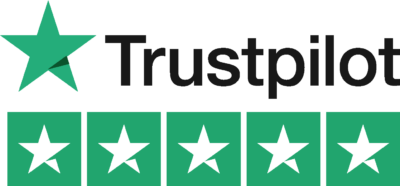 Want To Try Lyric Assistant? Write Your Next Hit Song In Minutes
Use the Lyric Assistant form below to see a preview of your new song Lyrics.