Every aspiring songwriter knows the struggle of trying to craft the perfect melody. It's the backbone of any great song, and yet, it can feel like an elusive treasure hidden behind a deep, creative vault. Well, fret no more, because modern technology has birthed a remarkable solution: the Melody Generator!
Whether you're a seasoned musician or a budding lyricist, a melody generator can help you launch your compositions into the stratosphere. In this blog post, we'll delve into the nitty-gritty of this fantastic tool and explore how you can use it to unlock your full potential. So buckle up, and prepare to embark on a songwriting journey like never before!
A melody generator is a software tool or application designed to create original melodies based on user inputs, often using artificial intelligence and algorithmic composition techniques. Essentially, you set your preferences, and the melody generator does the heavy lifting by crafting a custom tune tailored to your needs.
Here's a quick rundown of the information you typically provide to a melody generator:
1. Genre: Whether you crave a heart-pumping rock anthem or a soothing folk ballad, the genre will set the stylistic foundation for your melody.
Music Industry Insider 2023: The Ultimate Contact Handbook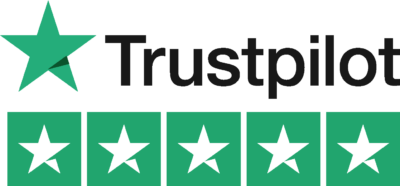 Music Industry Insider 2023: The Ultimate Contact Handbook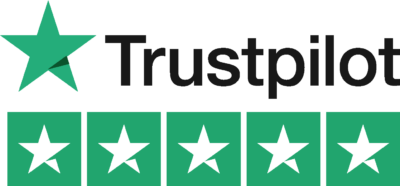 2. Key and Mode: These music theory fundamentals are crucial to your melody's overall vibe. Choose the key and mode that best fit your lyrics and overall message.
3. Tempo: Your song's pulse! A faster tempo often conveys high energy, while a slower tempo can evoke more introspection and poignancy.
4. Instrumentation: The instruments you select will not only shape the sound of your melody but also influence its complexity and arrangement.
5. Artistic Influence: Many melody generators allow you to emulate the styles of particular artists or bands. This can help give your melody a touch of familiar flair while still remaining fresh and original.
Once you've input your preferences, the melody generator will analyze your choices and use its algorithmic magic to produce a one-of-a-kind melody you can build your song around. Many generators also enable you to tweak and refine the result further to ensure it truly captures your essence as a songwriter.
Melody Generator Example: Crafting a Melody with Lyric Assistant
Let's explore a tangible example using the Lyric Assistant platform! Suppose you're crafting a haunting, ethereal ballad influenced by the likes of Lana Del Rey and Florence Welch. You input your preferences into the melody generator, including genre (indie/alternative), key and mode (D minor), tempo (slow), instrumentation (piano and strings), and artistic influence (Lana Del Rey, Florence + the Machine).
After processing your inputs, Lyric Assistant generates a poignant, atmospheric melody befitting your vision. But suppose you'd like to make some adjustments to the melody line for a slightly more dramatic feel. No problem! Lyric Assistant allows you to tweak the melody until it resonates perfectly with your creative sensibilities.
In a world brimming with incredible music, standing out as a songwriter can feel like an insurmountable challenge. But with the Melody Generator feature on Lyric Assistant, you're equipped with a powerful tool to help you create spellbinding tunes that captivate audiences and elevate your artistry.
Imagine the satisfaction of crafting a song with a unique, unforgettable melody – the kind that lingers in listeners' minds long after the final note has faded. Don't let your creative potential gather dust any longer. Tap into the power of the Melody Generator on Lyric Assistant and embark on your next songwriting adventure today!
Music Industry Insider 2023: The Ultimate Contact Handbook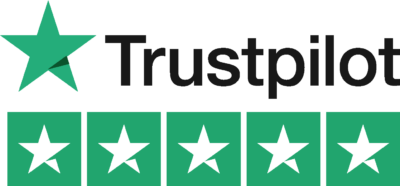 Music Industry Insider 2023: The Ultimate Contact Handbook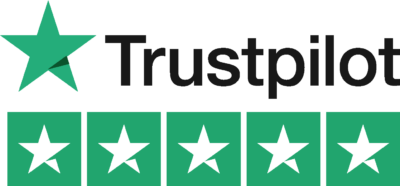 Want To Try Lyric Assistant? Write Your Next Hit Song In Minutes
Use the Lyric Assistant form below to see a preview of your new song Lyrics.