Have you ever been so captivated by a song's words and melody that it moved you to tears or filled you with boundless joy? If you've been inspired and now want to pen heartfelt lyrics and catchy tunes of your own, you're in the right place. Writing a song can seem daunting, but with patience, practice, and the help of Lyric Assistant, you'll be crafting your musical masterpiece in no time. Let's dive into the world of songwriting and explore how to write a song that's unforgettable.
1. Establish your theme and goal
Before you start writing, brainstorm ideas, and choose a theme or topic for your song. Ask yourself, "What message do I want to convey? What emotion do I want my listeners to experience?" This will create a clear foundation for the entire songwriting process.
2. Choose your song structure
Most songs follow a structure that consists of an intro, verse, chorus, and bridge. Familiarize yourself with these elements and use them as a guiding framework when writing your song.
- Intro: Sets the tone of your song and introduces a musical motif that's often repeated throughout the piece.
- Verse: Provides details, context, and builds upon the theme established in the intro.
Music Industry Insider 2023: The Ultimate Contact Handbook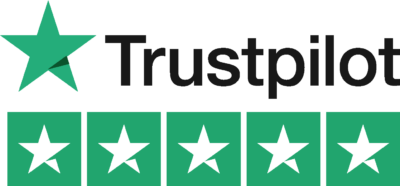 Music Industry Insider 2023: The Ultimate Contact Handbook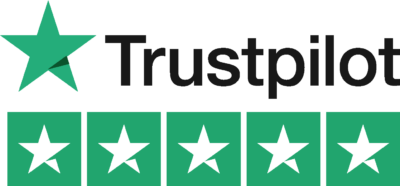 - Chorus: Typically the catchiest part of the song, it reinforces your main theme or message through repetition.
- Bridge: Offers a break from the repetition of verses and choruses, usually with a change in melody or tempo to keep the listener engaged.
3. Write the lyrics
Now that you have a theme and structure, it's time to craft your lyrics. Focus on using relatable language that paints a vivid picture for your listeners. Here are some helpful tips for writing great lyrics:
- Show, don't tell: Use descriptive language and appeal to the senses rather than explicitly stating your feelings. This enables your audience to connect to your song on a deeper emotional level.
- Tap into your emotions: Write from the heart, and don't be afraid to be vulnerable. Authenticity resonates with listeners and creates a lasting impression.
- Use imagery and metaphor: Comparisons and similes can make your lyrics more engaging and thought-provoking.
- Keep it concise: A great song doesn't need an extensive vocabulary. Strive for clarity and simplicity.
4. Compose the melody and chords
The marriage of lyrics and melody is what truly sets a song apart. Play around with different chord progressions and melodies until you find something that complements your lyrics and evokes the desired emotion. Whether you're using a guitar, piano, or another instrument, experiment with various tempos and styles to create a unique sound.
5. Revise and refine
Songwriting is an iterative process, and your first draft won't be perfect. Don't be disheartened. Take a break, come back with fresh ears, and make revisions as needed. Consider feedback from others, but trust your instincts and stay true to your artistic vision.
How To Writing A Song Example
Imagine you're writing a song about a heart-wrenching breakup. Your theme is the pain of letting go of someone you love, with a goal to evoke empathy and solace in your listeners. You could open with a verse describing the setting where the breakup took place or the feelings it evoked. Your chorus might use imagery such as "tears like rain" or a metaphor like "You were my anchor, now I'm adrift." Finally, your bridge could offer a glimpse of hope or closure, adding depth and dimension to your song.
Congrats! You're now equipped with the knowledge and tools to write a captivating and emotive song. Embrace the process, have faith in your creativity, and remember, practice makes perfect. And as you embark on your songwriting journey, let Lyric Assistant be your guiding muse, generating unique lyrics and helping you craft the perfect song. Happy songwriting, and may your music touch the hearts of many!
Music Industry Insider 2023: The Ultimate Contact Handbook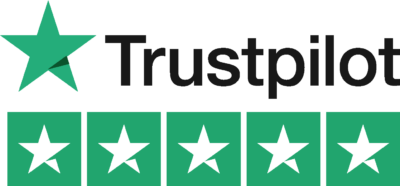 Music Industry Insider 2023: The Ultimate Contact Handbook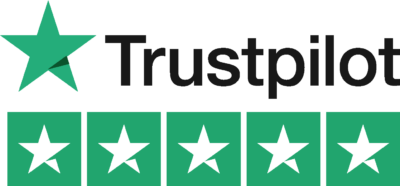 Want To Try Lyric Assistant? Write Your Next Hit Song In Minutes
Use the Lyric Assistant form below to see a preview of your new song Lyrics.