When it comes to songwriting, sometimes the muse isn't always willing to lend a hand. If you've found yourself stuck in a creativity rut, why not make a song game? It's an engaging way to practice your songwriting skills while having a bit of fun in the process.
A song game challenges you to think outside the box, collaborate with others, and come up with original lyrics and melodies that you might not have otherwise. In this guide, we'll discuss what a song game is and how it can help you become a better and more prolific songwriter. Plus, we'll introduce you to a powerful tool that can take your songwriting to new heights: Lyric Assistant.
What is a Song Game?
A song game is a creative exercise or competition that involves coming up with lyrics, melodies, or both, often within a set timeframe or based on specific constraints. These games can be played alone, with a group of friends, or even online with strangers who share your passion for music.
Song games are meant to be fun, engaging, and above all, an avenue for expanding your musical horizons. The key is to embrace the challenge, set your creative juices flowing, and enjoy the ride as you discover hidden gems within your talents.
How to Make a Song Game
1. Establish the rules: In order to make a song game, you first need to set some ground rules. This could include selecting a specific genre, topic, or theme for the songs, deciding on a timeframe for completing the challenge, and outlining any additional stipulations or restrictions.
Music Industry Insider 2023: The Ultimate Contact Handbook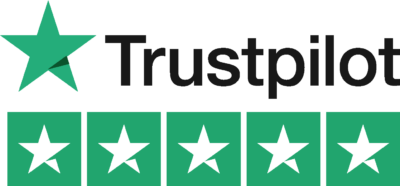 Music Industry Insider 2023: The Ultimate Contact Handbook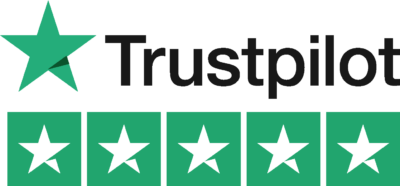 2. Choose the players: If you're playing with others, invite fellow musicians or songwriters to join your game. The more, the merrier! Including players with diverse tastes and backgrounds can lead to an even richer and more eclectic mix of songs.
3.Get creative: Now that the rules are set and the players are ready, it's time to get to work. Encourage participants to think outside the box and explore new ideas. You can either work on individual songs or collaborate and bounce ideas off each other, whichever approach suits your group best.
4.Evaluate and discuss the results: Once the time limit is reached, gather around and enjoy the fruits of your labor. Listen to each song and provide feedback, constructive criticism, or compliments. The goal is to learn, grow, and appreciate the creative process together.
How To Make A Song Game Example
Let's say you and your friends decide to create a song game centered around the theme "science-fiction." The rules are as follows: each participant must write a song in their chosen genre, but the lyrics must be about a futuristic or otherworldly setting. You have 48 hours to complete the challenge.
The diverse group of players includes an electronic music producer, a country songwriter, and a punk rock guitarist. After two days of intense brainstorming and experimentation, you reconvene to share your results. The outcome is an incredible collection of songs, each embodying a unique take on the theme.
By participating in this song game, you and your fellow musicians have pushed your creative boundaries, discovered unexpected inspiration, and perhaps even developed a newfound appreciation for different music genres.
Song games are an excellent way to inject a sense of fun and adventure into your songwriting process. And when you're ready to refine your ideas further and turn them into polished masterpieces, it's time to call upon Lyric Assistant.
Harnessing the power of artificial intelligence, Lyric Assistant can help take your songwriting to new heights. Simply select your desired genre, topic, structure, and the artists you want to emulate, and Lyric Assistant will work its magic, creating a unique and compelling song in minutes.
So why not give song games a try and make your songwriting process more enjoyable than ever? Embark on this new path of creativity and let Lyric Assistant guide you towards your next hit song!
Want To Try Lyric Assistant? Write Your Next Hit Song In Minutes
Use the Lyric Assistant form below to see a preview of your new song Lyrics.