Have you ever listened to a song that just resonated with your soul, brought back fond memories, or inspired you to create your own piece of musical magic? Songwriting is a beautiful art form with the potential to connect people, evoke emotions, and leave a lasting impression on every listener. However, making a song is often easier said than done, where a delicate balance of emotion, creativity, and technicality is key to success. In this article, we'll dive deep into the world of songwriting and share tips, tricks, and best practices to help aspiring musicians bring their ideas to life. So, grab your favorite instrument, put on your creative cap, and let's embark on an exciting journey!
1. Conceptualization – Before you actually start making a song, it's necessary to have a clear idea of what you want to achieve. This includes selecting a genre and topic that resonate with you and your intended audience. Reflect on your personal experiences, emotions, and values to find an interesting topic that serves as a solid foundation for your song.
2. Structure – Each song comprises several elements like verses, choruses, and bridges, which together form its structure. Depending on your genre, you may choose to follow a standard structure, like the popular 'verse-chorus-verse-chorus-bridge-chorus,' or break free from the norm and experiment with unique layouts.
3. Instrumentation – Whether you're a seasoned instrumentalist, an amateur musician, or just relying on your voice to convey your emotions, your choice of instruments will greatly impact your song's tone and feel. Experiment with various instruments and samples to find the perfect combination for your song.
4. Lyrics – Lyric writing is often considered the most challenging aspect of making a song. To write compelling lyrics, start by brainstorming phrases, words, and ideas associated with your chosen topic. Then, arrange these words and phrases in a way that flows naturally and tells a compelling story.
Music Industry Insider 2023: The Ultimate Contact Handbook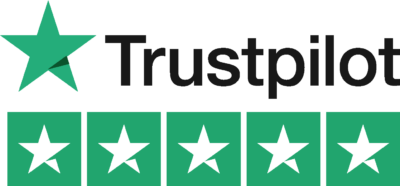 Music Industry Insider 2023: The Ultimate Contact Handbook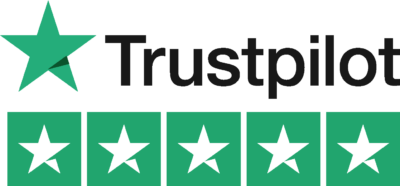 5. Melody – While lyrics may initially draw listeners in, a memorable melody is what keeps them hooked. Combine your lyrical structure with a fitting arrangement of notes, chords, and progression to create your perfect song melody. Pay attention to the pitch, rhythm, and phrasing to ensure your melody is catchy and impactful.
6. Recording and Production – With your song structure, instrumentation, lyrics, and melody in place, it's time to bring your musical masterpiece to life through recording and production. Record your vocals and instruments using high-quality equipment, and experiment with different production techniques like equalization, reverb, and compression for a polished sound that raises your song to the next level.
Making Song Example
Let's say you're an aspiring alternative rock musician, inspired by bands like Radiohead and Nirvana. You start by choosing a topic that resonates with you, such as "overcoming self-doubt," and decide to follow a traditional verse-chorus structure. Based on your chosen genre, you might opt for powerful guitar-driven instrumentation and raw, emotive vocals. Your lyrics might revolve around the internal struggle of battling with self-doubt, and the power and revelation of breaking free. Work on creating a unique melody that keeps your listeners engaged while still driving your message home. Lastly, record your tracks and refine your production for a song that will leave a lasting impression on any alternative rock fan.
Making a song may be challenging, but with passion, creativity, and dedication, you're well on your way to crafting your own musical masterpiece. Remember, the journey of songwriting is one of constant learning and growth, so don't be afraid to experiment, make mistakes, and discover your unique voice. And when you need that extra push to unleash your musical creativity, Lyric Assistant is here to help. With our innovative platform, you can unlock the perfect unique song that captures your desired emotion, genre, and style – all in minutes. So why wait any longer? Unleash your inner songwriter and let Lyric Assistant guide you to your next great hit.
Music Industry Insider 2023: The Ultimate Contact Handbook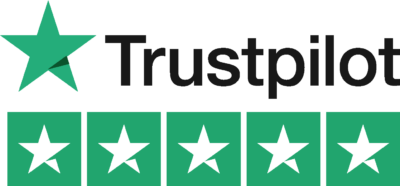 Music Industry Insider 2023: The Ultimate Contact Handbook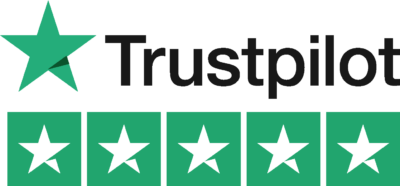 Want To Try Lyric Assistant? Write Your Next Hit Song In Minutes
Use the Lyric Assistant form below to see a preview of your new song Lyrics.