Are you inspired by the likes of Jay-Z, Eminem, or Kendrick Lamar, and want to start rapping yourself? Mastering this art is no easy feat, but it's a rewarding journey, and with the right guidance, you can make your mark in the rap scene. In this comprehensive guide, we'll explore the steps you need to take to start rapping, from learning the basics to finding your unique style. Plus, we'll unveil how Lyric Assistant can help you craft the perfect rap songs in minutes.
1. Understand the rap genre
Before you dive in, it's important to understand the rap genre's roots and its many sub-genres. Rap is a form of poetry that is rhythmically spoken over an instrumental beat, and it originated in African American and Latin American communities in the 70s. It evolved into various sub-genres like gangsta rap, conscious rap, and alternative rap, among others. Familiarize yourself with these styles and their distinct features to decide which resonates best with you.
2. Listen and learn from the greats
The best way to learn is by listening to the masters of rap. Listen to a variety of artists like Tupac, Biggie, Nas, and newer ones like J. Cole, Kendrick Lamar, or Chance the Rapper. Analyze their lyrics, delivery, and style, and pick up techniques that you can incorporate in your raps.
3. Work on your delivery and flow
In rap, the delivery refers to how you're saying your words, while the flow is the rhythm and speed of your words over the beat. To develop a strong delivery, practice rapping along with your favorite artists, and record yourself to listen for improvements. To work on your flow, experiment with different beats and try out various rhythms until you find your groove.
4. Develop your own style
While learning from the greats is essential, it's vital to develop your own unique style. Consider what sets you apart and harness your personal experiences and views to create a rap persona that connects with your audience.
5. Write your lyrics
With a general idea of your style and flow in mind, it's time to craft your lyrics. Focus on storytelling and wordplay, using metaphors, similes, and vivid descriptions to captivate your audience. Make sure your lyrics have a clear structure, with verses, choruses, and bridges.
How To Start Rap Example
Let's say you're inspired by conscious rap and want to write a song about social issues. Start by brainstorming themes that resonate with you – perhaps it's climate change or racial inequality. Research the topic to ensure you understand it thoroughly and can convey your message powerfully. Experiment with different flows and beats to find the best match for your lyrics. When writing your lyrics, use wordplay and imagery to engage your audience and deliver your message effectively.
Now that you have the basic knowledge of how to start rapping, it's time to put what you've learned into practice. Just like anything else, success in rap comes with hard work, dedication, and persistence. Keep honing your skills, networking with fellow rappers and industry professionals, and never stop learning.
To help you streamline the process of writing rap songs, Lyric Assistant is here to make your journey easier. Say goodbye to writer's block, as Lyric Assistant crafts the ideal unique song for you based on the genre, topic, structure, and artists' styles that you dictate. With Lyric Assistant, you'll be on your way to creating top-notch rap songs that will leave your audience in awe. Let's collaborate and make rap history together – try Lyric Assistant for your next masterpiece.
Music Industry Insider 2023: The Ultimate Contact Handbook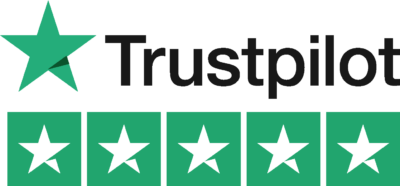 Music Industry Insider 2023: The Ultimate Contact Handbook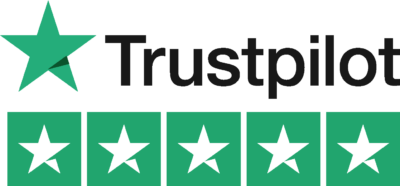 Want To Write Amazing Rap Lyrics? Write Your Next Hit Rap Song In Minutes
Use the Lyric Assistant form below to see a preview of your new style rap Lyrics.