Are you an aspiring songwriter struggling to create your own unique masterpiece? Have you been waiting for that special spark of creativity to ignite your songwriting process? Look no further! We've crafted a comprehensive and engaging guide designed to help you write the perfect song, step by step. And, remember, once you've learned the ropes, Lyric Assistant can make crafting your future hits even easier! Let's dive in and explore the magical world of songwriting together!
How To Write A Song Step By Step Table of Contents
Step 1: Find Inspiration
Every great song starts with inspiration. This can come from various sources, such as personal experiences, emotions, nature, books, movies or other songs that resonate with you. Take a moment to brainstorm ideas that truly inspire you and feel your feelings as they fuel your creativity.
Step 2: Choose a Genre and Theme
Your song's genre and theme will set the mood and determine its structure. Consider what musical styles best suit your tastes and abilities, and what topic you want to explore. Whether you're crafting a catchy pop tune, a soulful ballad, or a rock anthem, each genre has its own unique elements that you can use to shape your song.
Step 3: Develop your Song's Structure
Now it's time to create a solid framework for your lyrics and melody. Common structures include verse-chorus-verse-chorus-bridge-chorus or AABA (verse-verse-bridge-verse). Having a well-defined structure can make your songwriting journey more focused and efficient. Note that song structures can vary widely, but understanding common frameworks can provide a starting point for your own creativity.
Step 4: Write Catchy Melodies
A great melody is the backbone of any memorable song. Start by creating a simple, memorable tune that reflects your song's theme and genre. Experiment with different chord progressions and consider using tools like a piano or guitar to guide your process. Don't be afraid to play with different rhythms, as they can shape the mood and vibe of your track.
Music Industry Insider 2023: The Ultimate Contact Handbook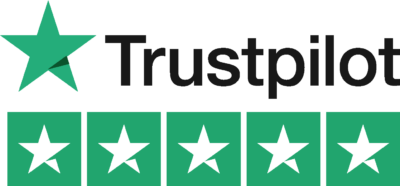 Music Industry Insider 2023: The Ultimate Contact Handbook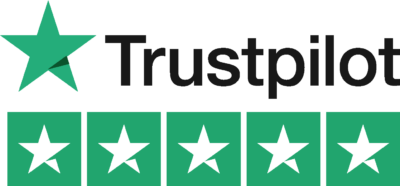 Step 5: Craft Powerful Lyrics
Now that you have a melody, it's time to add the magic touch with your lyrics. Remember to stay true to your chosen theme and genre, and create lines that convey a strong message to evoke emotions in your audience. Start with your main hook - this is the line or phrase that will most likely be repeated throughout the song and will stick in the listener's mind. Make sure it's catchy and memorable! Once the hook is in place, build the rest of the lyrics around it, exploring angles that keep with the theme.
Example: If your song is a love ballad about longing, your hook might be "I'm counting the days 'til you're back in my arms." Your verses can then share moments of memory or build upon the emotions of longing.
Step 6: Edit and Refine
Once your lyrics and melody are complete, it's time to revise and perfect your song. Don't be afraid to cut or rewrite lines that don't feel right, and experiment with different vocal styles to convey your lyrics. Ask for feedback from friends or colleagues, and use their input to polish your masterpiece even further.
Step 7: Record and Share
Now that you've crafted a song you're proud of, it's time to bring it to life! Record a demo using your voice, instruments, or computer software. Share your song with the world through social media or music streaming platforms, and let your creation make its mark on the hearts of listeners everywhere.
In conclusion, songwriting is a beautiful and rewarding process that allows you to explore the deepest parts of your soul and share it with the world. Give yourself the time and space to grow and learn as a songwriter, and remember that practice makes perfect. And when you're ready for expert assistance in crafting your next hit, Lyric Assistant is the perfect tool to help you write an unforgettable song in minutes!
Music Industry Insider 2023: The Ultimate Contact Handbook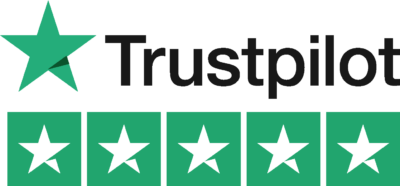 Music Industry Insider 2023: The Ultimate Contact Handbook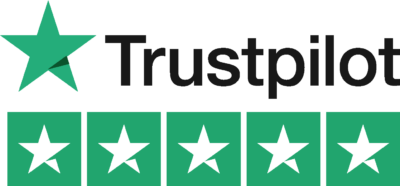 Want To Try Lyric Assistant? Write Your Next Hit Song In Minutes
Use the Lyric Assistant form below to see a preview of your new song Lyrics.