So, you're ready to unleash your inner songwriter and create your very own masterpiece. But where do you begin? Writing a song lyrics might seem daunting, especially for a beginner, but fear not - we're here to guide you through the process. In this article, we'll provide you with a step-by-step guide to help you craft the perfect lyrics for your next hit song. Plus, find out how you can use Lyric Assistant to effortlessly write your next musical creation.
How To Start Writing A Song Lyrics Table of Contents
1. Find your inspiration
Before you put pen to paper or fingers to a keyboard, the first step is to find your inspiration. Think about what kind of song you want to write. Will it be a ballad, a dance track, or something in between? Listen to your favorite artists and take note of what moves you emotionally. Consider your own experiences and emotions - these can be some of the best sources of inspiration for lyrics.
2. Determine the theme and subject
Once you've found your inspiration, it's time to decide on the theme and subject of your song. This could be a love story, a coming-of-age tale, or an anthem about overcoming adversity. Take some time to brainstorm and jot down your ideas. You want your lyrics to be cohesive and focused so that your listeners can easily follow your message.
3. Structure your song
The structure is critical to a well-crafted song. Establishing the verse, chorus, and bridge can make the process of writing lyrics smoother. Typically, the verse is where you introduce your story, the chorus is the catchy part that gets repeated and emphasizes your main message, and the bridge breaks up the song's pattern by introducing a new melody or perspective. You may want to write your song with an intro and outro as well, to provide a compelling beginning and ending to your musical narrative.
4. Write the lines
Now that you have your structure, it's time to start writing the lines of your song. Focus on creating vivid imagery and powerful emotional language. Experiment with different rhymes and various poetic techniques, like similes, metaphors, and alliteration, to make your lyrics engaging and memorable. Don't be afraid to write down everything that comes to your mind at first, as the editing process will give you the chance to refine your song.
Music Industry Insider 2023: The Ultimate Contact Handbook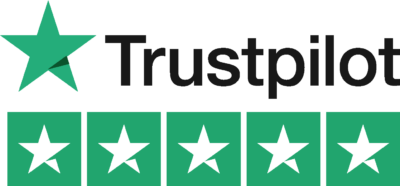 Music Industry Insider 2023: The Ultimate Contact Handbook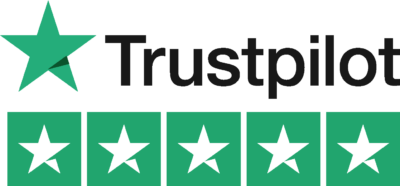 5. Refine your lyrics
With your initial draft completed, it's time to start refining your lyrics. Read through your song and assess whether each line is contributing to the overall theme and story. Keep an eye out for clichés or excessively repetitive phrases – you want your song to be fresh and original. Play around with wording, syllables, and rhythm to ensure your lyrics flow naturally and logically.
6. Get feedback and revise
Finally, share your work with trusted friends, family, or fellow musicians to gather feedback. Take constructive criticism on board and don't be afraid to revise your lyrics. This is an essential step to ensure that your song has a strong impact on your listeners.
How To Start Writing A Song Lyrics Example
Let's say you want to write a love song. Your inspiration might come from a personal relationship or a romantic film. The theme of your song could be the excitement of new love or the heartache of lost love. Start by structuring your verses, chorus, and bridge, and then begin writing lines that evoke strong emotions related to your chosen theme. Once you're satisfied with the lyrics, revise and then gather feedback from others to make your love song the best it can be.
Now that you've gained invaluable insights into the process of writing your song lyrics, you're better equipped to embark on this rewarding creative journey. Remember, with persistence and self-belief, you can become a talented lyricist. Alternatively, if you're looking for a faster route to crafting a one-of-a-kind song, try Lyric Assistant. Simply input your genre, topic, structure, and desired sound, and let Lyric Assistant work its magic, generating your perfect song in mere minutes. Your next hit is just a few steps away!
Music Industry Insider 2023: The Ultimate Contact Handbook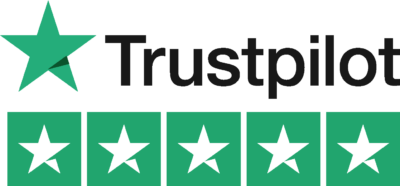 Music Industry Insider 2023: The Ultimate Contact Handbook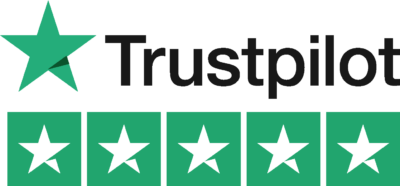 Want To Try Lyric Assistant? Write Your Next Hit Song In Minutes
Use the Lyric Assistant form below to see a preview of your new song Lyrics.