Are you struggling to find the right words and melodies for your songs? Fret not, as help has arrived in the form of the Lyric Assistant app! With this state-of-the-art songwriting tool, crafting a musical masterpiece is now easier than ever. Let's dive into how to make your own song app work for you, guiding you through the process step by step and providing realistic examples to help you master every technique.
Lyric Assistant is an innovative songwriting app that simplifies and streamlines the creative process. It starts by allowing you to choose your song's genre, topic, structure, and even the artists you want to emulate. From there, Lyric Assistant does the rest, writing you the perfect unique song in just minutes.
Key Features
1. Genre Selection: Choose from a wide range of musical genres such as pop, rock, hip-hop, country, and more. This ensures that your song is tailored to your preferred style and resonates with your target audience.
2. Topic Choice: Pick a theme or subject for your song to give it a clear focus and direction. This helps to draw in listeners and ensures your message is consistent throughout the track.
3. Structure Options: Select how your song should be structured, whether it's a straightforward verse-chorus-verse format or something more experimental. This allows for maximum creative control and ensures your song is unique and engaging.
Music Industry Insider 2023: The Ultimate Contact Handbook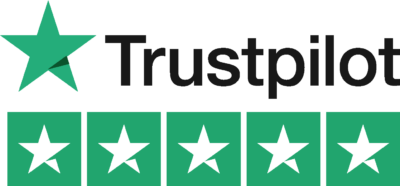 Music Industry Insider 2023: The Ultimate Contact Handbook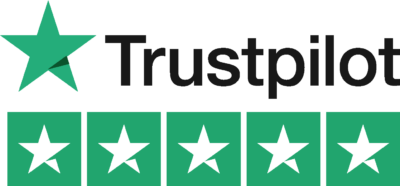 4. Artist Inspiration: Enter your favorite artists or bands to incorporate elements of their style into your song. This not only provides a touchstone for your creative process but also helps to make your track relatable and appealing to fans of those artists.
Make Your Own Song App Example
Imagine you want to write a heartfelt and catchy pop song that resonates with fans of Taylor Swift and Ed Sheeran. To begin, open the Lyric Assistant app and choose "pop" as your genre. Next, select a topic that is close to your heart – for example, the ups and downs of falling in love. Opt for a classic verse-chorus-verse structure to ground your track in familiarity, then input Taylor Swift and Ed Sheeran as your artist inspiration.
The app will then generate a series of lyrics and melodies that provide the perfect foundation for your musical masterpiece. You'll find heartfelt verses about meeting that special someone, a catchy chorus about the challenges of forming a relationship, and subtle stylistic nods to Swift and Sheeran. The resulting song will be a pitch-perfect blend of your creative vision, favorite inspirations, and the unique features of Lyric Assistant.
In conclusion, crafting your musical masterpiece has never been simpler, thanks to the revolutionary Make Your Own Song App, Lyric Assistant. By providing genre, topic, and structure templates, combined with the power to tap into your favorite artist's signature sounds, this app brings your dream song to life with ease. Say goodbye to writer's block and hello to expressing your inner artist in minutes! Don't wait any longer – utilize Lyric Assistant for your next songwriting endeavor and see the difference for yourself.
Music Industry Insider 2023: The Ultimate Contact Handbook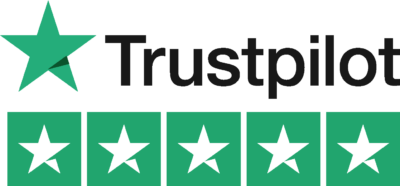 Music Industry Insider 2023: The Ultimate Contact Handbook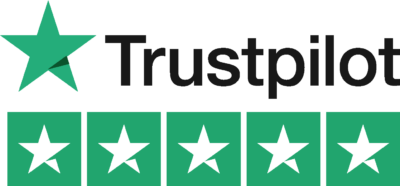 Want To Try Lyric Assistant? Write Your Next Hit Song In Minutes
Use the Lyric Assistant form below to see a preview of your new song Lyrics.