Rap music has evolved over the years, becoming a dominant force in the music industry. From its humble beginnings to its status as a cultural phenomenon, it has attracted fans and aspiring artists from all walks of life. If you're an aspiring rapper looking to create a hit song, look no further. This guide will share some secrets to writing a good rap song, and with the help of Lyric Assistant, you'll be able to turn your ideas into lyrical gold!
How To Write A Good Rap Song Table of Contents
1. Find Your Inspiration
Every rap song has a central theme, message, or story. To write a good rap song, you need to find something that inspires and connects with you. This could be personal experiences, societal issues, fictional stories, or anything that your audience can relate to. Start by brainstorming ideas and writing them down, giving yourself options to choose from and mould into a great song.
2. Choose Your Beat
The beat is a crucial element of a rap song, as it sets the tone, pace, and mood. Spend time selecting the perfect beat for your lyrics, ensuring it complements your message and theme. Modern rap songs often feature diverse music styles, allowing you to explore various genres and find the perfect match for your vision.
3. Develop Your Flow
Your flow refers to your rhythm and delivery when rapping, a critical aspect that distinguishes you from others. Experiment with different flows, noting the ones that feel natural and comfortable. Consider the tempo of the beat, the complexity of your lyrics, and how you want to convey your message. Remember, practice makes perfect – the more you hone your flow, the better you become.
4. Write Engaging Lyrics
A good rap song features lyrics that are memorable, punchy, and thought-provoking. Start by writing your main idea, and then create verses and a catchy chorus to support your theme. Make sure your lyrics are clear, concise, and meaningful. Incorporate wordplay, metaphors, and similes to add depth and creativity to your song. Think about the structure, ensuring it has a logical flow and suitable breaks, so that listeners can process your message.
5. Edit, Revise, and Perfect
Once you've written your lyrics, it's essential to edit and review them. Remove any unnecessary or redundant parts, fix awkward phrases, and ensure your message is clear throughout. Get feedback from friends or fellow musicians, making improvements based on their insights. The editing process can be as important as writing, so take your time to perfect your song.
How To Write A Good Rap Song Example
Let's say you want to write a rap song about overcoming obstacles and rising above adversity. Begin by jotting down ideas and experiences relating to this theme, including personal anecdotes that resonate with you. Next, explore various beats and choose one that complements the mood you want to create, like a triumphant or gritty sound. Experiment with different flows, focusing on the lyrics' rhythm and how they fit with the beat.
When writing your lyrics, start with a catchy chorus that encapsulates your message. Build verses around this chorus, using wordplay and metaphors to add depth and complexity. Once your song is written, edit it carefully to ensure your message comes across clearly and your song is structurally balanced.
Writing a good rap song can be challenging, but with dedication, practice, and a clear vision, you'll be able to create dynamic and impactful music. Don't forget to utilize Lyric Assistant when you're writing your next rap song. With Lyric Assistant's intuitive tools and features, the unique songwriting process becomes more manageable, allowing you to experiment freely and find the perfect blend of lyrics, genre, and structure. So, what are you waiting for? Let Lyric Assistant help you write your next rap masterpiece!
Music Industry Insider 2023: The Ultimate Contact Handbook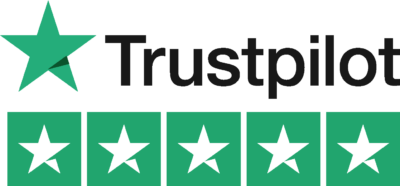 Music Industry Insider 2023: The Ultimate Contact Handbook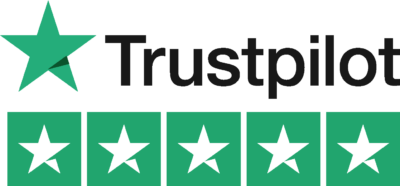 Want To Write Amazing Rap Lyrics? Write Your Next Hit Rap Song In Minutes
Use the Lyric Assistant form below to see a preview of your new style rap Lyrics.