Are you a budding songwriter or a seasoned artist looking to sharpen your skills and elevate your craft? If your creative juices need some inspiration, the world of songwriting books is a goldmine waiting to be tapped. From lyrics to melodies, rhythms to hooks, songwriting books open the door to a wealth of knowledge and techniques that can help you write hit songs and truly express yourself. In this article, we will dive into some of the best songwriting books out there, providing a detailed review of their contents and how they can assist you in your musical journey. And if that's not enough, we'll introduce you to Lyric Assistant, a cutting-edge tool that makes writing the perfect song a breeze.
1. "Writing Better Lyrics" by Pat Pattison
As a professor at Berklee College of Music, Pat Pattison has helped thousands of students perfect their songwriting skills. His book, "Writing Better Lyrics," is considered a classic among songwriters, incorporating practical exercises and techniques to help you hone your lyric-writing skills. It covers everything from rhyme schemes to metaphor usage and how they can bring your lyrics to life, setting a strong foundation for aspiring lyricists.
2. "The Song Machine: Inside the Hit Factory" by John Seabrook
Understanding the formula behind successful, chart-topping songs is a valuable asset for any songwriter. In "The Song Machine," John Seabrook takes readers on a journey through the world of pop music, unraveling the techniques and strategies employed by the world's top hit-makers. From Max Martin to Dr. Luke, this book sheds light on the secrets behind the catchiest melodies, infectious hooks, and unforgettable anthems.
3. "Melody in Songwriting: Tools and Techniques for Writing Hit Songs" by Jack Perricone
Melodies are the backbone of any song and hold the power to make or break its success. In "Melody in Songwriting," Jack Perricone shares an array of methods and tricks to construct melodies that resonate with listeners. Covering topics like harmonizing your melody, incorporating hooks, and developing melodic patterns, this book is a must-read for those looking to elevate their songwriting from good to exceptional.
Song Writing Books Example
Let's say you're writing a pop song that narrates the rollercoaster of emotions experienced in a whirlwind romance. To give the lyrics a sense of authenticity and truly connect with your listener, Pat Pattison's "Writing Better Lyrics" can help you employ metaphors and rhyme schemes that evoke the right emotions.
Music Industry Insider 2023: The Ultimate Contact Handbook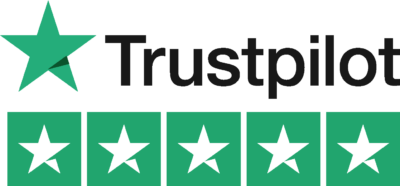 Music Industry Insider 2023: The Ultimate Contact Handbook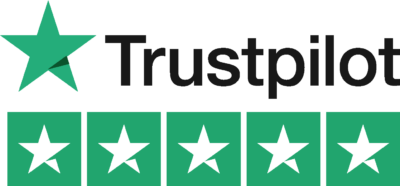 Your song's melody needs to be catchy and memorable, which is where Jack Perricone's "Melody in Songwriting" knowledge will come in handy. Lastly, by understanding the formula behind successful pop songs from John Seabrook's "The Song Machine," you'll have the insight needed to create a hit song that perfectly encapsulates your story.
Armed with the knowledge from these songwriting books, you're well-equipped to create masterpieces that captivate listeners and get your music noticed. But if you want even more help, Lyric Assistant is the ally you need.
Lyric Assistant is the ultimate tool that writes you the perfect unique song in just minutes. Simply input your preferences – genre, topic, structure, and the artists you admire – and Lyric Assistant will work its magic, crafting lyrics and melodies tailor-made for you. Say goodbye to writer's block and hello to hit songs with Lyric Assistant by your side.
Music Industry Insider 2023: The Ultimate Contact Handbook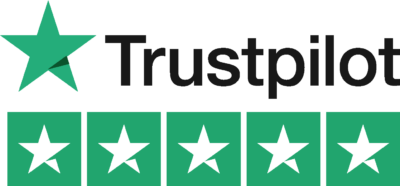 Music Industry Insider 2023: The Ultimate Contact Handbook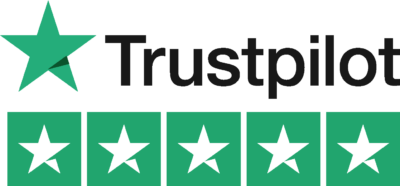 Want To Try Lyric Assistant? Write Your Next Hit Song In Minutes
Use the Lyric Assistant form below to see a preview of your new song Lyrics.