Have you ever dreamt of creating your own piano song or becoming a talented composer? With today's innovative technology, it's never been easier to bring your musical ideas to life! In this article, we'll guide you through the process of developing your own piano song app, where you can create, play and share your very own compositions with the world. And after reading this guide, you'll surely want to unleash your musical potential with the help of Lyric Assistant – your perfect songwriting companion that makes crafting the ultimate song easy and enjoyable.
1. Research and Inspiration
Before delving into the world of app development, spend some time researching about the features and interface designs of existing piano song apps. This will provide you with valuable insights and inspiration you can use as a foundation for your own unique app. Take note of outstanding elements and improve on aspects that need enhancement to make your app stand out from the rest.
2. Define Your App's Purpose and Features
Now that you've done your research, it's time to define the purpose of your piano song app. Are you aiming to create an educational tool, an entertaining game or a composition instrument for professional musicians? Once you've decided on the app's purpose, list down the key features you want to include (e.g., a piano keyboard interface, recording capability, audio effects, tutorial videos, etc.).
3. Choose Your Platform
Select the platform you'd like your app to run on – Android, iOS, or both. Each platform has its advantages and limitations. Your choice will determine your target audience and ultimately influence the development process, as each platform has specific programming languages and development tools.
4. Learn the Basics of App Development
While creating an app from scratch may seem daunting, you don't necessarily need extensive programming skills. Several powerful tools and resources are available at your disposal, such as Unity for game design or Android Studio and Xcode for native app development. Familiarize yourself with YouTube tutorials, online courses, and forums dedicated to app development to help build your app.
Music Industry Insider 2023: The Ultimate Contact Handbook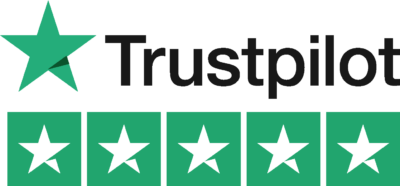 Music Industry Insider 2023: The Ultimate Contact Handbook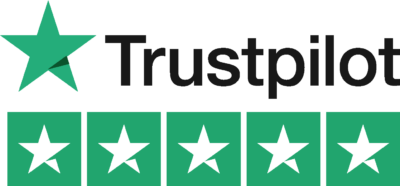 5. Design Your App's User Interface
A polished user interface is crucial for a successful piano song app. Aim to make your app visually appealing, intuitive and user-friendly, allowing users – be it beginners or professionals – to easily navigate through its features. Sketch out a basic layout on paper or use graphic design tools like Sketch or Adobe XD to create mockups and interactive prototypes.
6. Develop and Test Your App
Now that you've gathered the necessary skills and resources, it's time to start developing your app. Implement your chosen features and work on the app's design, using the software tools mentioned earlier. Once you've completed the development process, test your app for bugs and errors. Ask friends and family to try it out and provide feedback for improvements.
7. Launch and Promote Your App
When you're satisfied with your app's performance and design, it's time to launch it on your selected platform. Refer to Apple's App Store guidelines and Google Play's policies to ensure success in the submission process. Promote your app via social media, email marketing, or targeted ad campaigns to reach your audience.
Make Your Own Piano Song App Example
As a tangible example, let's say you want to create a piano song app for children. You could include features like:
- Color-coded piano keys for easy learning
- Basic music theory lessons through interactive games
- Built-in piano songs with varying difficulty levels to follow along
Congratulations on taking the first steps towards creating your very own piano song app! With the right tools, resources, and dedication, you'll soon be able to share your musical talent with the world. And as you continue along your musical journey, Lyric Assistant is here to make writing the perfect song simple and fun. Choose your genre, topic, structure, and preferred artists, and let Lyric Assistant craft a one-of-a-kind song for you within minutes. Unleash your creative potential and let your music speak for itself!
Music Industry Insider 2023: The Ultimate Contact Handbook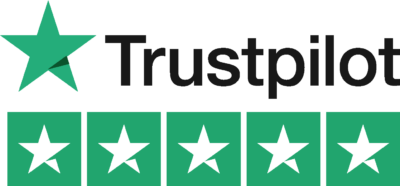 Music Industry Insider 2023: The Ultimate Contact Handbook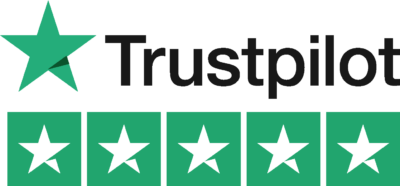 Want To Try Lyric Assistant? Write Your Next Hit Song In Minutes
Use the Lyric Assistant form below to see a preview of your new song Lyrics.