Songwriting is both an art and a craft. It's a way of putting thoughts, emotions, and stories into melodies and lyrics that resonate with others. But sometimes, coming up with ideas for writing a song can be challenging, and we find ourselves stuck in a rut or at a loss for words. If you're looking for inspiration for your next song or simply want to get better at songwriting, this blog post will provide valuable tips and techniques to help you on your journey. Plus, you'll discover how Lyric Assistant can elevate your songwriting process and put your creativity into overdrive.
1. Draw from your own experiences and emotions
One of the most potent sources of inspiration for songwriting is your own life experiences, emotions, and memories. Reflect on significant events, relationships, or personal growth moments that affected you deeply. Use your feelings and emotions as raw material to write a song that captures those experiences in a way that resonates with others.
2. Pay attention to the world around you
Current events, news headlines, or even something as simple as a conversation you overheard can provide inspiration for a song. Observe the world around you and let it spark your imagination. Don't be afraid to tackle thought-provoking subjects and express your opinions or thoughts through your lyrics.
3. Use imagery and storytelling
Great songs often paint vivid pictures that transport listeners to a specific time, place, or situation. Use descriptive language, metaphors, and storytelling to craft lyrics that are rich in imagery and emotion. Add depth and dimension to your song by implying a backstory or exploring different perspectives.
4. Consider different song structure and genre
Experimenting with different song structures (verse-chorus, verse-chorus-bridge, etc.) and genres can open up new possibilities for your songwriting. It helps you break free from conventional patterns, ultimately creating something fresh and exciting.
Music Industry Insider 2023: The Ultimate Contact Handbook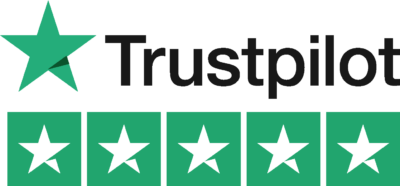 Music Industry Insider 2023: The Ultimate Contact Handbook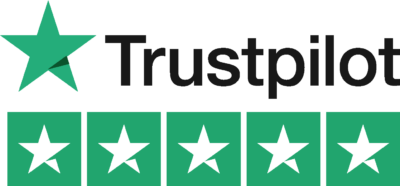 Ideas Of Writing A Song Example
Imagine you're inspired by a news story about a natural disaster affecting a community. You could write a song that captures the emotions of those affected, using their perspective for the lyrics. Or, perhaps, you could tell the story from the perspective of a first responder, adding depth and emotion to the narrative. You could experiment with various structures (e.g., starting with a chorus for a powerful impact) and incorporate elements from genres like folk, rock, or even electronic music to convey a particular mood or message.
Songwriting can be an incredibly rewarding experience, but sometimes finding inspiration for a new song can be challenging. Remember to draw from your own experiences, stay observant of the world around you, and experiment with various storytelling techniques, structures, and genres. With practice and perseverance, you'll continue to grow as a songwriter and create music that resonates with audiences.
Ready to take your songwriting to the next level? Discover how Lyric Assistant can help you write the perfect song in minutes. With Lyric Assistant, you simply pick the genre, topic, structure, and desired sound, and the platform does the rest, generating a unique song tailored to your preferences. Say goodbye to writer's block and hello to your next hit with Lyric Assistant!
Music Industry Insider 2023: The Ultimate Contact Handbook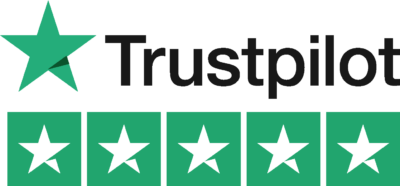 Music Industry Insider 2023: The Ultimate Contact Handbook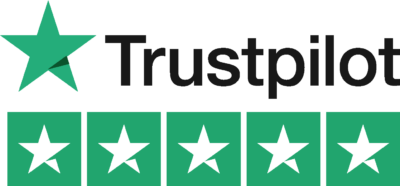 Want To Try Lyric Assistant? Write Your Next Hit Song In Minutes
Use the Lyric Assistant form below to see a preview of your new song Lyrics.